Selling products on a marketplace (yours or somebody else's) can bring you countless benefits. One of the most important benefits is instant access to a lot of new potential customers. Amazon has its own marketplace and is welcoming outside sellers who want to sell on it. Selling on Amazon is more complicated than it seems, and therefore it may need the help of someone more experienced. Just by joining Amazon, you won't be able to build a strong, successful business.
Selling products on marketplaces can be hugely beneficial for brands and online-sellers. Setting up an account is easy, and you get instant (theoretical) access to vast numbers of potential customers.
Expando has experts who generate a large volume of sales every day for hundreds of resellers just like you. This means that you won't need to hire a separate trained person. Everything is e-commerce oriented at Expando, and their solution fits companies in different stages, from bigger manufacturers to resellers with e-shops. With Expando's API solution, you can automate all the processes, and your products can reach millions of customers worldwide.
Expando "speaks the marketplace language". Their results speak for themselves: 650+ active sellers, +350% Year-on-year growth in the number of orders, 10.000+ orders per day.
---
Get your products into the world
Expando is helping more than 500 clients – from smaller sellers with few unique products, up to huge resellers with yearly revenues over 100 million EURO. Thanks to their agency and app, they were able to generate 50 million EURO in revenue for their clients only in 2021.
The Expando app is handling every day almost 10 000 orders from 6 marketplaces and their clients can ship orders to 70 countries worldwide. They are managing all the return logistics and also communicating with customers in 10 languages.
Expando helps you sell on multiple marketplaces: Amazon, Alza, Mall, Kaufland.de, eMAG, Glami, Cdiscount.
---
Orders overview
Seeing all your orders in the same place will make it easier for you to manage and ship them.
Listing and pairing
Expando offers you automatic listing and pairing of products for Amazon that will save you time and money.
Reporting
You have an overview of everything non-stop, thanks to extensive reporting, notifications and dashboards.
Statistics
Expando provides detailed information about sales, specific countries, best-selling products and their prices.
Overviews of the competition
You have a permanent overview of the competition. This allows you to set pricing and change rates at any time according to demand and offer.
Sync between prices and warehouse
Stocks and price automatically synchronize every hour.
Get more from Expando
---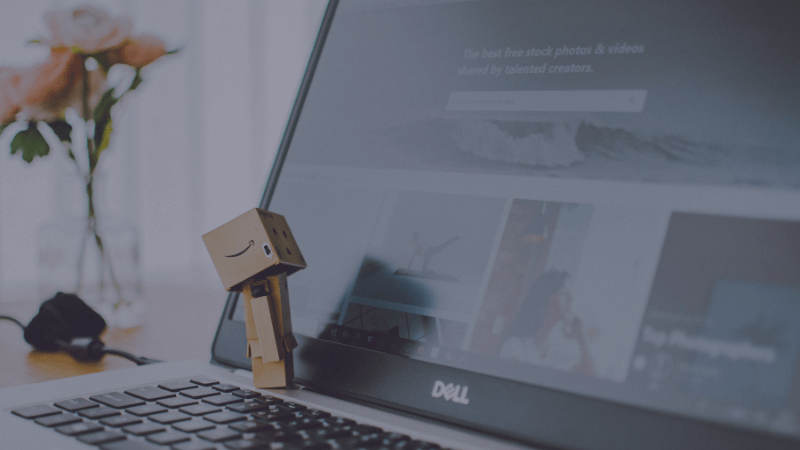 Autopricer

– Dynamic prices on Amazon

The Autopricer app from Expando works like this: if you are selling a product that is offered by multiple resellers, there is an auction in which the reseller wins in something called the Buy Box. Amazon can thus no longer be considered a purely e-shop, but rather a dynamic product exchange, where the offer and prices of products are constantly changing.

Expando has developed a unique feature that can use real-time data to change prices depending on the competition. If the sale price is lower than the second cheapest, the increases the price up to €24.78. If the product is sold, you will earn an extra €3. By regularly downloading competition prices, the Autopricer app can use advanced algorithms, that will help you sell your products with the highest possible margin.
What does
the Autopricer app do
Increase the prices – Autopricer evaluates and increases the price several times an hour. If you are the cheapest seller, or you are in the Buy Box, the software will look at the next more expensive product in the order and increase your selling price so that you are as close to it as possible without losing the Buy Box.
Reduce the prices – In the same way, the software dynamically reduces prices so that your product is in the Buy Box. The price reduced to the Buy Box is then again actively linked to the second-cheapest offer, and Autopricer maximizes the profit without being unnecessarily cheap.
The app can also set ranges for price increases and decreases, filter the products in the Buy Box, export the competitors' prices and monitor weekly turnover changes.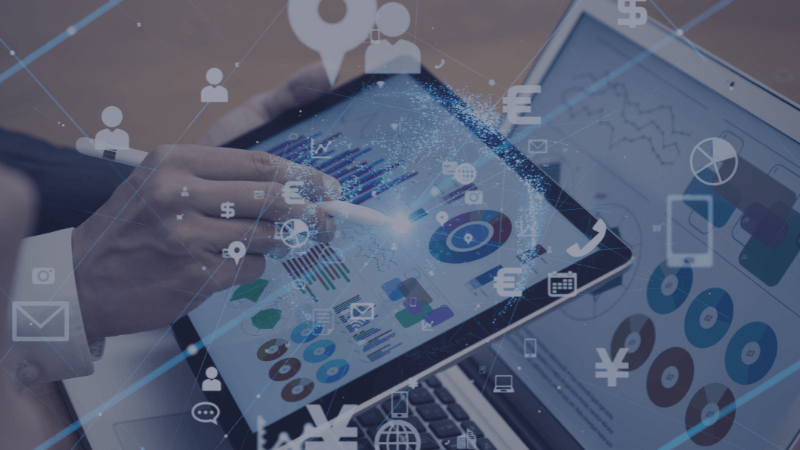 Translado app

– an application for translating the products of your e-shop

‍With an emphasis on speed and efficiency, the app can continuously translate, learn and browse products so that you can sell abroad as soon as possible.
What does the Translado app do?
Take products directly from your e-shop;
Eliminate duplicates;
Use translation databases when repeating;
Translate via Google or DeepL.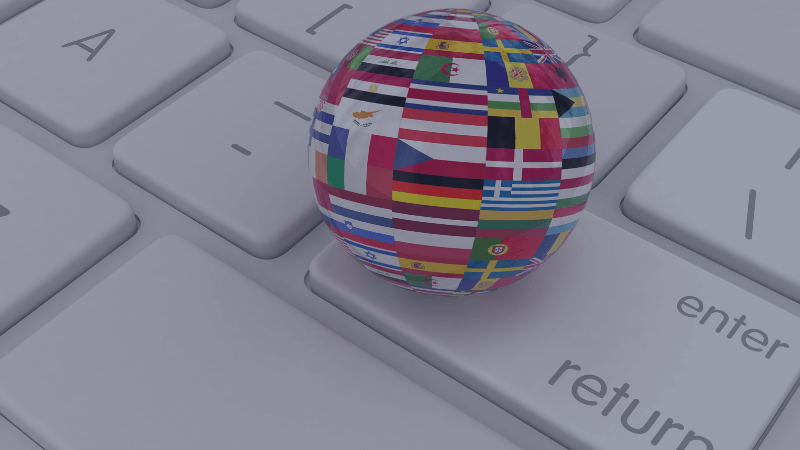 Why you should
use the Translado app
Why you should use the Translado app
Wide range of connection options which lead to the automation of the process;
Automates and streamlines the entire process;
One application that will save you a lot of costs;
External translation agencies for top quality translations;
Own and shared translation database;
Clear dashboard about the status of your translations and listings.
---
Press
"A successful bet on market development and expansion support. Expando will bring clients a billion Czech crowns this year. Our business relies on our software, which makes it easier to connect to new sales channels and then constantly synchronizes products, prices and orders. We want to remove barriers to sales abroad and bring our clients new turnover as much as possible."
Adam Kurzok
CEO Expando
---
Marketplaces that you can expand on