Over the last couple of decades, e-commerce platforms have slowly integrated in our daily lives. The expansion of e-commerce has provided customers with access to a significantly increased variety of products from their home's convenience. The reality is that e-commerce has revolutionized retail, and it has continued to evolve with the changing needs of people.
Considering all the changes of this fast-paced market, Akinon is designed to help businesses grow and diminish geographical barriers, enhance customer experience, manage multiple websites from the same platform, and, all in all, empower companies to stay ahead of competition.
Akinon is a cloud-based omnichannel commerce platform, next-generation application suite. It has scalable features that work towards boosting your business' growth. Akinon provides state-of-the-art omnichannel solutions for global top retail brands, such as Samsung, Lacoste, Tefal, Samsonite, Marks&Spencer, Sephora, etc.
Akinon has a large team of skilled professionals, and in over 20 years of retail industry experience, they have created a suite of Cloud-based Omnichannel Applications (Akinon Commerce, Omnitron, Akinon Instore App, Akinon Native AppBuilder and Akinon OMS for iOS & Android) which offers a true omnichannel experience.
---
Next generation headless technology for engaging shopping experiences
Akinon is the type of platform that scales itself, which allows a company to grow without needing to purchase a different software solution.
Akinon is a powerful headless platform, with an API-first approach, that empowers retailers to create engaging and unique shopping experiences, without the need of extra infrastructure or applications. Connect your ERP and CRM, unify all the data collected from Native apps, OMS, Instore app, and any digital channel you want to add to your customers' digital journey.
Behind these great features is a big team that always works on offering you the best version of the available technology.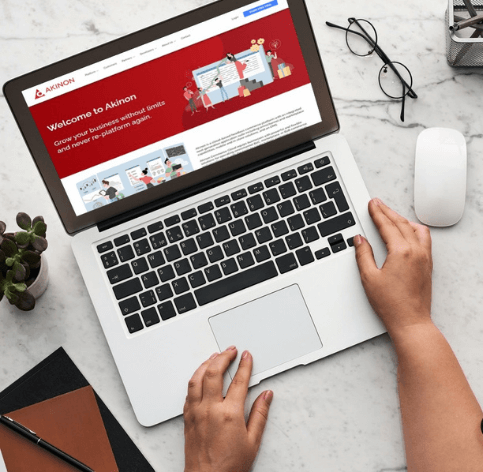 ---
Boosted sales with omnichannel experiences
Omnichannel helps you achieve more availability, improve customer experience, drive traffic and sales. Akinon offers you super-fast speed and secure high uptime, which are essential ingredients in driving up your conversion rates.
Have them all: B2B, B2C and marketplace
Akinon Commerce is designed for B2B, B2C and marketplace, and it caters to the companies the advantage of having a unified way of controlling all digital touchpoints.
Easily manage product information
The platform allows you to get a high-level overview of product data any time. You can also quickly import and manage large numbers of SKUs.
Promotions
You can easily create, schedule and integrate in your digital marketing strategies several types of promotions for your customers: discounts, coupons, campaigns etc. This feature offers you flexibility, you can choose which products or categories to include in your campaigns, and segment your audience.
Product configuration
The product configuration feature gets customers involved in digital channels, while giving them the possibility to customize what they want to buy.
Visual merchandising
A simple drag-and-drop interface helps you organize product categories and pages, while being powered by powerful sorting algorithms. These will help you order products by different criteria, such as highest margin, size, color, etc., to attract more customers and increase revenue.
Akinon strives to support businesses to go further than they ever imagined they could.
---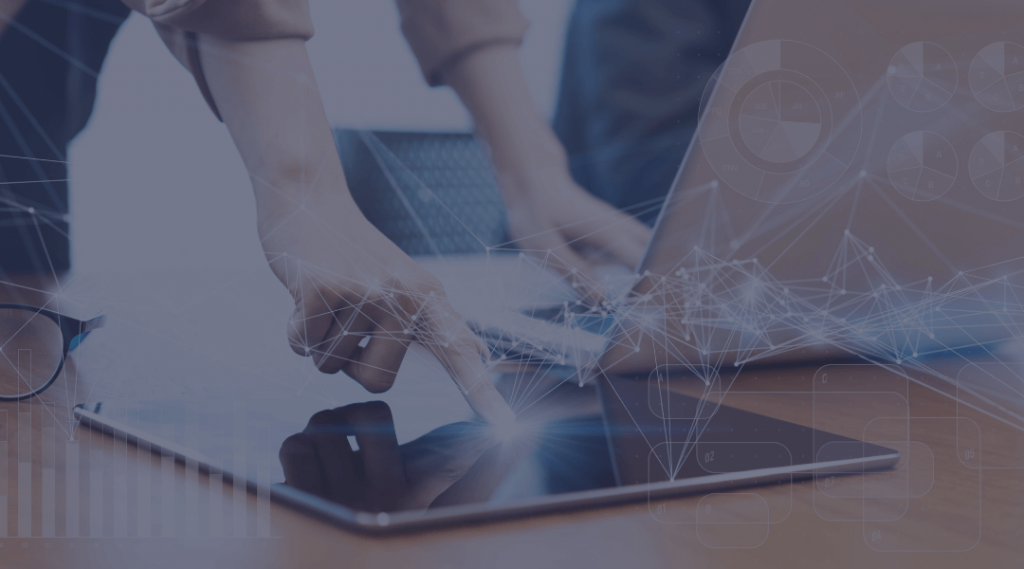 Headless commerce

with high-performing infrastructure

You don't need to build additional applications to create an engaging digital shopping experience for your customers. The headless, API-first and microservice-based architecture makes it easy to integrate all types of e-commerce software that suits your business needs.

A headless platform lets you scale your business without limits and provide a flawless customer experience, which will help you stay ahead of your competitors. Akinon Commerce Cloud is certified PCI DSS compliant to ensure a secure environment for all your data.
Multi-site management

with one platform

Akinon Omnitron allows you to manage multiple sites. This way you will optimize the team's overall productivity, create specific price lists and storefront, enable multiple product catalogs and, in the end, maximize business success. The benefits don't stop here, you can manage your B2B e-commerce needs by using the same platforms that fulfills your marketplace and B2C requirements.

The possibility to manage everything in one place helps you create international storefronts that you can connect with customized price lists and product catalogs.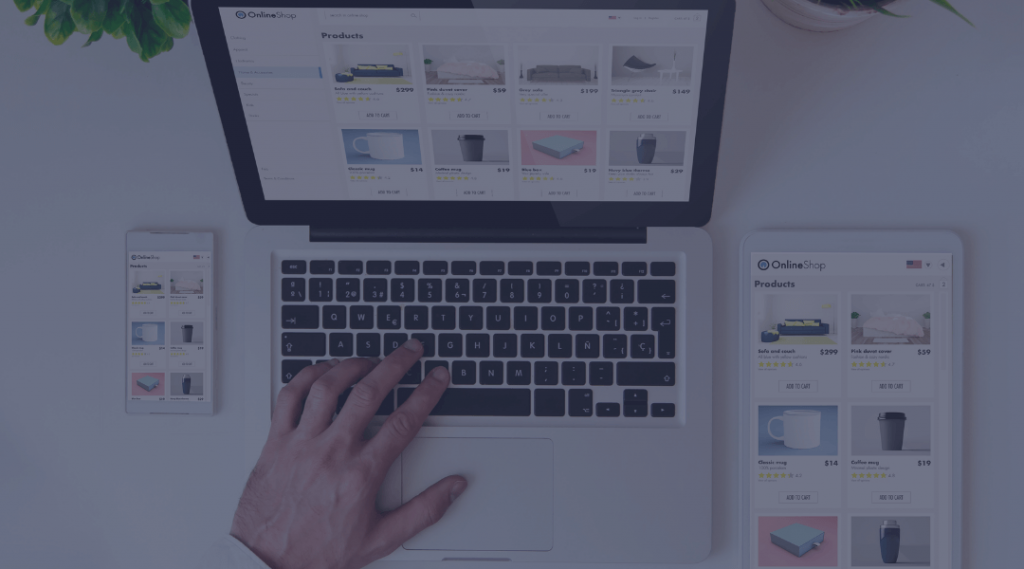 Order Management

Solution

Akinon Order Management System covers both your inventory locations and pickup points, which gives you the freedom to deliver everywhere, without geographical barriers.

To maintain your customers and gain new ones, you need to offer a multitude of options when it comes to online shopping. Akinon allows you to offer facilities such as click and collect, ship to store, store to store transfer and ship from store.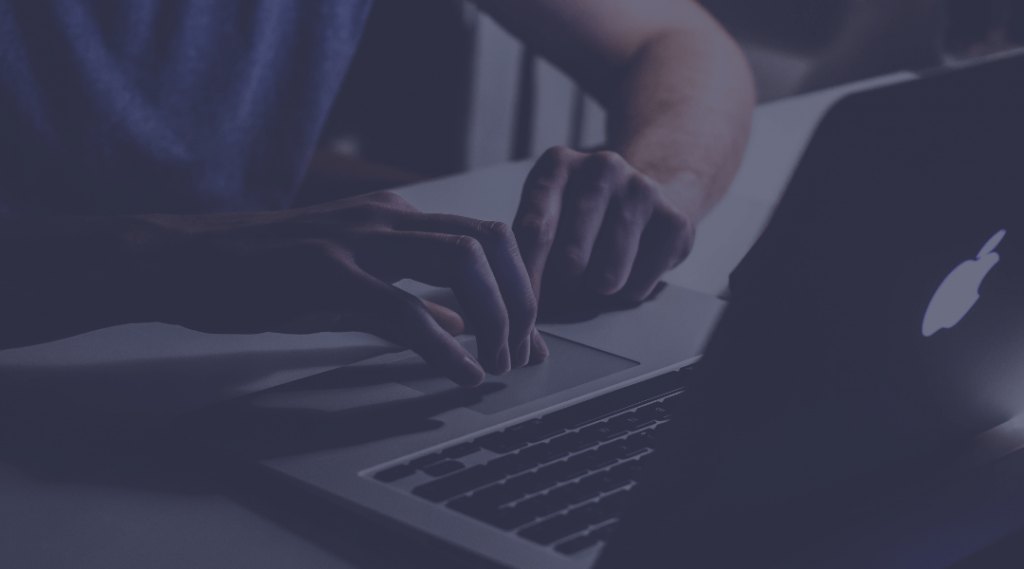 Akinon becomes your
business partner
Akinon lets you explore endless possibilities to make your business successful and manage multiple sites from a single platform. Its mission is, as they say, to offer retailers the right tools to connect the dots between retail channels and help them offer their customers a truly holistic shopping experience.
Akinon empowers multiple business models (B2B, B2C and marketplace) and enables multi-sites for global commerce.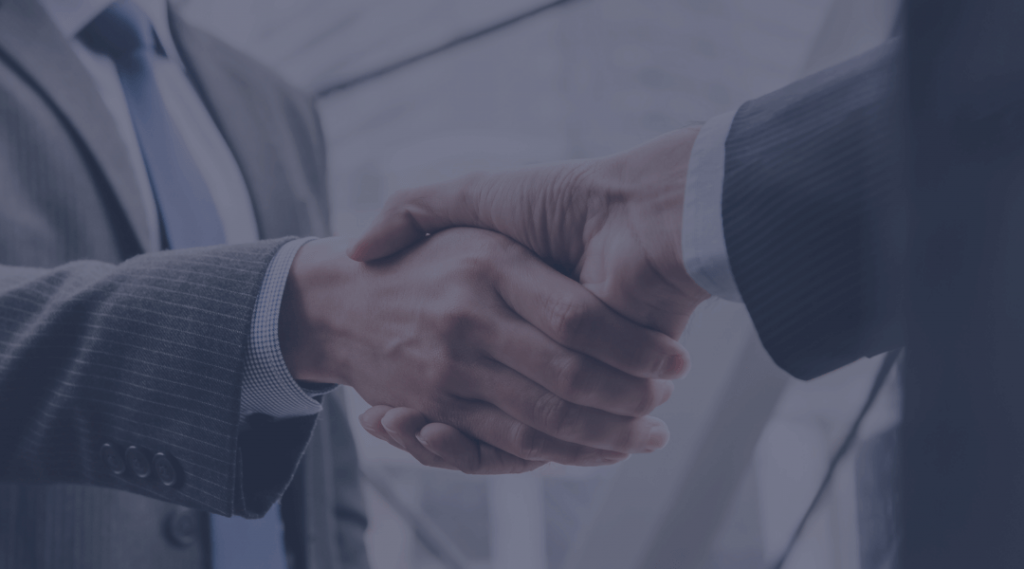 ---
---
Testimonial – Lacoste
"Akinon is an experienced business partner that makes every function of our Omnichannels possible. After we decided to work with Akinon we were able to go live with all of our channels and offer a real Omnichannel experience. With Akinon Omnichannel technology we are progressing rapidly within Turkey and in all of our operations abroad."
Arda Genç
Chief Digital Officer, Lacoste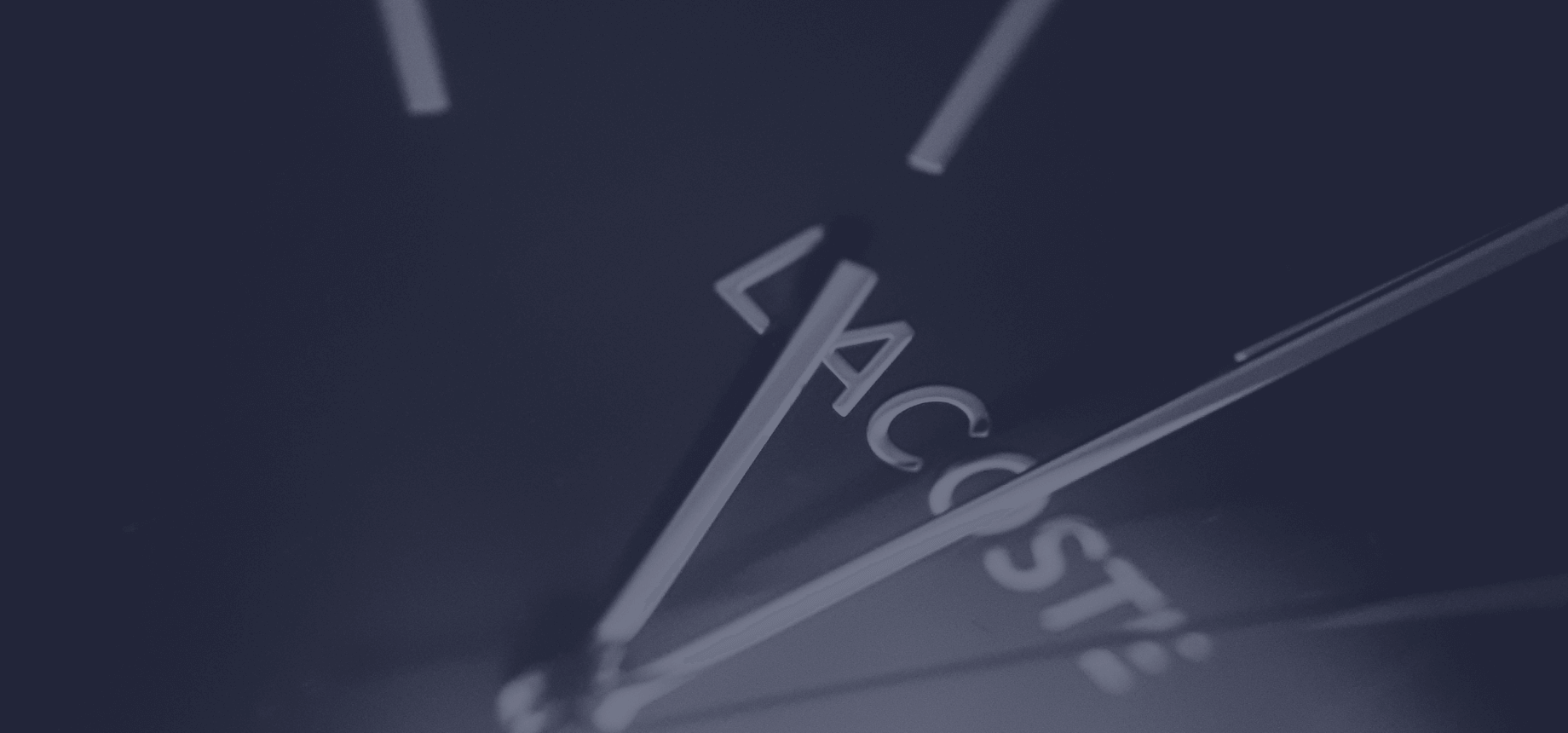 ---
Customers in over 17 countries use Akinon