The fulfilment of your e-commerce goals accelerates thanks to our end-to-end e-commerce consulting service, by growing your business and improving product demand. As industry-specific weaknesses and bottlenecks fall through and make room for growth, specific technical solutions and particular requirements meet to create positive shopping experiences for your customers.
Usability, functionality and design are prioritized; the features we recommend sustain the mission behind your operations and keep overhead expenses low. Both users and admins sail through their desired actions with ease and comfort.
---
Meet our consultants
---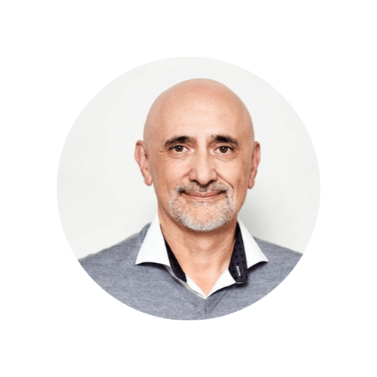 E-commerce training courses build a foundation of skills that will help you grow an online business and reach your goals.
Michael Vax created courses and the Digital Commerce Canvas framework to help businesses to plan and implement their Digital Commerce Initiatives. He has extensive e-commerce experience, and will teach you essential information for business growth.
---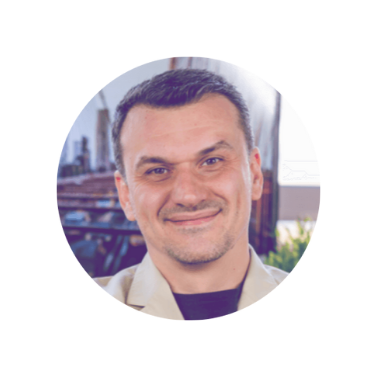 An e-commerce business is an immense effort, it takes time, money, wisdom, and you will definitely need all the support you can get.
Vlad has extensive e-commerce experience, and can teach you essential knowledge for business growth, such as how to plan, develop, and implement your growth strategy, how to structure and handle your budget, how to build your team and more.
---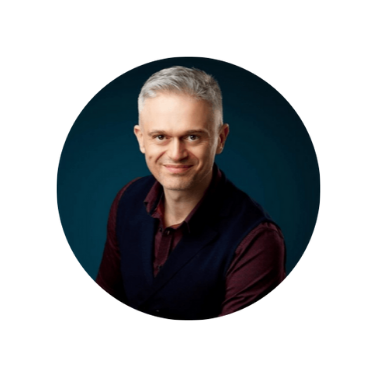 Many companies wish to obtain success from e-commerce, but few have achieved the transformational results they seek.
Cosmin has the e-commerce knowledge to help you, whether you sell products or services, or whether you sell to other companies or directly to consumers.