E-commerce personalization is becoming increasingly important to online retailers, both in the B2B and B2C world. It is essential to offer a unique, personalized shopping experience. This way, customers will feel more attracted and connected to your company, which makes you stand out among other competitors, and, on the long-term, grow revenue.
Segmentify strives to create personalized and meaningful shopping experiences, tailored to the needs and wants of the customers. With an average increase of 20% for their clients, Segmentify helps businesses unlock new levels of e-commerce growth.
Segmentify makes personalized product recommendations based on your customers' interests. Their team of experts analyze your website to combine buyer behavior, top-performing products and personal interests, in order to create the best shopping experience. With a guaranteed 20% revenue increase, Segmentify's growth experts manage and optimize your campaigns in order to maintain and improve results.
There are multiple advantages for Segmentify users, and you will discover them on this page. Furthermore, while working with Segmentify you will get unparalleled customer support and unbiased service, post-installation guidance, and you will feel like a part of the team.
---
Deliver first-class shopping experiences
With Segmentify, you can use banners and badges for a customized search results page. This means that you can match keywords with banners, and add banners that contain images, videos and texts. Also, you can pin products to the search results page. This wonderful feature allows you to promote specific products without annoying your visitors.
Because Segmentify wants you to succeed, they offer different plans, each for businesses in different stages of development. Whether you are a growing e-commerce business that needs AI personalization and push notifications, a flourishing one that needs advanced reporting and search, or an established business that needs next-level segmentation and targeting, all you need to do is book a demo, and we will take care of the rest.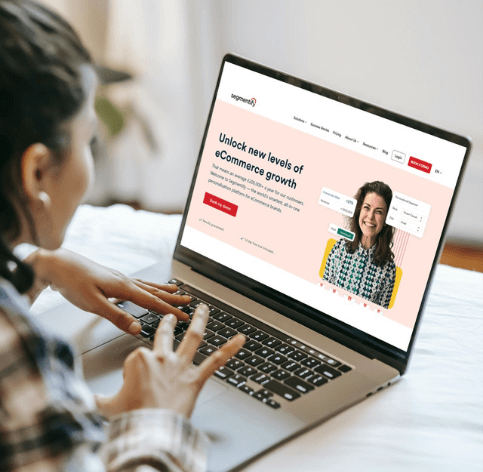 ---
Product Recommendations
You can recommend relevant products on your website, which helps convert more visitors. Personalized product recommendations create a unique shopping experience, impresses potential customers.
Personalized Push Notifications
Segmentify interprets customer data thanks to machine-learning technology, and recommends the right products in real time.
Personalized Search
You can increase sales with on-site search personalization. Shoppers will be able to search for products by keywords while using the most intelligent machine-learning technology.
Easy Integration and Onboarding
Segmentify easily integrates in any online store in just 1 day by adding a single line of JS code, everything with no IT team required, and personalization campaigns go live on the second day.
Content Personalization
You can recommend articles and editor's top picks. Using accurate customers insights, Segmentify makes personalized recommendations according to the unique preferences of each customer.
Optimize High Spending
You immediately identify best and worst performing products. This way you can easily see where you should allocate more money, or which products are not bringing any sales.
Segmentify is the world's smartest, all-in-one personalization platform for e-commerce brands, with an average £200,000+ a year for their customers.
---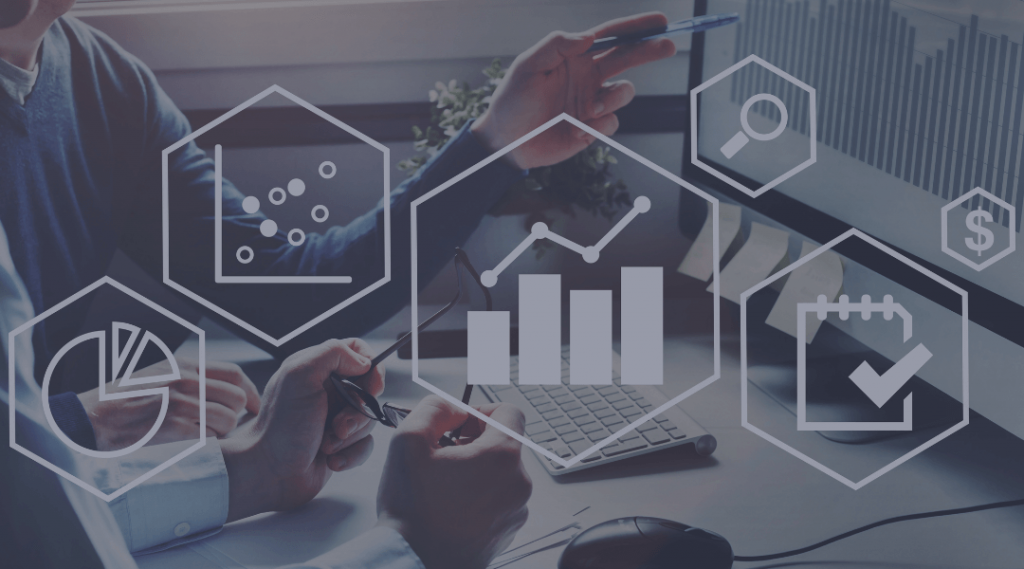 Real-Time Conversion

Analytics

Real-time conversion analytics is an essential way to increase online conversions by tracking your products' online conversion performance in real-time. Segmentify investigates your website's analytics in real-time, and creates the most accurate data on your customers.

You easily identify the top-performing products, and the worst-performing ones, so you know where to target your budget. Also, you can create many cross-sell opportunities by taking advantage of the products that are usually bought together. If a customer adds to their basket one of the products, you can instantly recommend the other one.
Personalized

Search

An online store without personalized search is actively losing money. Segmentify offers AI-based personalization that enhances the overall shopping experience and your on-site search. With the most intelligent machine-learning technology, shoppers can search for products according to a specific keyword. Segmentify Search Box is equipped to handle synonyms.

The search box considers parameters like category, brand and color. Also, the search box is customizable, and you can turn in into a live billboard. This area can display popular products, categories and brands, banners and more. Also, the moment a person starts typing, the search algorithm displays real-time results.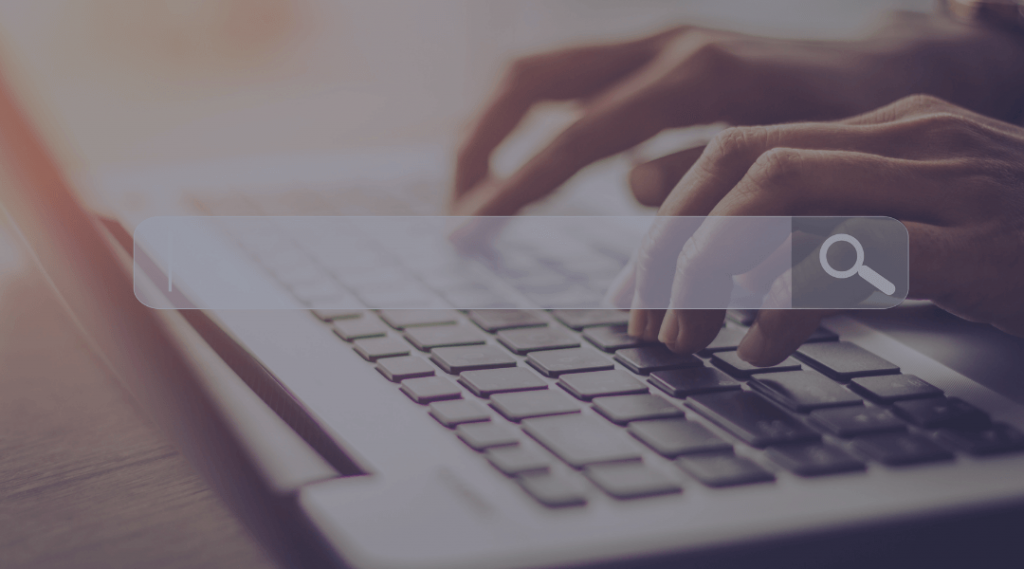 Personalized

Product Recommendations

If you understand what your visitors desire before making recommendations is one of the main ingredients of a unique shopping experience that will impress them. Thanks to the most intelligent machine-learning technology, Segmentify carefully analyzes the interests of your visitors. This way, you can recommend them products that they will want to purchase.

Showcasing the wide product variety that you have and showing that you understand the customer's individual preferences increases the chance of skyrocketing online sales. You can incentivize purchases with limited time discounts tailored to specific preferences. Personalized products are an outstanding method to engage the customer, and it is a proven way to increase the average order value.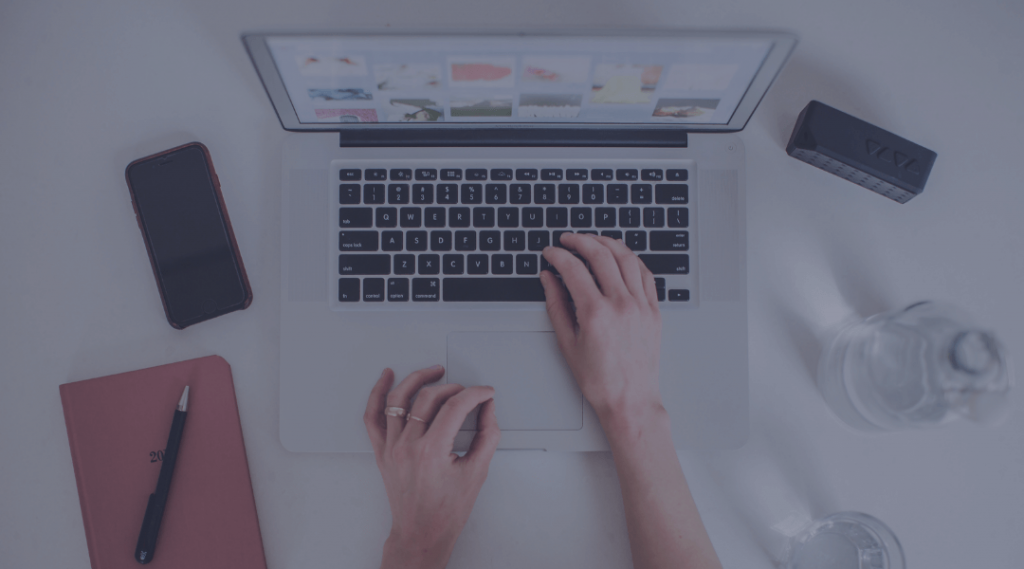 Behavioral
Targeting
Segmentify depends on data fuelled by machine-learning technology. This way, you combine real-time omnichannel buyer and browser behavior, and you can provide a hyper-personalized online experience for different customer segments.
You can incentivize loyal customers with special offers and, at the same time, nurture one-time shoppers by retargeting them with personalized discount codes. This encourages them to see personalized recommendations based on their previous purchase.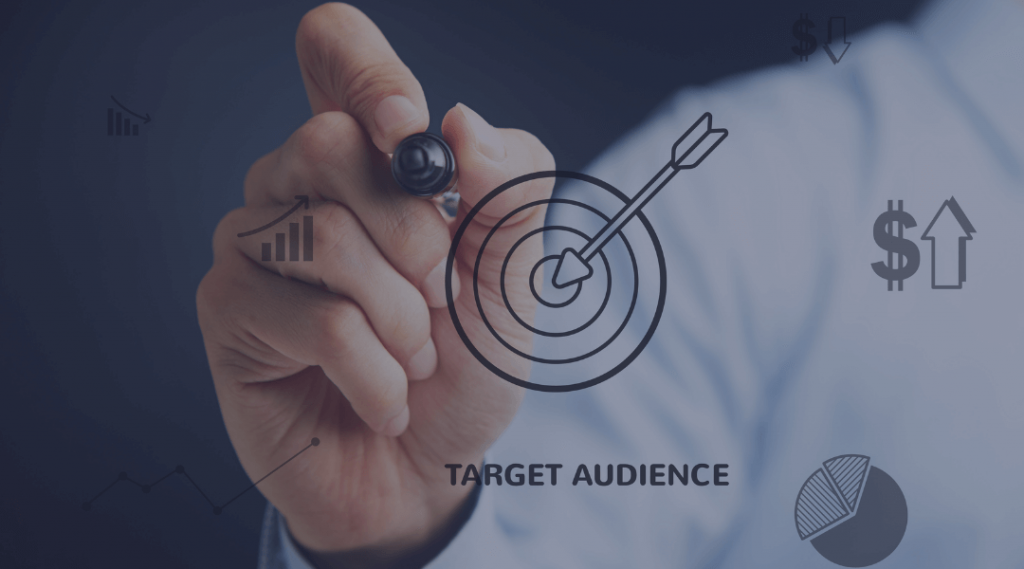 ---
---
Case study – Koton
Koton's goal is to become the fast-fashion brand with the most extensive and well-loved collections in five continents by 2023. They required a smart recommendation service provider to offer their online customers a highly personalized shopping experience, while keeping up with their 3M monthly visitors. With 60M monthly page views and a 20K product range, Koton wanted a solution that will go live with recommendation scenarios immediately. With Segmentify, they have achieved their goals, and will continue to work together in the future.
"Our business plan includes future projects with Segmentify, which, we believe, will pioneer the entire industry. We truly believe that working with a solution provider who understands the needs of our business and can advise us appropriately gives us a great competitive advantage!"
Mustafa Şarbak
eCommerce Marketing & CRM Executive – Koton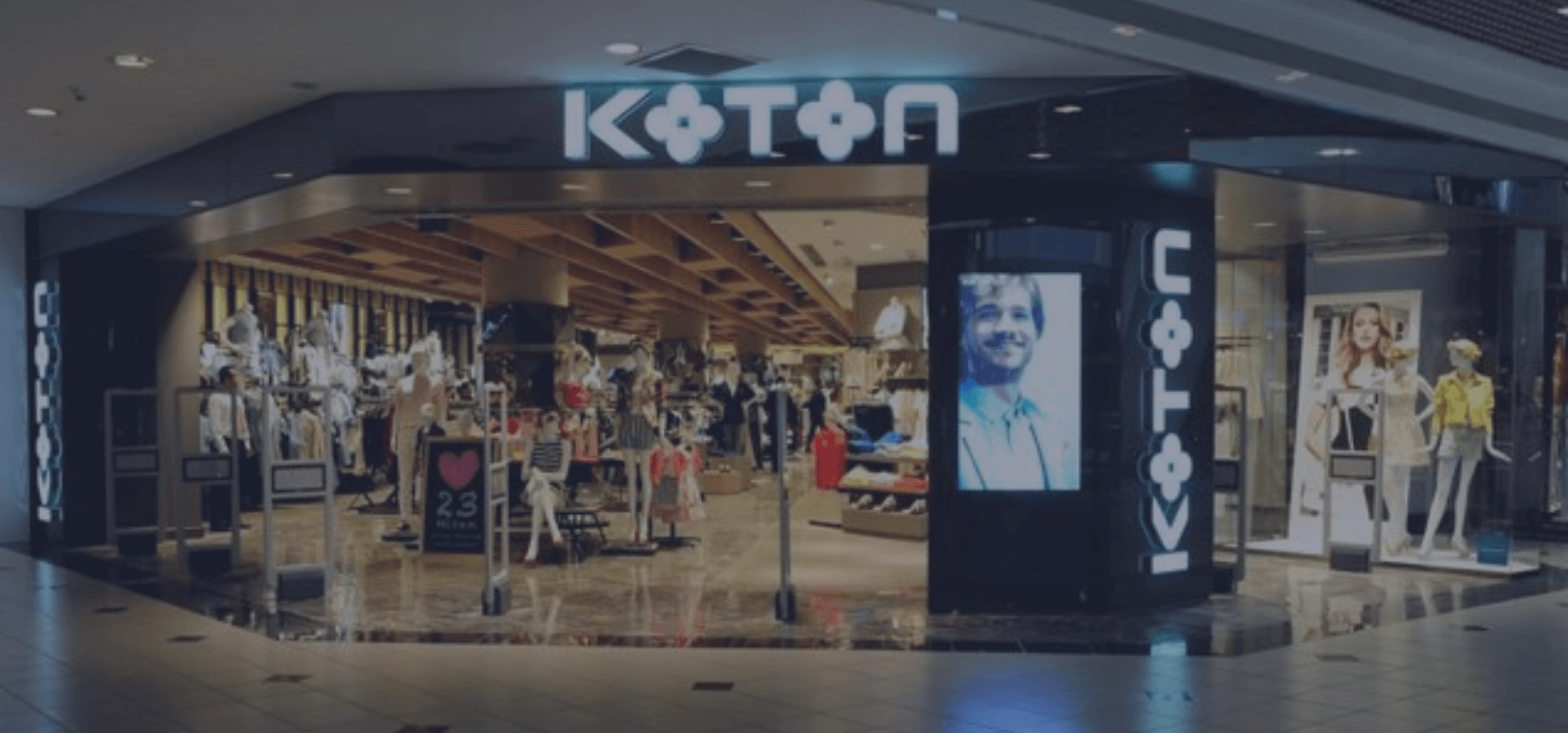 ---
A few of Segmentify's customers