Onport is a Multi-vendor Dropshipping Automation Platform. It enables marketplaces to centralize its operations and scale faster by allowing them to focus on growing the business instead of allocating resources to manage complex time-consuming and resource intensive workflows. The solution  was designed to centralize curated marketplace operations, allowing companies to automate workflows and devote more resources to scaling their businesses. It  was purposely engineered to eliminate the most common pain points of marketplaces, such as expanding without disruption, operational overview limitations, and overall lack of agility for scaling. 
---
Next Generation composable technology




Designed to be flexible, it can accommodate both those seeking an out-of-the-box solution and those who require a more flexible implementation through an open source API. From scaling SMBs to well-established Enterprises, its composable product architecture was built to be a reliable partner for growth of curated multi-vendor marketplaces. With Onport, marketplaces can scale with confidence and streamline daily operations with a future-proof solution and a MACH-oriented approach.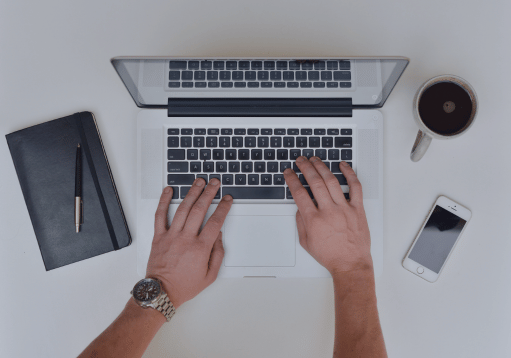 ---
About the Onport Platform
The Onport Platform has 5 product pillars: 
---
Inventory Syncing – Upload items while keeping inventory levels and pricing in sync
Inhouse Stock Replenishments, Adjustments and Transfers
Price Management
Inventory Exports
Dropshiment Inventory Feeds
Order Routing – Split an order into the different fulfillment flows between Vendors, In-House or 3PL
Marketplace Fulfillment Policies Setup
Brand Name Mapping
Vendor Specific Fulfillment Policies
Vendor Fulfillment Regions
Shipping Workflows – Define a fully flexible network of Carriers, customer shipping rates, and shipping cost allocation
Automatic Order Sync
Shipping Rates per Vendor
Shipping Label Generation
Inhouse Shipping
Packing Slips & Invoice Documentation
Payments Automation – Calculate commission rates for all items sold and import cost prices in batches from vendors
Landed Costs
Multiple Payment Methods
Tax Rates Configuration
Accounting workflows
Multiple Currency Support
Returns Management – Issue returns authorizations, as soon as your customers request them
Customer Return Portal
Returns Process for Vendor and Marketplace
Refunds Management
Exchanges Management
How can Marketplaces reduce operational costs to increase profitability with Onport?
---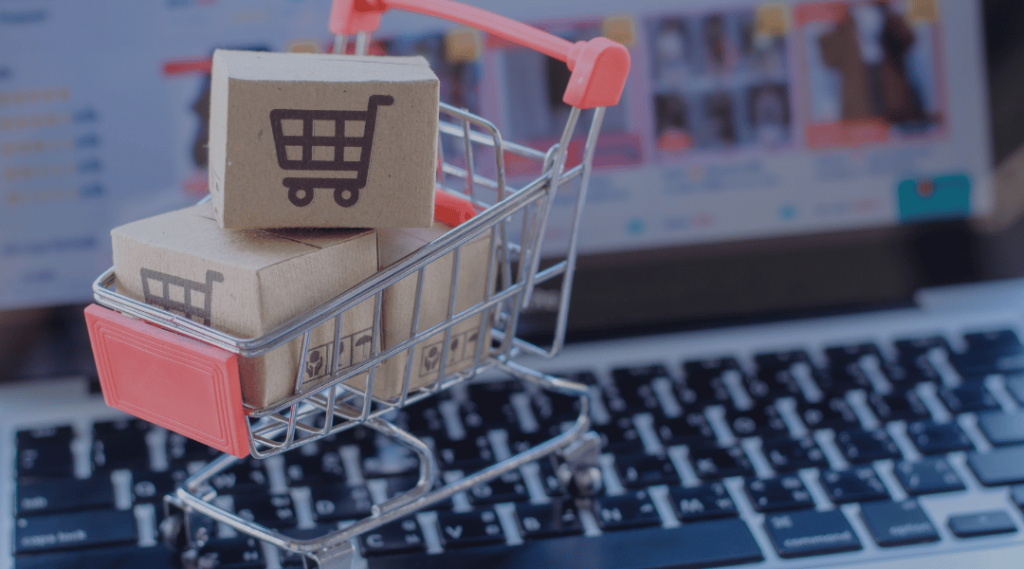 1. Centralize core operational areas to run marketplaces from one single place;
2. Implement an efficient end-to-end process to ensure order routing is done without disruptions to avoid added costs with returns which leads to smaller profit margins;
3. Automate catalog management and inventory syncing without limitations;
4. Standardize processes to streamline the complexity of onboarding new vendors;
5. Leverage pre-built integrations to accelerate time to market or scale more efficiently;
6. Onboard vendors seamlessly with a dedicated Dropship Portal to manage orders, confirm purchase orders, enter tracking information and download custom packing slips;
7. Simplify the complexity of logistics and shipping workflows with a wide network of reliable partners;
8. Reduce the overhead of manually calculating commissions with automated payment workflows.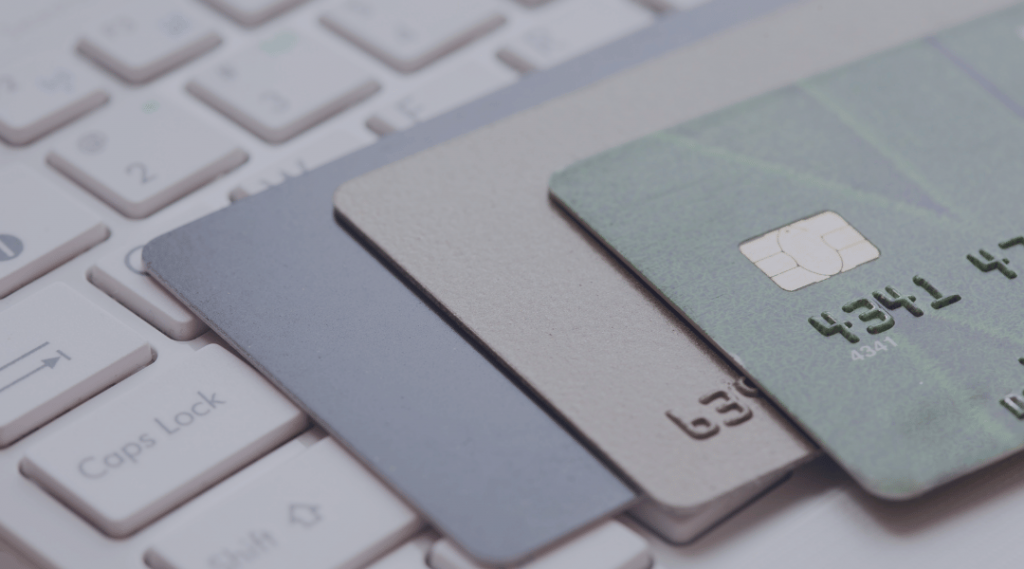 Testimonial – Overcube
"Onport is a seamless platform for multiple dropship vendors, and a great asset for marketplaces. We've been working with Onport for over 2 years, and it's been the easiest way to manage our vendors, inventory and orders. They helped us automate a lot of processes. Being a marketplace, it's great to have a tool that allows us to get all our dropship orders sorted very easily, meaning we can get one order with various products allocated to different vendors and shipping points at the same time. All in all, it's been a positive experience to work with Onport."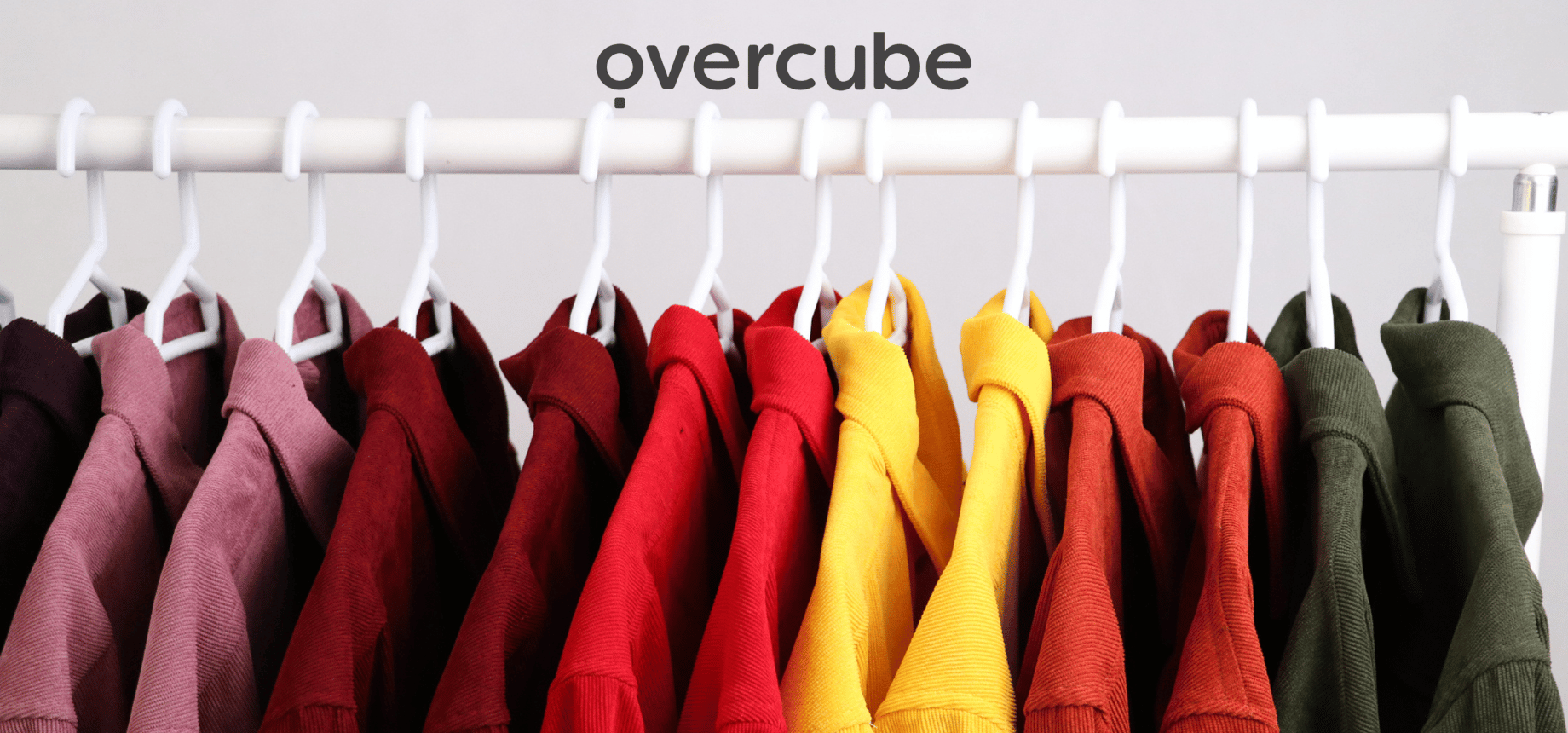 ---
Customers in over 20 countries use Onport