The current context has impacted consumer behavior, showed the limitations of retailers and imposed a rethinking of the entire concept of digital commerce. The accelerated development of e-commerce and the customers' need to have fast and risk-free access to products and services are the main factors powering the new market trends.
Online retailers are also concerned with innovating processes and providing consumers with the best online experiences, similar to those in physical stores.
Advanced marketing tools, chatbots, virtual wallets, and flexible payment methods can today provide consumers with personalized shopping experiences and the convenience of traditional commerce.
VTEX Cloud Commerce is one of the largest e-commerce platforms in the world and provides its customers with access to a new concept for digital commerce, in an open, dynamic, and especially collaborative environment.
---
Fewer barriers, more opportunities
VTEX provides companies with the first and only integrated Marketplace for trade and order management.
VTEX Commerce Cloud is a flexible platform based on an architectural network of microservices and various APIs that allow customers to develop scalable applications without complex infrastructure.
The platform comes with many innovations, from password-free online payment programs to services that allow stores to maximize the efficiency of business models and redefine how they work with customers, suppliers, and partners to deliver a unique consumer experience. Request the VTEX platform demo.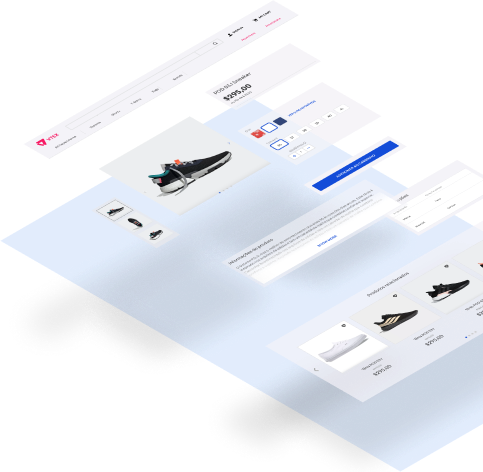 ---
Increase the number of conversions
Display the right product for the right audience to increase sales volume.
Improve the consumer experience
Use AI-based search to provide personalized experiences.
Increase customer loyalty
Provide custom services using a hybrid model that combines online and in-store experiences.
Increase in-store traffic
Turn your physical stores into pick-up points, thus attracting more customers and opening up new sales opportunities.
Get accurate forecasts
Keep an updated overview of the existing stocks to improve the monthly, quarterly and annual revenues forecasts.
Streamline the buying process
Simplify the buying process and reduce purchasing costs with customers through the option of recurring order scheduling.
VTEX Commerce Cloud – the simple and intuitive answer to all the challenges of your store
---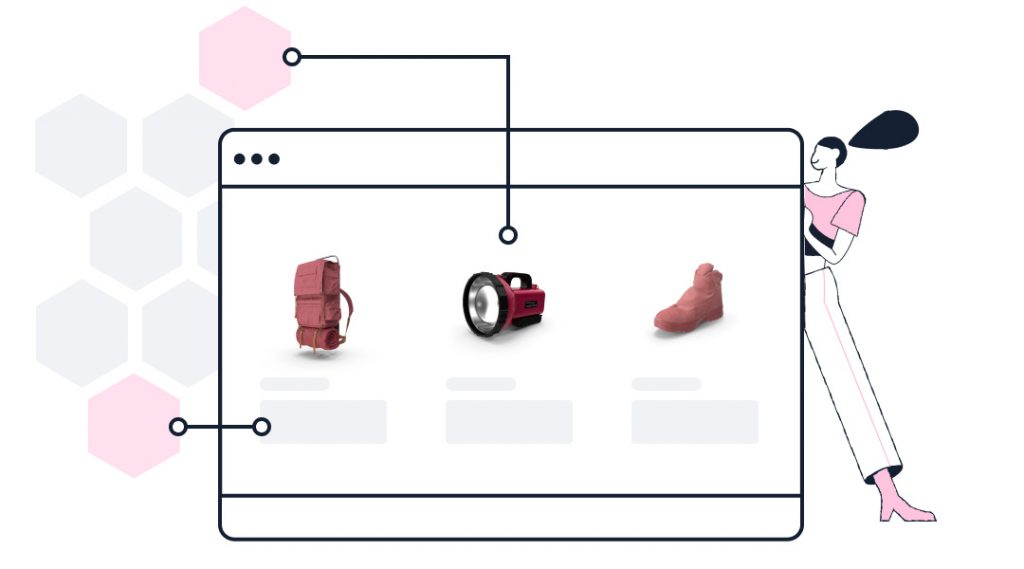 Increase sales with the benefits of a native
marketplace
Expand your product range, explore new markets, and attract both new customers and partners by immediately developing your own functional and modern marketplace. When using the VTEX platform to create your marketplace, you get immediate global exposure with more than 2,500 sales agents based in over 30 countries. At the same time, you have the opportunity to improve customer experience with advanced pricing and promotion strategies. Benefit from barriers-free partnerships, regardless of your industry, to expand the range of products sold and control the supply and logistics costs.
Benefit from the advantages of
modern architecture
The VTEX platform is built on a modern architecture, based on APIs and microservices, which will give you flexibility in building online stores or marketplaces. By following the latest trends in consumer behavior, you can create intuitive and personalized web and mobile experiences. Your customers will appreciate the stock's increased visibility, transparency of sales channels, and the smooth browning experience. As a result, using the VTEX platform will allow you to increase your visibility on the market four times faster than any other platform.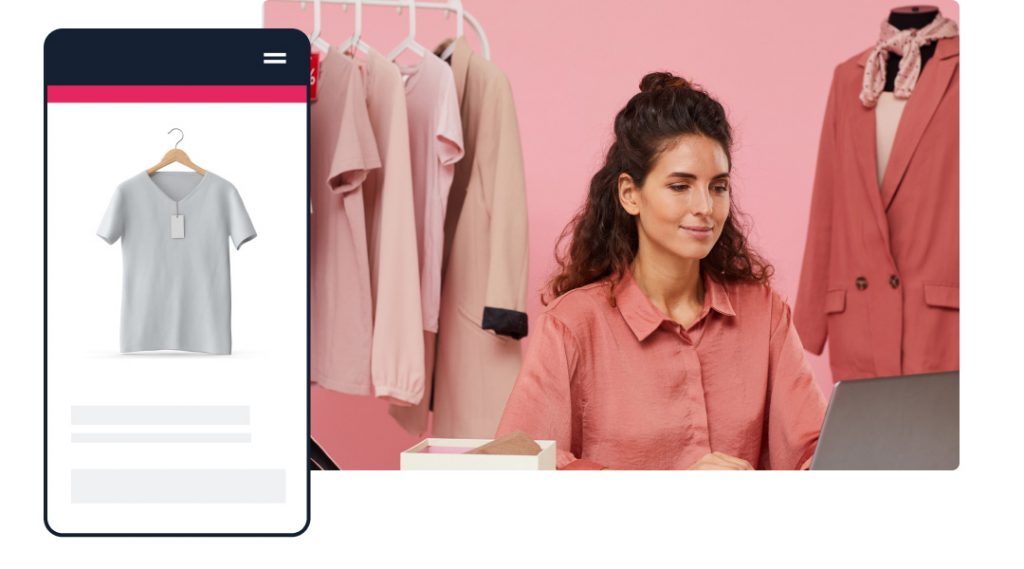 AI power

in your store

Use the free VTEX Intelligent Search function to create a personalized shopping experience for your customers. This AI-powered functionality learns from the buyers' behavior and facilitates their purchasing process, leading to a 2.2% increase in the store's conversion rate. By using AI-based functions, companies can reduce manual promotion activities, optimize their content indexing campaigns, or create new ones to achieve business development goals.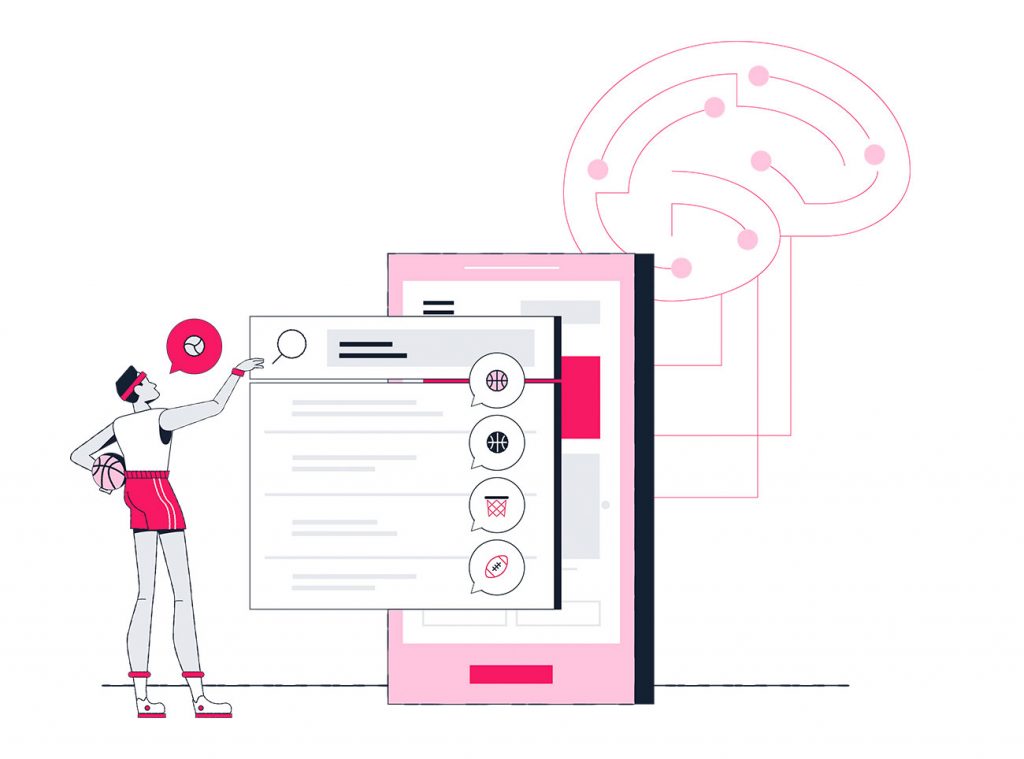 Adopt
omnichannel

strategies

Give your store a 360-degree view of stocks, orders, and sales operations, developing a collaborative online business with personalized customer experiences. The platform offers a unique view and control panel of the fulfillment operations on all sales channels. By diversifying the order pick-up points with in-store pickup options, scheduled deliveries, and multiple fulfillment options in a single order, the platform significantly increases customer satisfaction.
VTEX becomes your
new business partner
The platform redefines the traditional collaboration ways and so the VTEX clients become business partners. Just as we understand the new expectations of consumers, we also understand the expectations of retail entrepreneurs, and we are ready to share the investment, the risks, and the profit. The VTEX platform is developed around the concept of partnership with the client, incurring no installation costs or licensing fees. It is an on-demand pricing model based on the percentage of revenue generated.
---
---
Case study – Motorola
When a global electronics manufacturer like Motorola wanted to go (D2C), they couldn't just go with a simple eCommerce platform that offered basic features to sell online.
"One of our key strategic priorities is to accelerate our transformation into the new digital era. After an extensive search, Motorola decided to partner with VTEX, a software platform that fulfills the digital vision of the company."
François Laflamme,
CSO / CMO, Motorola Global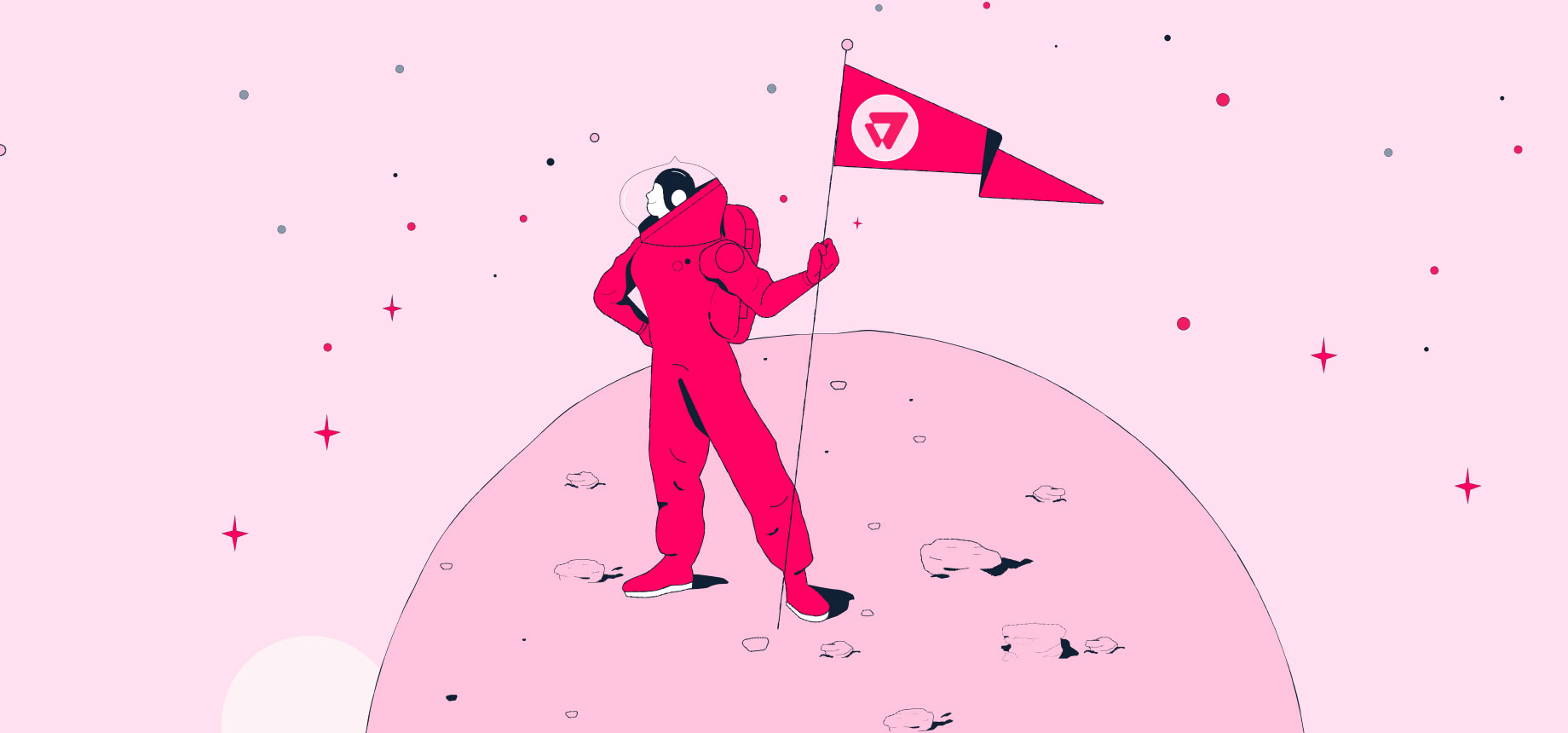 ---
Customers in over 40 countries use VTEX Commerce Cloud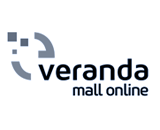 ---
VTEX Import app – One dashboard for everything
Accelerate digital transformation by simplifying your import process.


The VTEX Import app is an application that brings the import functionality of the VTEX platform in a single page, thus being easier to view and use. The application can also be used both for export (Categories and Brands) and to delete product images.
VTEX Import app is the simple and intuitive answer to all your import-related challenges.
---