The future of growth lies in understanding the advantages of technology. CustomSoft is more than a company. It's a team connected by the shared love for tech.
Since the early days of CustomSoft, we have expanded our expertise and focused on global reach. Our concept is that the world is changing, and we want to build software that helps businesses keep up with this rapid development.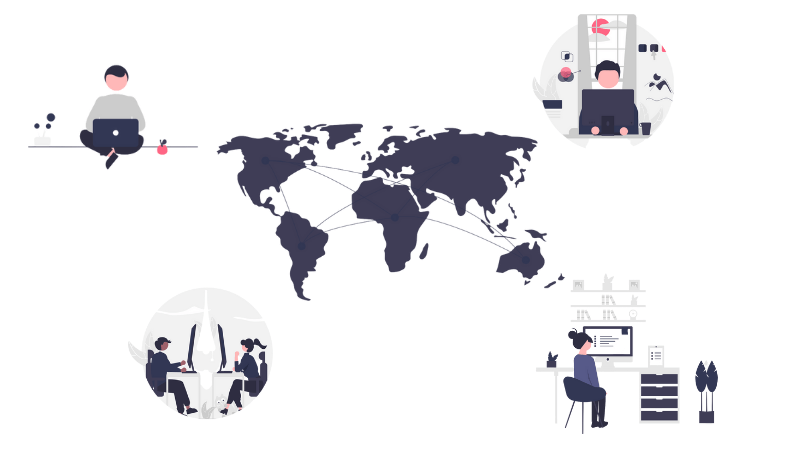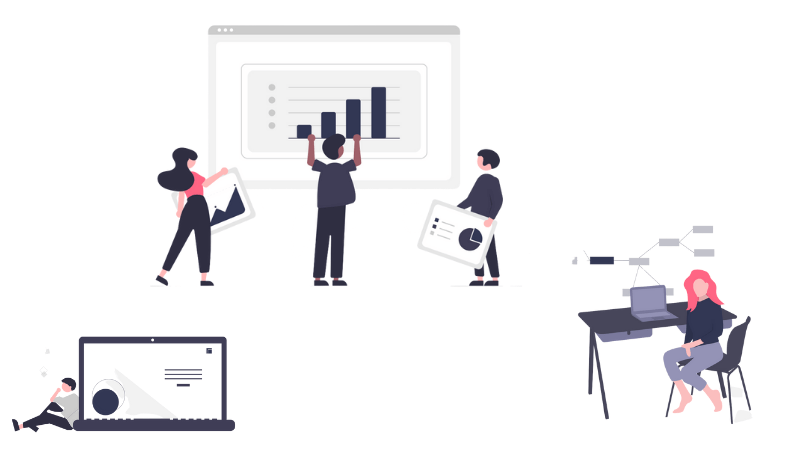 We want to upgrade the way our customers connect and interact with the digital world. CustomSoft aims to collaborate with experts, and grow companies together.
We center everything we create around quality because our purpose is to create unique and meaningful experiences. Furthermore, we work with a wide variety of technologies that make it possible to fulfil your business needs, and achieve the fastest return on investment. Our aim is to perfectly develop your digital projects and empower your business towards success.
We love being a system integrator. Our lines of work include e-commerce, artificial intelligence, and custom software development. But besides our vast experience with developing from scratch, or implementing software, we also believe in education.
E-commerce is an interesting, yet complicated field, and therefore we work with consultants that can help you build a foundation of skills that will contribute significantly to your company's growth. Also, one of our e-commerce consultants offers three different courses: B2B, B2C, and a Retailer's course.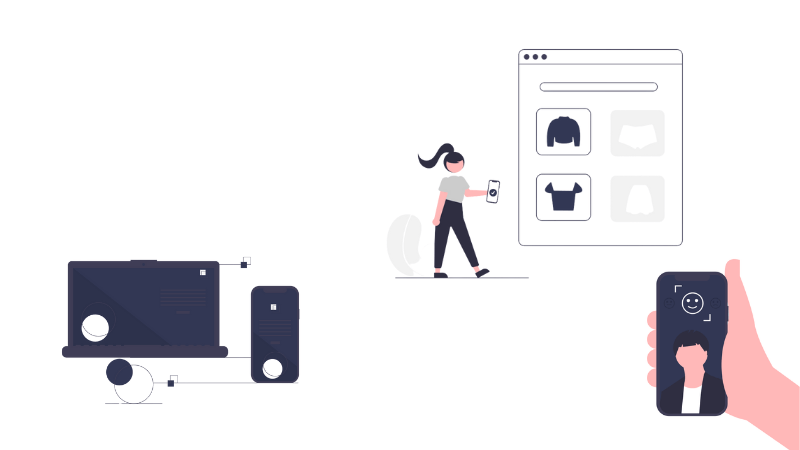 ---
Let's talk a bit about what we do:

E-commerce
Starting with our experience with Eva e-commerce, our own designed e-commerce platform, we thrived to help clients to be successful with their digital sales channels. We built an ecosystem of partners, services and products that enable our clients to get the maximum value from their business in the most cost-efficient way.
Today, we work with state-of-the-art global e-commerce platforms that are awarded by IDC, Gartner and Forrester. All the platforms are API-driven, headless ready, secure, performant and with a reduced TCO.
Currently, we implement three major e-commerce platforms:
---
Artificial intelligence
Artificial intelligence (or AI) helps companies make smarter, faster and more informed decisions by collecting and processing data. If you have data, we have the expertise to make sense out of it and to use it at its best. Understanding patterns from your data is something that we do when it comes to AI and machine learning. Starting with simple implementations like face recognition, product recognition and moving forward to NLP and text generation using AI, we can go even further to implement deep AI projects.
We believe in automation as it is already the future of business processes, and we encourage any business to access it.
---
Custom software development
Our more than 100 successful business projects vouch for us as the go-to company to build your tailored application or platform. We have built from scratch complex platforms that our clients still use after years from the go-live moment, proof that our work is reliable and well done.
More than 400 integrations between a wide variety of systems prove that anywhere you have data that needs to be transferred seamlessly from a system to another without human intervention, you can count on us. Mobile applications for many industries are our way to react to this mobile-first world that we live in today.
---
CustomSoft in time:
---
2006

Beginning of CustomSoft
CustomSoft began its journey on the software market.
2007

First step
CustomSoft started working in the e-commerce industry for the first time with one of the leading IT&C retailers, evoMAG.
2014

Growth
CustomSoft launched Eva e-commerce, the B2C platform, and has created the first B2B module that enabled distributors to target the online channel.
2017

Innovation
CustomSoft began working with one of the oldest distributors on the Romanian market, Vitacom, to improve their B2B channel online module.
---
2017

Network
CustomSoft has begun to create a network of partners to enable all of its online commerce customers to use the Eva e-commerce platform and grow much more.
2018

Success
CustomSoft launched Eva Marketplace in one of the most massive offline-to-online conversions in Romania (www.doraly.ro).
2019

Always improving
CustomSoft is using all of its experience to develop Eva products and to help its clients improve their online businesses.
2020

CustomSoft UK
Today, CustomSoft has expanded internationally. We provide high-quality software for the British market.
---
We will help you bring your idea to life.
Ready to accelerate your business' digital transformation with CustomSoft?
---