The e-commerce field is growing, thanks to more and more companies launching and expanding their business online. Customer's needs are changing, and significantly more people are shopping online nowadays. Businesses that want to thrive must adapt and offer a well-tailored shopping experience, to achieve success.
Considering the rapid-changing market and needs, BigCommerce is designed to improve the customers' shopping experience, enhance business agility, reduce costs, accelerate go-to market, and more. BigCommerce is one of the most versatile and agile e-commerce platforms, that delivers innovation in order to keep companies ahead of their competitors.
BigCommerce is the world's leading cloud e-commerce platform for established and rapidly growing businesses. BigCommerce combines enterprise functionality with an open architecture, app ecosystem, and market-leading performance. This way, BigCommerce enables businesses to grow online sales with 80% less cost, time and complexity than on-premise software.
BigCommerce powers B2B and B2C e-commerce across SMB (small and midsize business), Mid-Market and Fortune 1000 brands. BigCommerce offers the companies the ability to streamline workflows, to optimize for business growth.
---
A versatile solution for innovative e-commerce
BigCommerce saves time and money with a SaaS platform that includes the much-needed functionality scaling.
The companies that choose BigCommerce always have access to the newest features, to keep up with the latest trends. The APIs allow for agile front-end innovation without the disruption of the backend infrastructure.
BigCommerce is backed by a team of experts that work tirelessly to see your business maximize success, to provide guidance, support, tools, and to help your company grow and become better than before.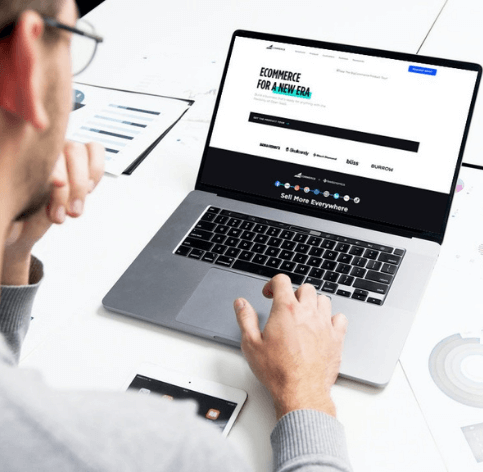 ---
Modern buyer experience
Provide a flawless and intuitive shopping experience, that both B2C and B2B customers expect from you. Simplify the road to purchase with smart search technology.
Great performance
BigCommerce is fast, reliable and secure. It has a 20% faster server response time than other leading ecommerce platforms, and Akamai Content Delivery Network (CDN) is built right in to further secure and enhance the digital experience.
Easy-to-use
Page builder visual editor with no coding required. Easily customize themes and checkout that make your site mobile-responsive, and streamline the overall buying experience.
Excellent uptime
BigCommerce has an industry-leading median uptime of 99.99%. This means that your store is always available to take orders, whenever your customers want to shop from you.
Cross-channel commerce
Marketplaces, multi-storefront, social commerce, and brick & mortar. You can be present wherever your customers are by opening your horizon to cross-channel commerce.
Lowest TCO for greater retained profit
The lowest total cost of ownership compared to traditional on-premise hosting, which requires additional hardware, oversight, maintenance, management, and presents a host of hidden costs.
BigCommerce – future-proof technology with customizable experience built to enhance your business.
---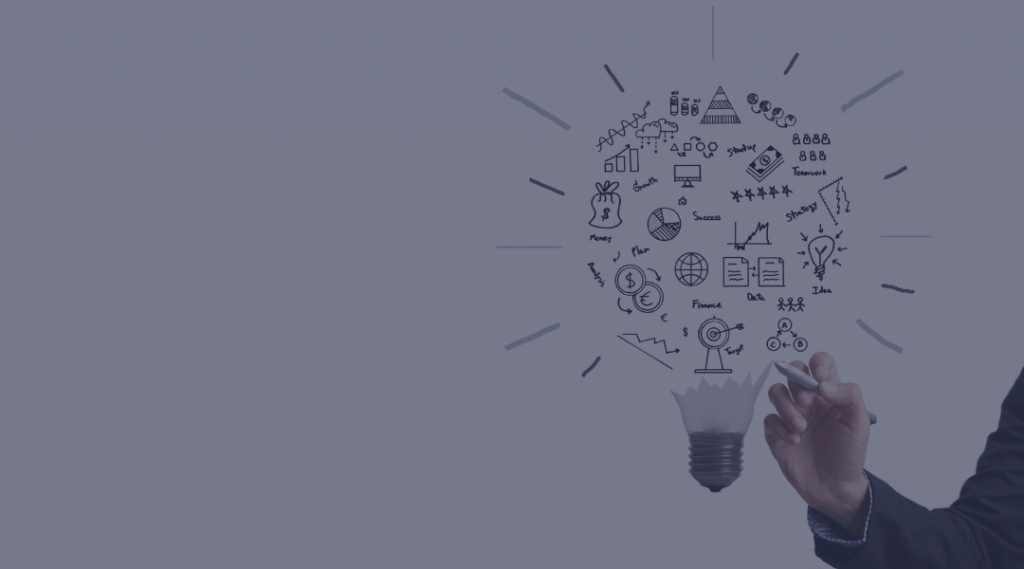 Innovate

, save time and stress

BigCommerce helps businesses stay agile, headless, integrate anything, and seize market opportunities, to unleash new experiences for customers. You can benefit from a quick store launch that enable faster time to market, with a design that is not only beautiful, but functional, responsive, and easy to make.

BigCommerce helps businesses analyze their store performance metrics, integrate seamlessly with apps, sell on social channels, improve customer experience and increase customer satisfaction.
Build on a
solid foundation
Enter a world where you design with freedom, operate without worry, and outperform your competition. Deliver lightning-fast experiences, tame operational complexity, spark creativity and craft a beautiful store experience that will keep your customers coming back for more.
BigCommerce is a feature-rich platform that brings you robust tools and functionalities that help you quickly set up and manage efficiently a highly optimized online store.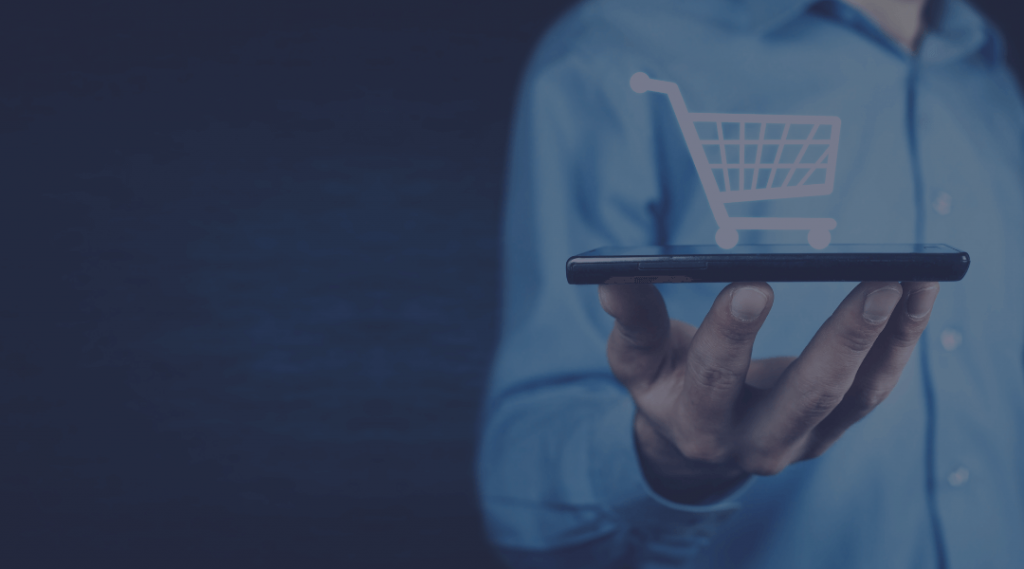 Grow
smarter and sustainable
BigCommerce gives you the opportunity to capitalize on borderless commerce. Thanks to omnichannel, you will reach new audiences all around the world. This growth is sustainable because BigCommerce is purposely built to scale with robust catalog structures, and APIs that maintain an optimal performance.
You can connect homegrown solutions and software to quickly integrate and customize anything you need.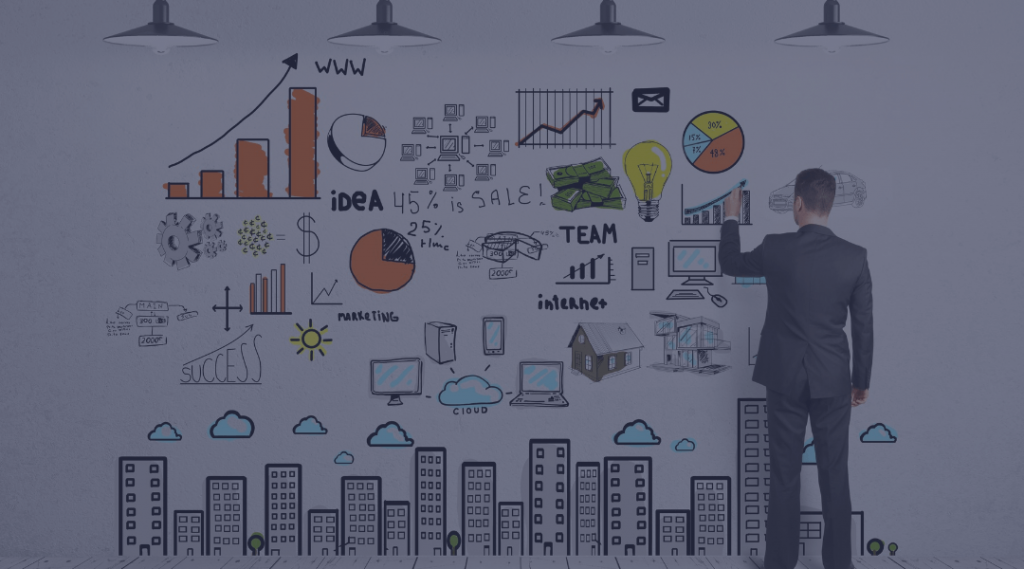 BigCommerce becomes your
business partner
BigCommerce works for the improvement of your business. The platform has the latest features and best practices for higher conversions, quicker page loads, improved search rankings (thanks to the built-in marketing and SEO), excellent security, and 99.99% system uptime.
All the features are designed to meet the expectations of both B2C and B2B customers. BigCommerce will empower innovation for your brand, with a lower cost of ownership, to enable you to sell everywhere, with one platform.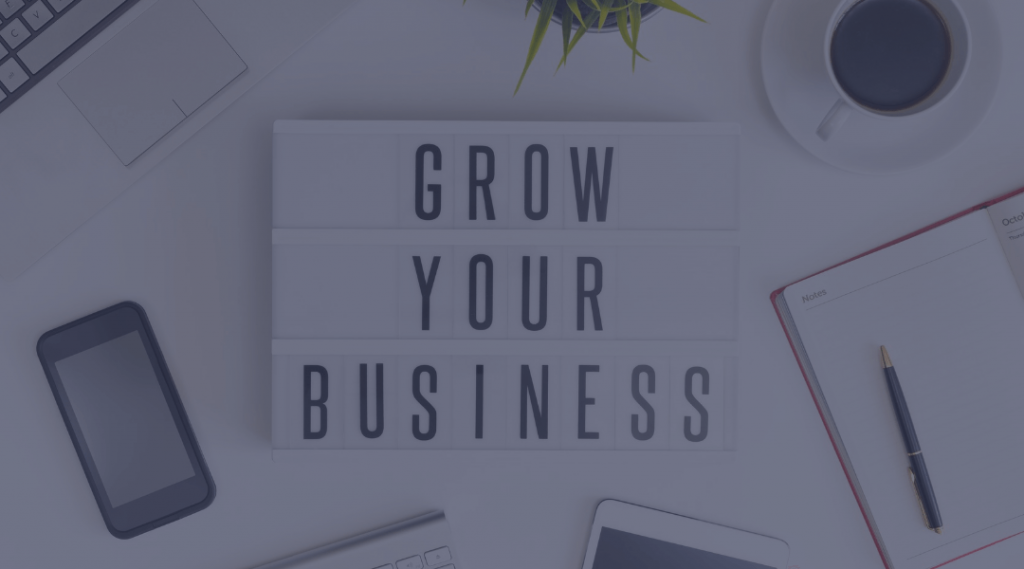 ---
---
Case study – Artsani
After the offline success, Artsani wanted to go to the next level and decided to enter the e-commerce market.
The binder that was the basis of the Artsani online store, which is addressed to customers from all over the country, is represented on one of the largest and most secure platforms in the USA, BigCommerce, an Open SaaS platform, and implemented by CustomSoft, which makes Artsani enjoy success in the offline environment, currently having 2 well-known and appreciated stores.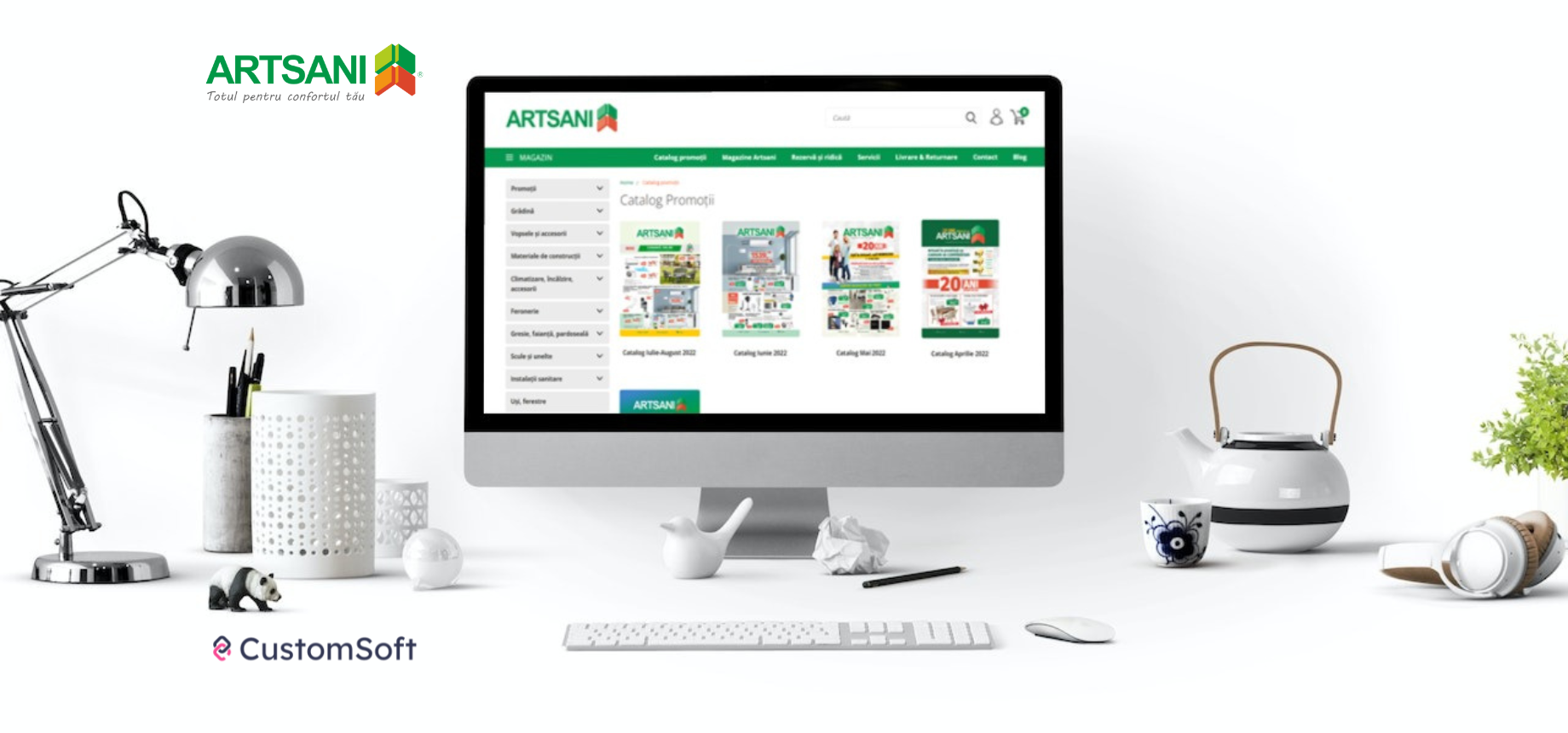 ---
Customers in over 120 countries use BigCommerce