Many companies wish to obtain success from e-commerce, but few have achieved the transformational results they seek. Businesses need to combine digital expertise and strategy, set and realize a bold vision for their online channels.
An e-commerce consultant is a professional that can offer firsthand knowledge and advice backed by years of experience to provide business consulting on everything from marketing strategy and conversion optimization to user experience.
E-commerce consulting services help improve customer experience and optimize business processes for success in nowadays competitive market. An e-commerce consultant is an expert who will design an effective plan to maximize your business potential.
Businesses hire e-commerce consultants for several reasons, and they might be the solution you need. E-commerce consultants have wide various skill sets that you can use to your advantage.
---
Who is our e-commerce consultant? Meet Cosmin Costea



Cosmin has the e-commerce knowledge to help you, whether you sell products or services, or whether you sell to other companies or directly to consumers.


As early as 2010, he began to shape his own way of working, which he named: The 7 Pillars of the eCommerce Business. Since then, for more 10 years he has been applying it and teaching his clients in Romania, in Europe and in the world, how to use it. What makes this method so powerful? It constantly optimizes it, finishes it, makes it as actionable and concrete as possible, depending on the reality in the market.
---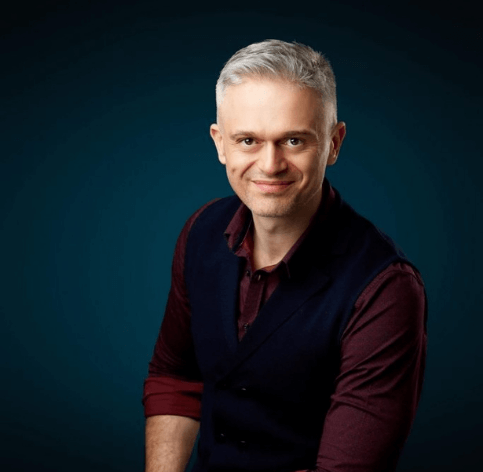 ---
Goal setup
You learn how to set goals for your business, to constantly and safely increase your income.
Enhanced customer experience
How to make sure your customers are happy with your brand and will always come back to you.
Find the right platform
You find out which platform is the most suitable for your business.
Team
You find out which are the main roles you need at the beginning of the business and how to develop a united and organized team.
Expert legal advice
You are explained the legal and financial processes you have to go through in order to set up an online store.
Marketing and promotions
We discuss marketing and how to manage the promotion budget effectively so that you make a profit.
About Cosmin Costea
---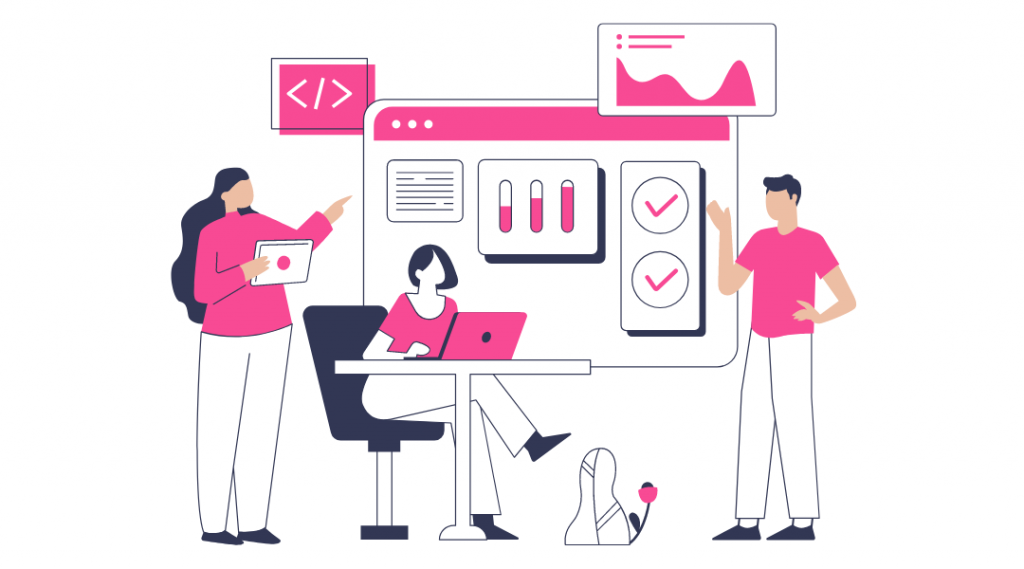 Cosmin's
journey
Cosmin considered that of all the paths followed, the working life of a multinational company was the most challenging. During the week he worked for the multinational company and on the weekend he went to another city and helped a Romanian company to start its business through eCommerce. It wasn't long before he came to the conclusion that he wanted to resign and go on his own.
Consulting and training

entrepreneurs

Since then, he has been offering consulting and training to entrepreneurs and managers in companies. He chose to focus exclusively on what he knows how to do best (and likes the most): eCommerce Business and Digital Transformation.

In 2010, he started working on his own method of work, which he called "The 7 Pillars of the eCommerce Business". Meanwhile, he worked with smart companies, in beautiful teams in which I felt excellent: the SAP software manufacturer and the JPARD software integrator, from Cluj. He had extraordinary projects, mostly in Europe, but also in Asia and the USA.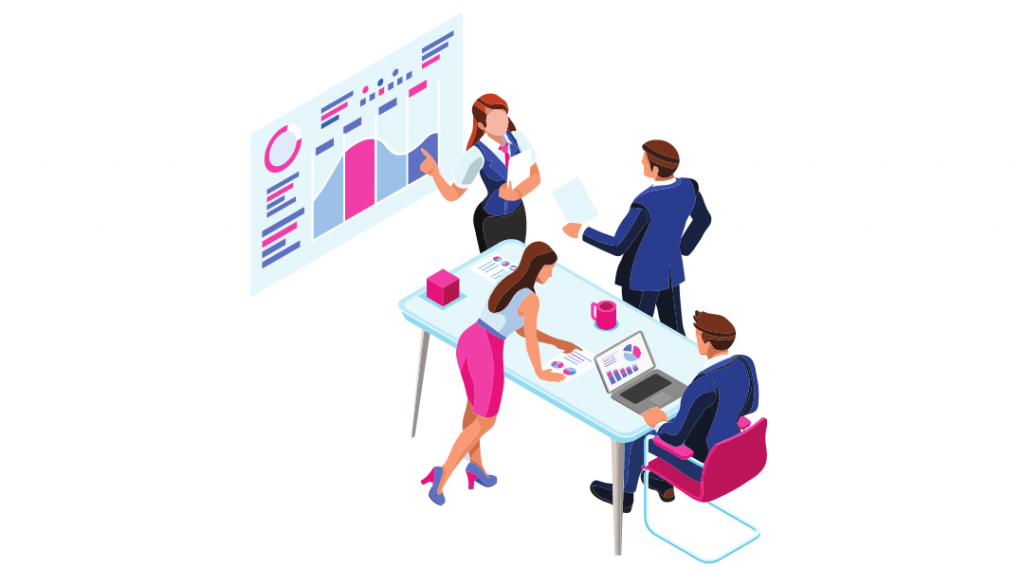 Helping

customers

He has applied "The 7 Pillars of the eCommerce Business" in many projects, large companies and start-ups. It worked and produced a lot of money every time. He worked with start-ups that started from scratch and reached millions of euros. These companies are in various fields such as retail, distribution, fashion, insurance, telecom, pharma, automotive, electro-IT, furniture, DIY.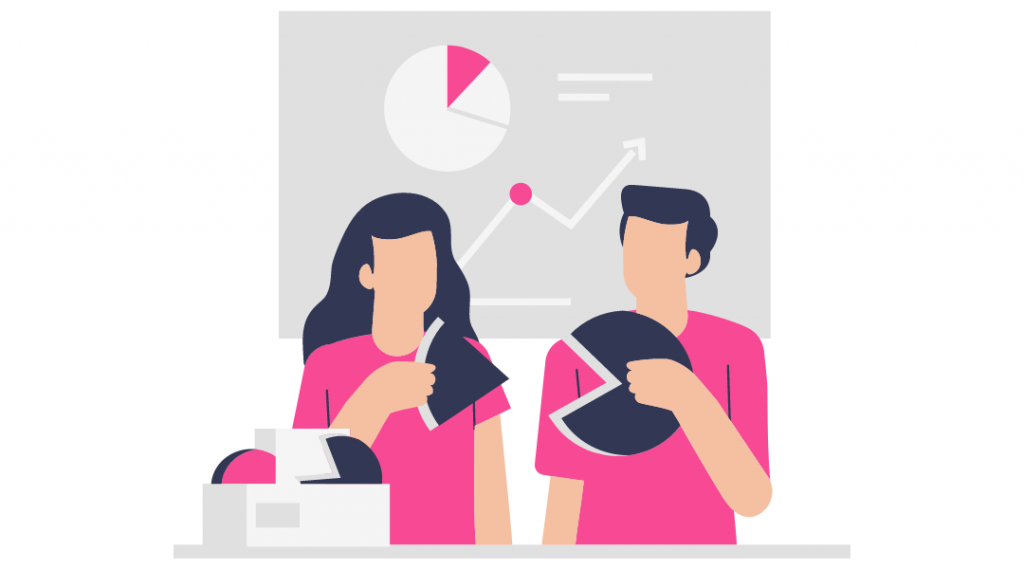 ---
---
Cosmin decided to
gather his knowledge and share it as an e-commerce course
Along the way he realized that while there are many ways to make money, there are only a few in which passion and skills create that balance between fulfillment, continuous evolution, material success, freedom, and contribution to a better world. Cosmin believes that it is the duty of each of us to find our own authenticity and to define our success in our own terms.
---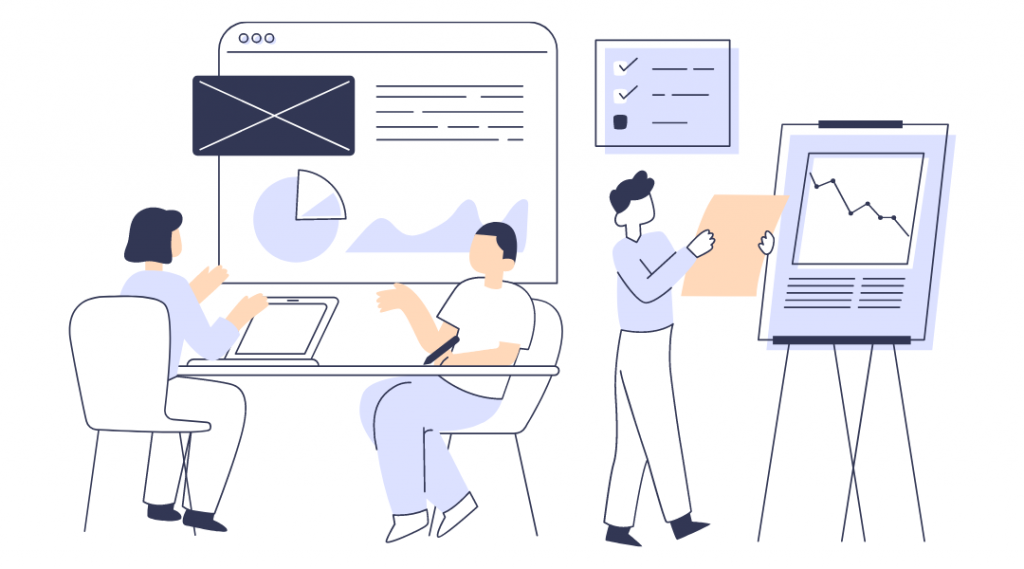 ---
---
Launch your business online and increase your profit
Even if your business is good, or your idea is brilliant, mistakes are costly: time, money, energy or reputation. Don't waste time with expensive experiments, when you have the chance to use a tested and validated plan with which to make your store work first.
Intelligently implement business models in e-commerce and offer customers a pleasant experience with your business, so that they always come back to you when they need your products!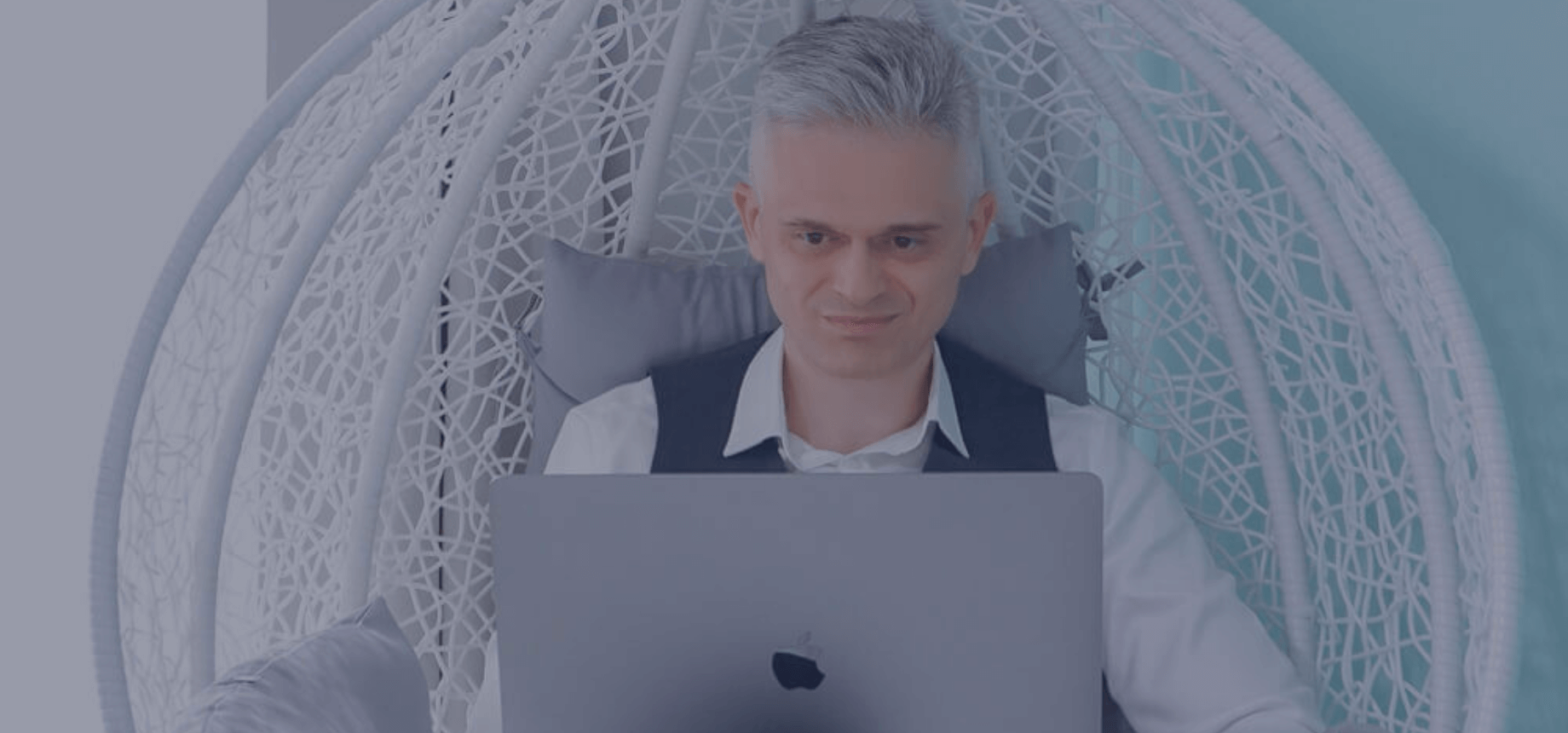 ---
Some companies that worked with Cosmin Costea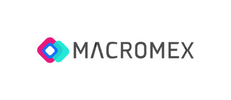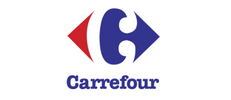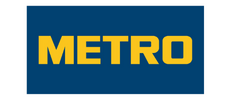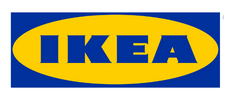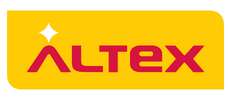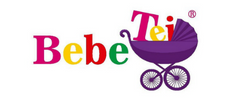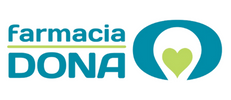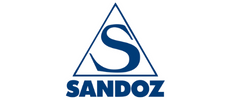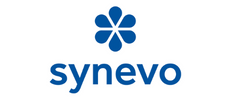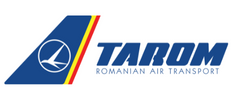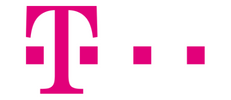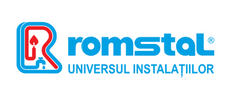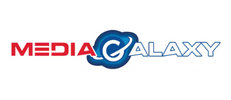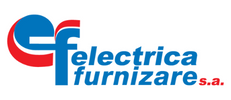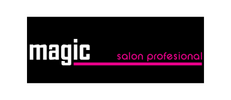 ---
Are you interested in taking your business to the next level? Get in touch with our e-commerce consultant
---