Having an e-commerce business is challenging. Competition is tight, and it is tough to reach the ideal audience. To grow your company, you have to achieve that level where you bring value to your customers.
E-commerce has become a necessity nowadays. But just having a website is not enough to survive in this competitive market. A consultant's guidance can be your secret weapon that will keep you one step ahead than your competitors.
An e-commerce consultant is an expert that will design an effective plan to maximize your business potential. The e-commerce consultant will analyze the current state of your business, and will walk you through the steps you need to take to make changes.
Also, a consultant will teach you how to track the company's progress towards the goals that you set, and how to adapt in case the circumstances change.
---
Who is our e-commerce consultant? Meet Vlad Diaconu



Vlad has extensive e-commerce experience, and is able to teach you essential knowledge for business growth, for example:


how to identify growth opportunities;
how to plan, develop, and implement your growth strategy;
how to build and organize your media plan;
how to structure and handle your budget;
how to build your team.
---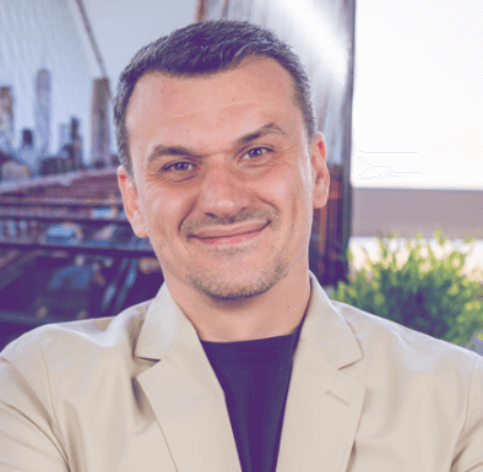 ---
Digital health check
Sometimes you are not using technology at its maximum potential.
Improved customer experience
An audit from the customer's perspective can give valuable feedback about the experience at the moment, and the ways you can improve it.
Find the right audience
Provide custom services using a hybrid model that combines online and in-store experiences.
Streamlined workflows
Increase your team's efficiency, reduce errors and cut your costs.
Expert evaluation
A consultant is an unbiased source of knowledge.
Boosted sales
An e-commerce consultant identifies the reasons why customers abandon their shopping carts, and helps to solve those problems.
About Vlad Diaconu
---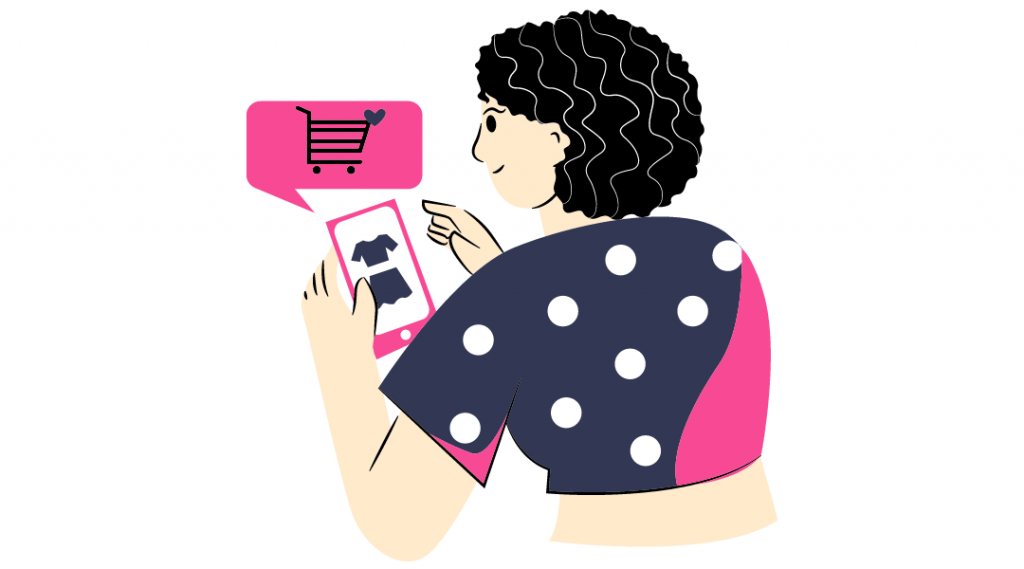 Vlad's experience with e-commerce
began in early 2006.
Two years later, he joined the Fashion Days startup, where he contributed to the development and expansion of the company to 11 countries in Eastern Europe.
After four years, he decided to embark
on a new e-commerce journey
He joined Elefant, which he helped transform from an online bookstore into one of the most successful marketplaces in Romania. Also, from 2015 to 2017, Vlad managed to generate a massive growth on Crewshop – a closed-circuit shop located in the main Bucharest Airport, and to launch the online division of BestValue, the first online duty-free shop in Europe, located in the same airport.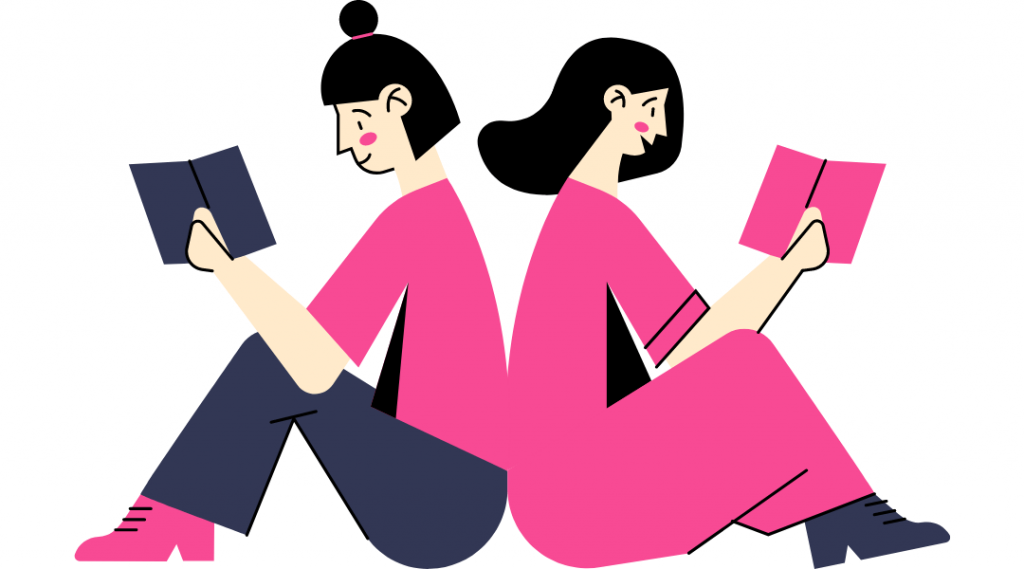 Vlad spent the next year
leading and developing the online branch for iStyle,

the renowned Apple Premium Reseller.

It took him less than 12 months to double the numbers on the online project and to build the growth strategy for all 7 countries where iStyle also has online presence. In the past 10 years, Vlad has helped over 50 local and international companies launch, grow or transform their business, thus rightfully earning the title of expert.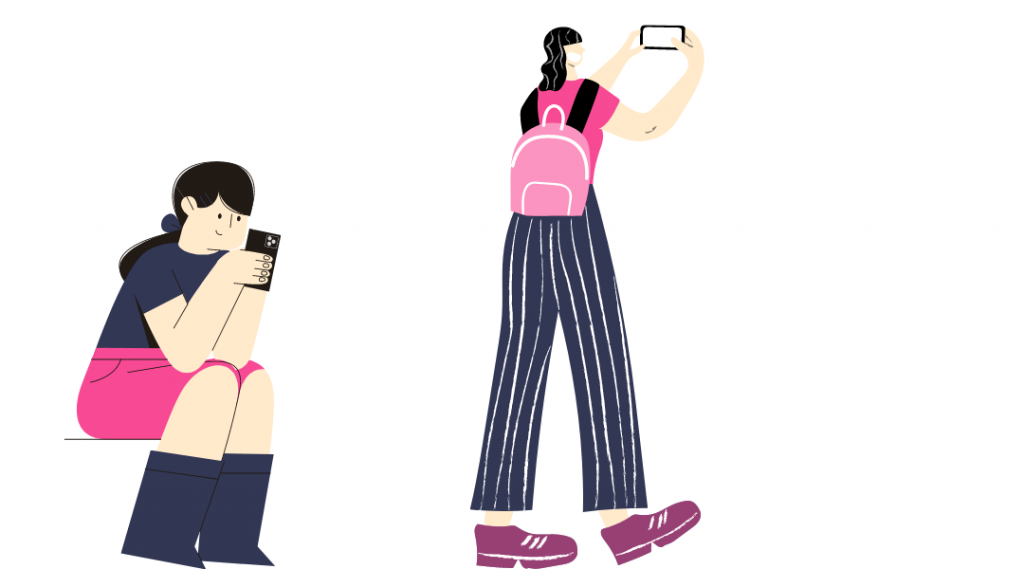 ---
---
In 2016, Vlad decided to gather his knowledge and
share it as an e-commerce framework

.

This e-commerce framework helps decision-makers define their strategy, connect the processes and implement their growth plan.
---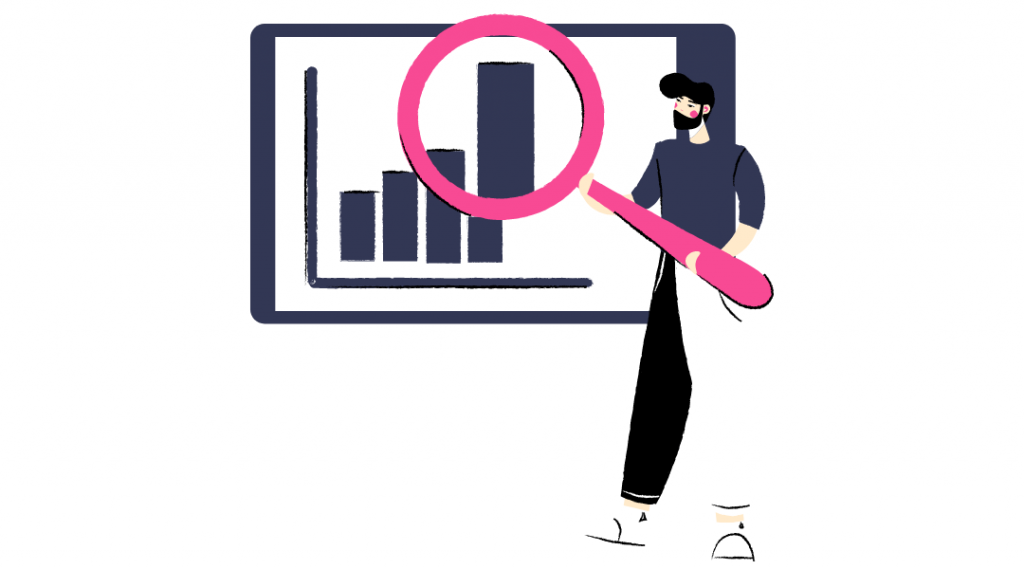 ---
---
This is more than a workshop. It's knowledge and guidance
An e-commerce business is an immense effort, it takes time, money, wisdom, and you will definitely need all the support you can get. It's up to you to decide if you are going to do it the hard way, on your own, or if you would rather benefit from a clean start in a controlled, safe, and professional environment.
Do your research, ask for advice, and don't hesitate to collaborate with a professional consultant.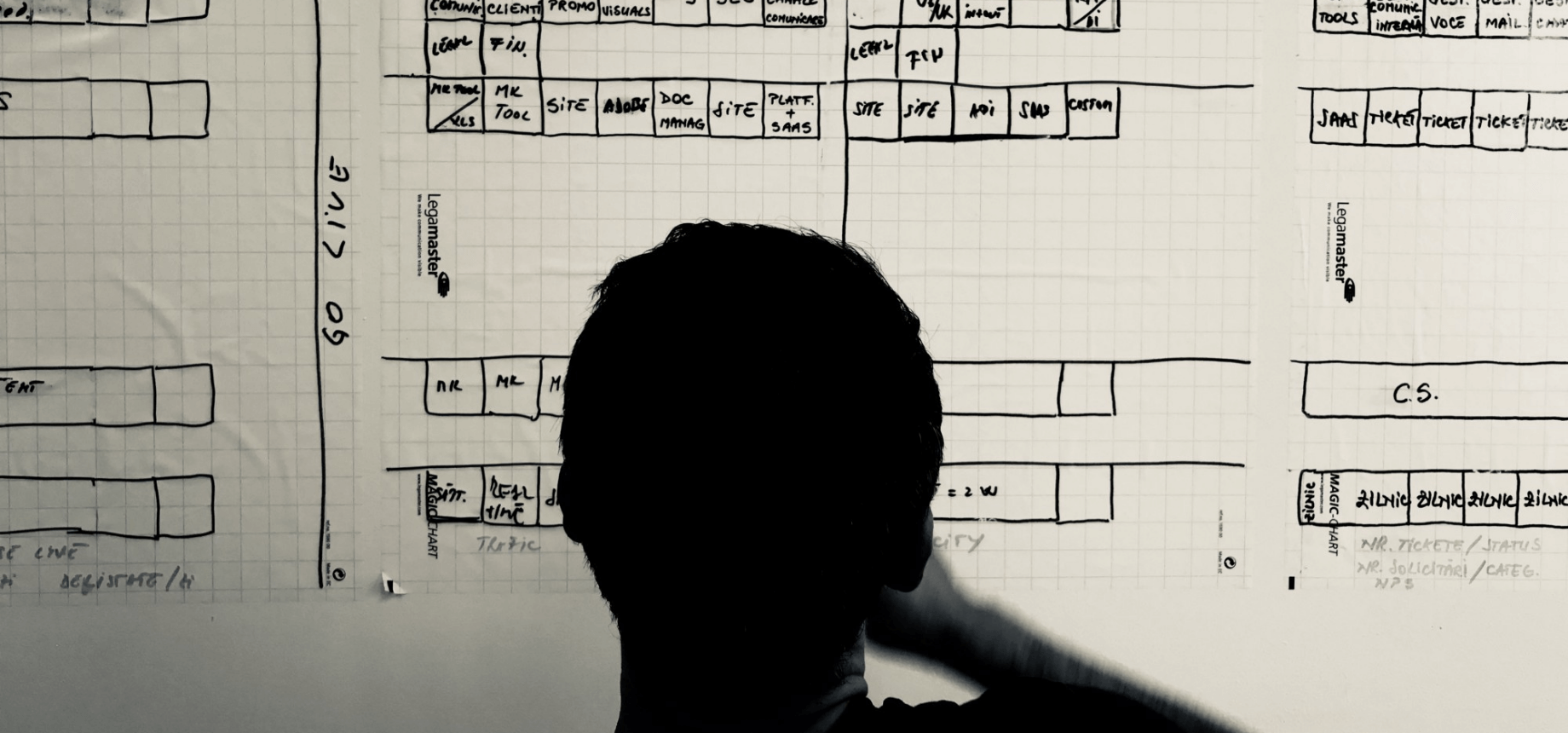 ---
Some companies that worked with Vlad Diaconu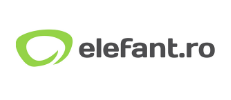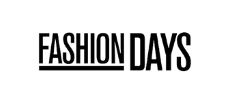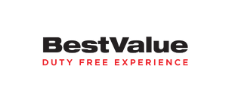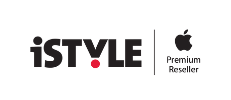 ---
Are you interested in taking your business to the next level? Get in touch with our e-commerce consultant
---