Better training leads to better processes, better work and faster growth. Training presents a valuable opportunity to expand the knowledge base of everybody working in a business.
E-commerce training courses build a foundation of skills that will help you grow an online business and reach your goals.
E-commerce trainings and courses can provide information both about the basics and in depth, from people who have accumulated their knowledge and experience in time, while encountering various challenges, and after a lot of trial and error.
A skilled e-commerce trainer will teach you the skills you need to grow a profitable online business with trainings, courses, mentorship and coaching.
---
Better customer relationships
Develop an expert level understanding of digital commerce and customer journeys.
Improved performance
Training and development mean refining and upgrading existing skills.
Go to the next level
Master digital commerce merchandising techniques and optimize customer buying experience.
Online + Offline = Success
Comprehensive knowledge of digital channels and how to use them online and in the physical world.
Expert input
An expert will show you the best practices solving problems typical for all digital projects.
Organizational development
The newly gained knowledge will help people improve, which leads to overall organizational growth.
Who is our e-commerce consultant? Meet Michael Vax



Michael Vax created courses and the Digital Commerce Canvas framework to help businesses to plan and implement their Digital Commerce Initiatives. He has extensive e-commerce experience, and will teach you essential information for business growth, such as:


expert-level understanding of the digital commerce domain;
how to structure and model your digital catalog;
how to understand different types of prices and promotions;
how to create a Digital Commerce Canvas for your business;
best practices solving problems typical for all digital projects.
---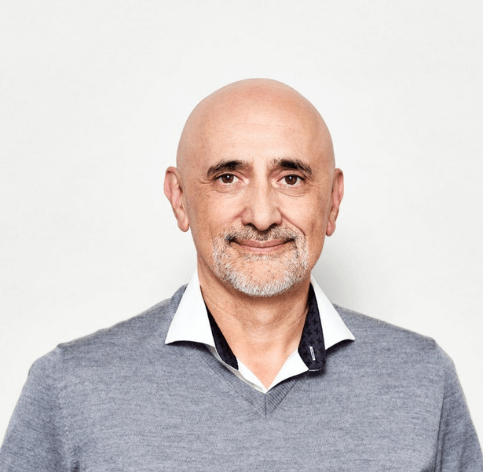 ---
About Michael Vax
---
Industry veteran with
30 years of IT experience
This includes more than a decade as a hands-on executive (CPO, CTO, VP Product) leading the development of major enterprise e-commerce platforms and helping customers to move their business online. In the past, he led e-commerce platform development for industry leaders, such as Hybris (SAP), Spryker, and Elasticpath.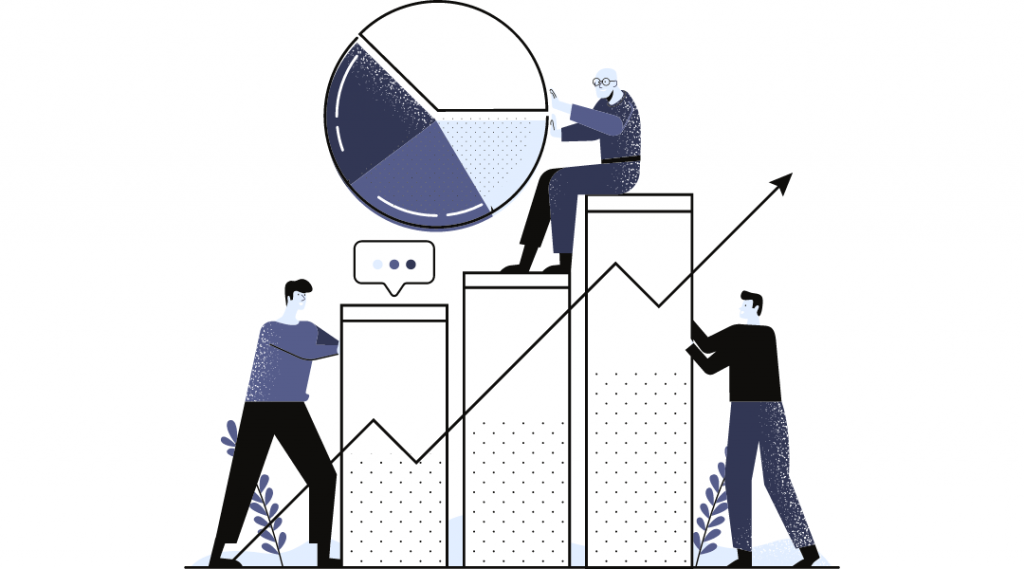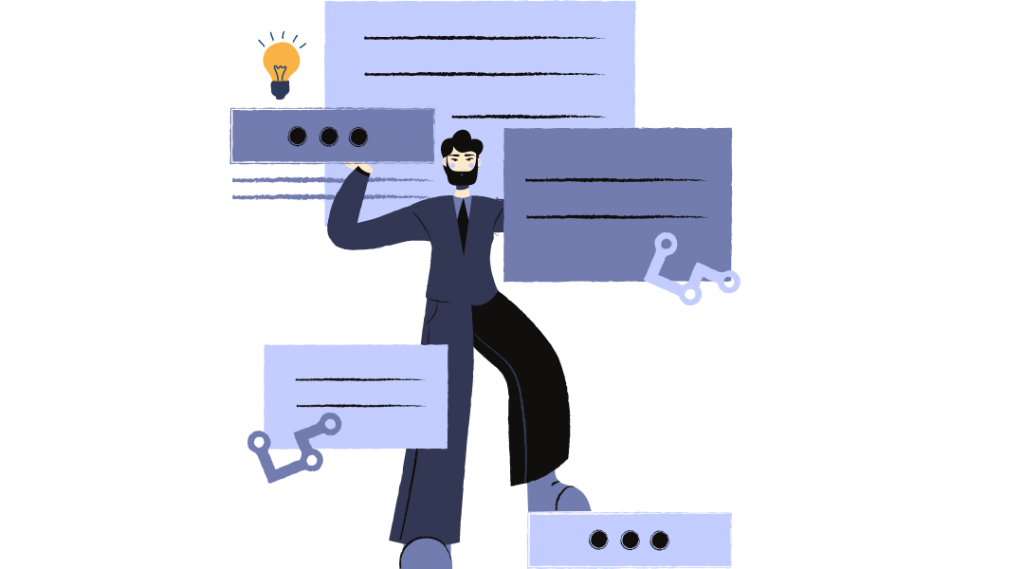 Michael's
knowledge and expertise

include:

Digital Commerce Platforms and Implementation – B2C, B2B, and Digital Marketplaces, Strategic Roadmap development, Product Management, UX, Software Architecture, SaaS, Agile process.
---
This is a unique opportunity to learn from one of the best of the e-commerce industry
---
Michael Vax has diverse multidisciplinary experience (from CTO to VP of Product, from s/w Architect to VP of Development) that combines strong business and technical skills. For more than 20 years he is leading the development of innovative internet systems focusing on omnichannel e-commerce solutions for a variety of industries.
---
Because part of our mission is to ensure easy access to information for you, we made a deal with Michael, so you can get a special price for his courses if you book through us!
---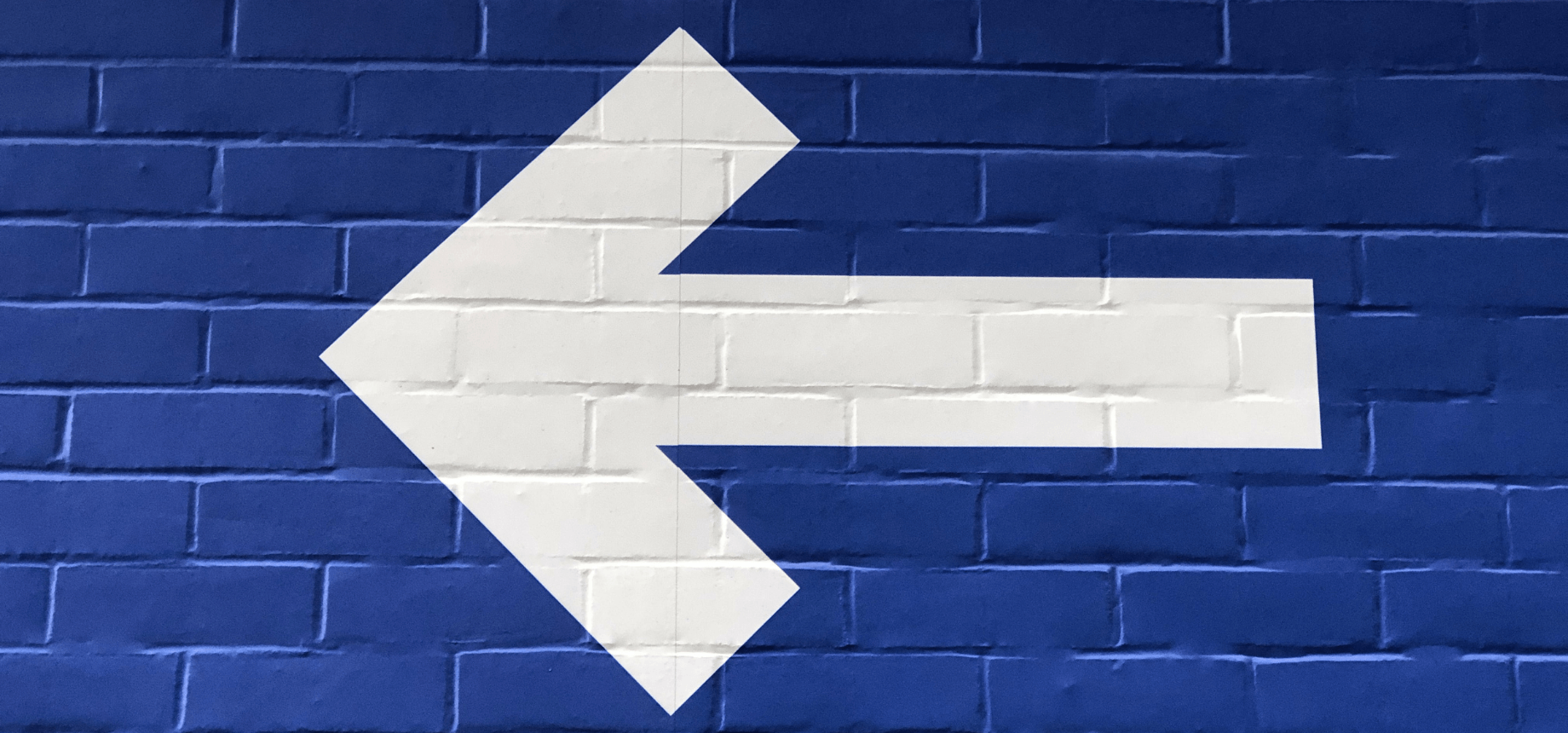 ---
Some companies from Michael Vax's professional experience








---
Are you interested in taking your business to the next level? Get in touch with our e-commerce consultant
---