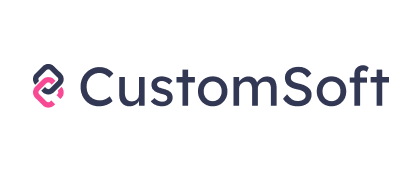 CustomSoft designs & delivers iconic experiences and digital products for a new generation of customers.

VTEX is a multinational tech company that provides a global, fully integrated, end-to-end commerce solution.
CustomSoft works with market leaders and challengers pursuing growth by applying novel and adaptive thinking to the most ambitious business scenarios. Innovation stays at the core of our processes as we combine cutting edge technologies with a trans-disciplinary know-how to discover the best solutions for our customers.
CustomSoft is a team ready to empower exponential impact for tomorrow's economy, leveraging VTEX's ecosystem.
Advanced marketing tools, chatbots, virtual wallets, and flexible payment methods can today provide consumers with personalized shopping experiences and the convenience of traditional commerce.
VTEX Cloud Commerce is one of the largest e-commerce platforms in the world and it provides its customers with access to a new concept for digital commerce, in an open, dynamic, and especially collaborative environment.
Less hassle, more
opportunities
The VTEX Import app is an application that brings the import functionality of the VTEX platform in a single page, thus being easier to view and use. The application can also be used both for export (Categories and Brands) and to delete product images.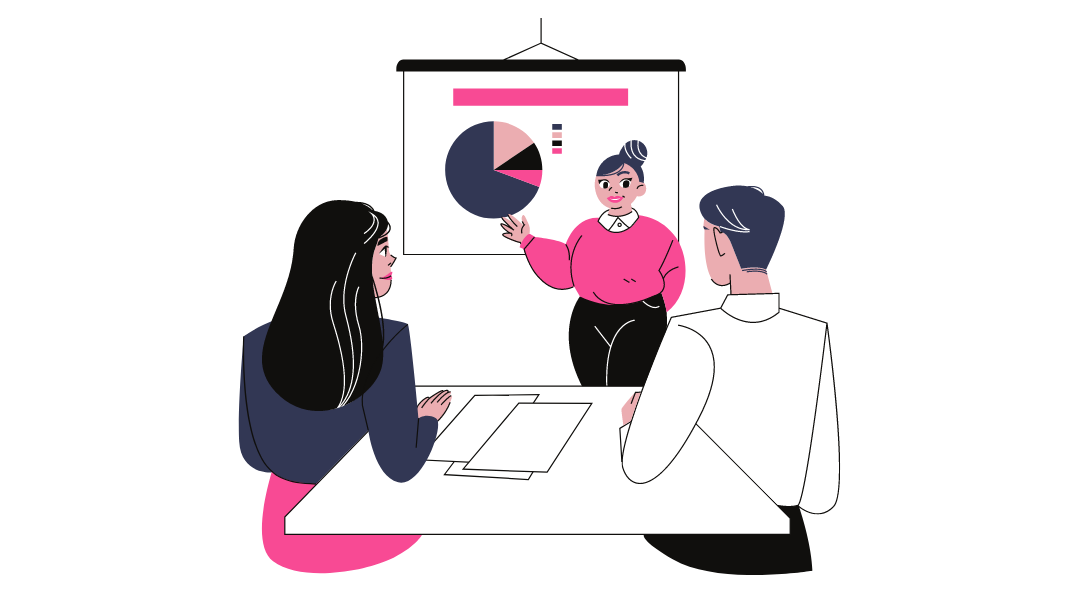 Accelerate digital transformation by simplifying your import process.
Import everything automatically
Stop relying on manual imports
Reduce errors
Automatic imports are free from human error.
Decrease the time spent on the import task
Your team will have the time to take care of other tasks
User-friendly
You don't have to spend a lot of time training employees to use it
There is more!
The app allows you to also export categories and brands and delete pictures
Make a small investment now
Enjoy the cut of costs long-term
VTEX Import app – the simple and intuitive answer to all your import-related challenges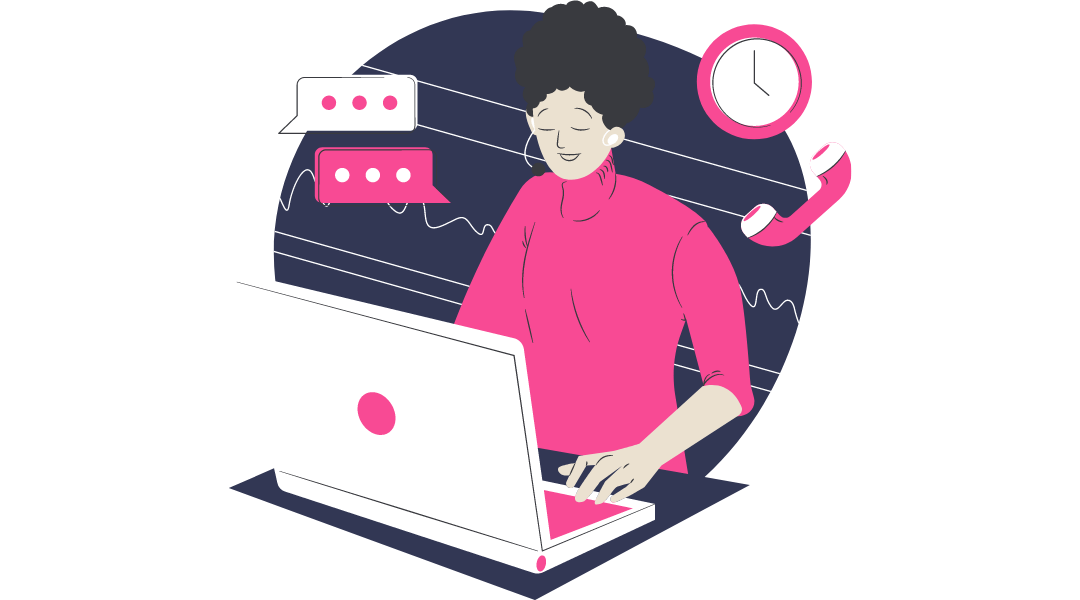 Increase your productivity with the benefits of an import app
Your team will save time, and re-allocate it towards other tasks. This way you get more value for your resources, while you improve your workflow.
Benefit from the advantages of a modern dashboard
Find everything that you need in a single dashboard. No need to waste time searching in multiple places.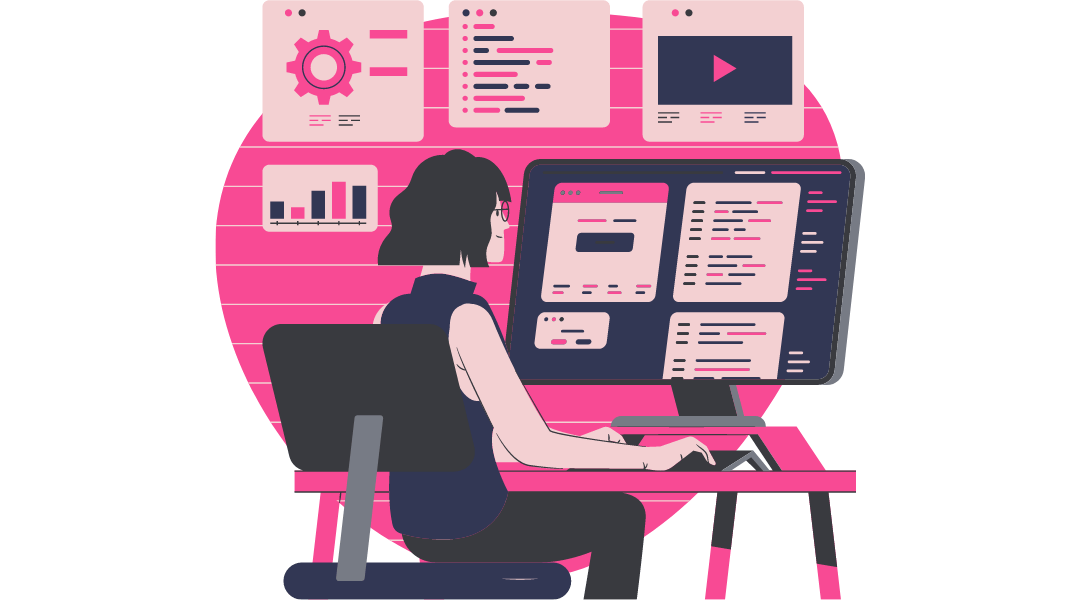 Use the power of our import app
Tired of doing all imports manually? We can help you! Save time, money and reduce the risk of errors.
Invest now, save money on long term
CustomSoft enjoys figuring out how to make things work better. We believe design brings human values into products, whether they are physical or digital. We care about the details and consider them crucial in creating effective, intuitive interfaces. Prototyping is our weapon of choice in thinking through interaction models and new possibilities for your eCommerce users. Your team will be able to focus on other important tasks.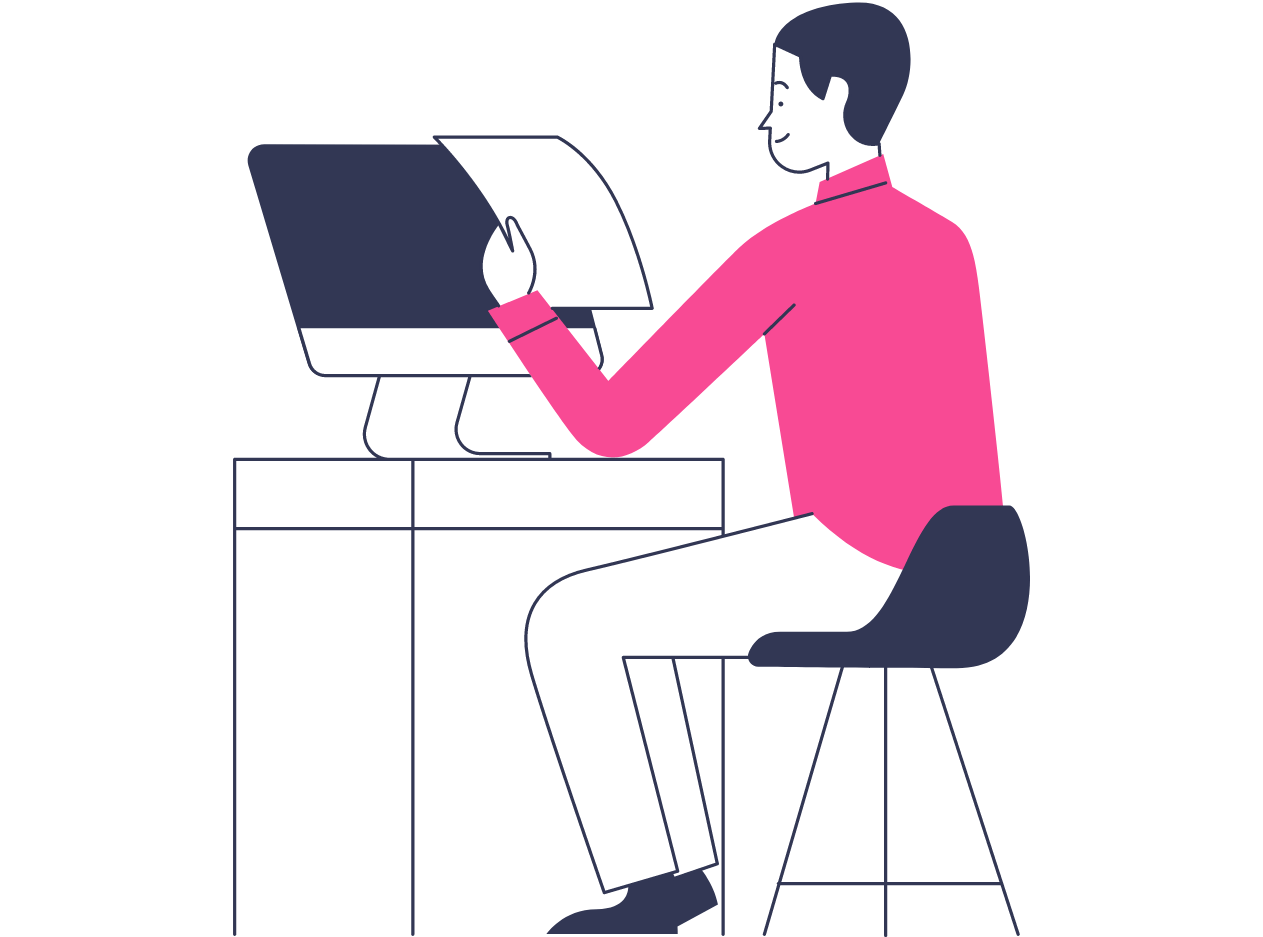 VTEX and CustomSoft become your new business partners
Combining the enthusiasm, perspective and creativity of the team with best practice delivery capability CustomSoft helps our clients to satisfy audience needs and surpass business goals – more than 8 years of UI, UX and ecommerce funnel optimization.
Our customers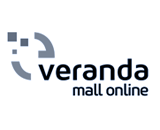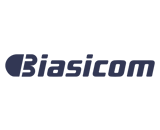 Veranda is the first shopping mall in Romania to open an online sales channel through a marketplace
Accelerated by the context of the current crisis, which created the need to explore new business directions, the idea of an online marketplace was in plans for a long time, and this became a reality in a very short time, only two months when the customer needs they have changed radically. Read more about Veranda Mall's marketplace.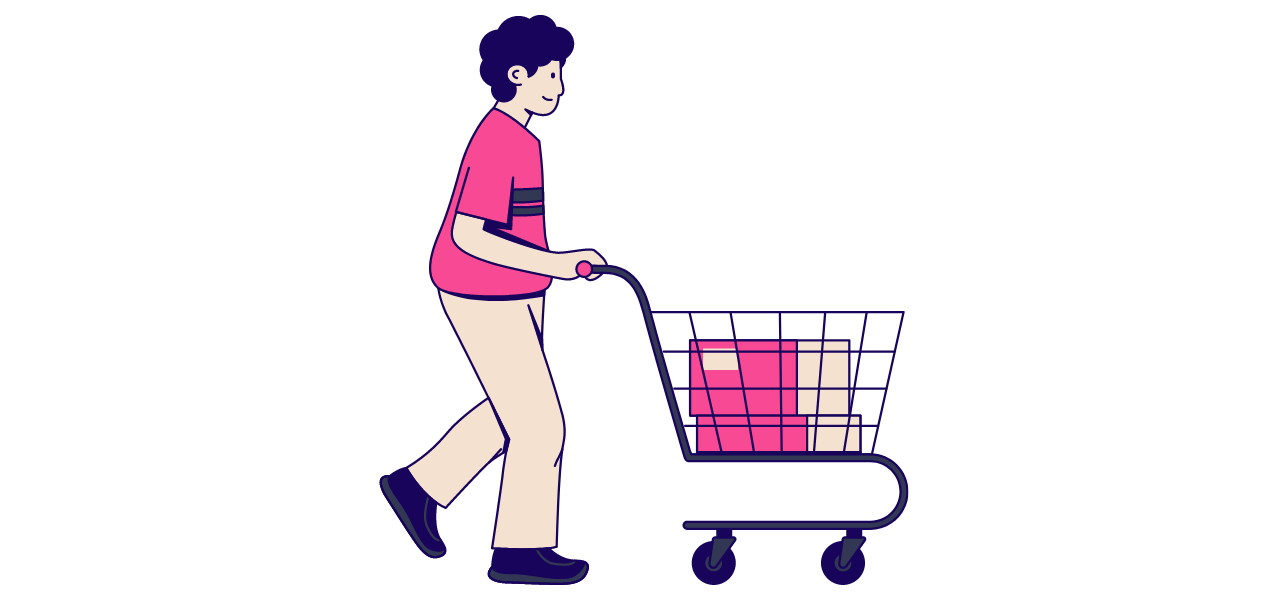 Accelerate your business' digital transformation!
Fill our contact form, and one of CustomSoft consultants will contact you for a free demo