E-commerce consultancy by Michael Vax & CustomSoft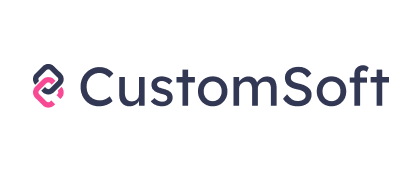 CustomSoft designs & delivers iconic experiences and digital products for a new generation of customers.

Michael is helping companies of all sizes to implement digital commerce initiatives and upskill their teams.
CustomSoft works with market leaders and challengers pursuing growth by applying novel and adaptive thinking to the most ambitious business scenarios. Innovation stays at the core of our processes as we combine cutting edge technologies with a trans-disciplinary know-how to discover the best solutions for our customers.
CustomSoft is a team ready to empower exponential impact for tomorrow's economy.
His courses help customers define e-commerce vision and strategy, prioritize functionality, and build a long-term roadmap using a unique top-down approach – the Digital Commerce Canvas framework.
The courses are based on our extensive library of e-commerce knowledge and proven best practices from different industries and businesses.
Convert your digital commerce strategy into a
realistic action plan!
Who will benefit from consultancy?
Product Managers & Business Analysts, Entrepreneurs, Members of the Digital Transformation team, Professionals exploring the e-commerce domain, Technology Leaders, Business Leaders
See more details down below.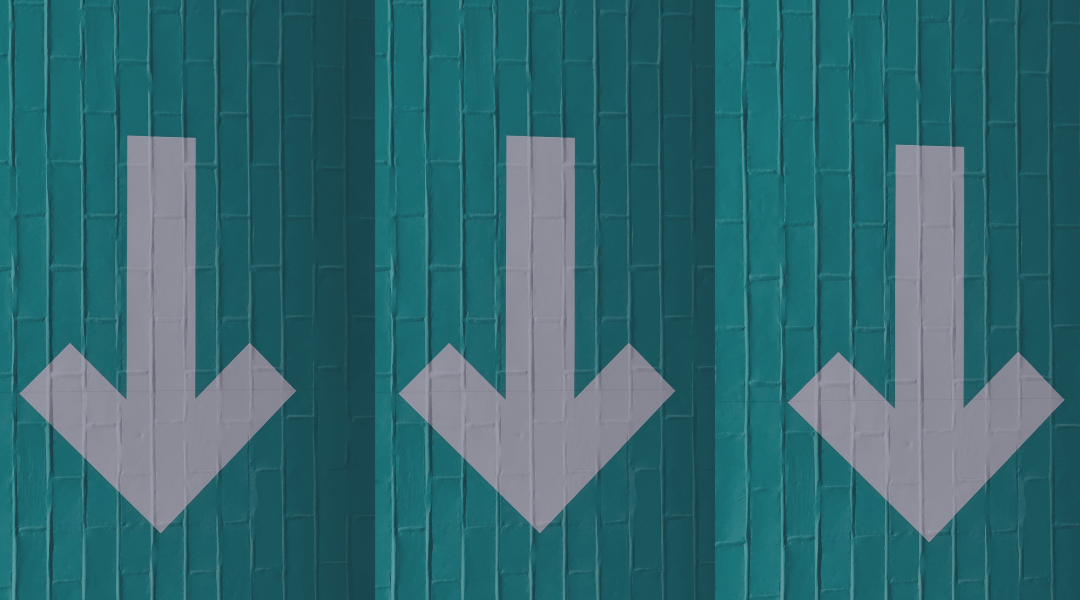 What are some things that you will learn from our consultant?
Planning
Action plan to align business needs with technical requirements
Best practices
Recommendations on best practices and functionality
Optimization
Optimize your implementation
Roadmap
Short-term and long-term roadmap development
New trends
Advising on new industry trends that benefit your business
New opportunities
Discover new opportunities to increase online revenue
Digital Commerce Canvas, a better way to plan your e-commerce initiative
The Digital Commerce Canvas is a new, well-structured, top-down methodology to discover, describe, and highlight your e-commerce project's most essential elements. It incorporates an extensive library of e-commerce knowledge and proven best practices from different industries and businesses.
Have a secret weapon, an e-commerce consultant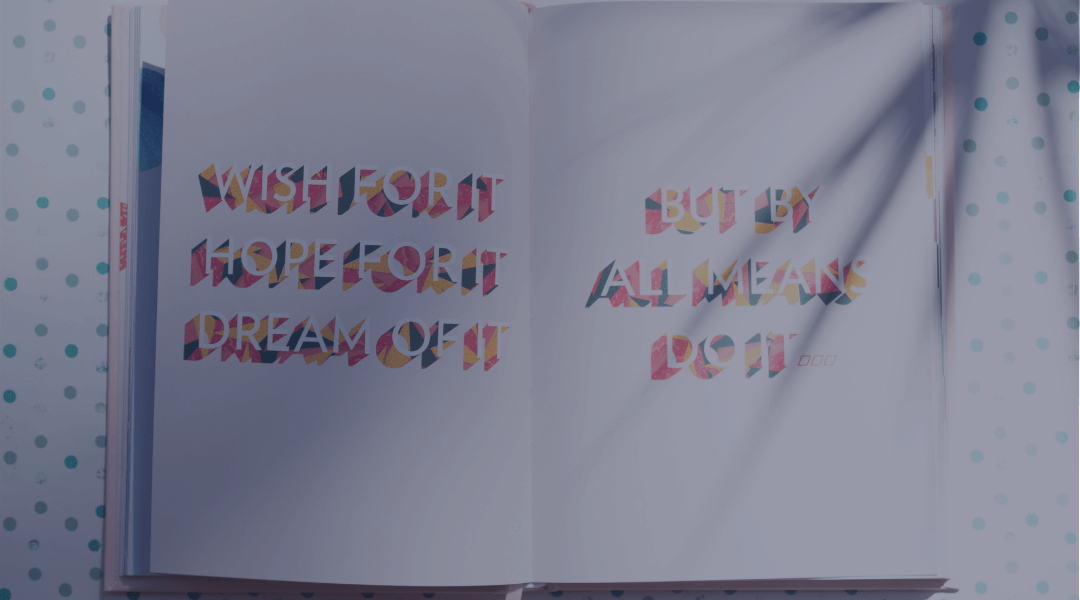 Are you trying to achieve some goals?
Our e-commerce consultant will take the time to assess your current situation and will use his knowledge gained throughout years to solve the issues important to you.
Michael is specialized in e-commerce, so he can help you solve specific e-commerce problems.
Do you want to turn weaknesses into strengths?
Our e-commerce consultant will advise you where you can bridge the skill gap. Also, he will define your needs and pain points, to ensure that you get solid personalized advice, applicable to your business model.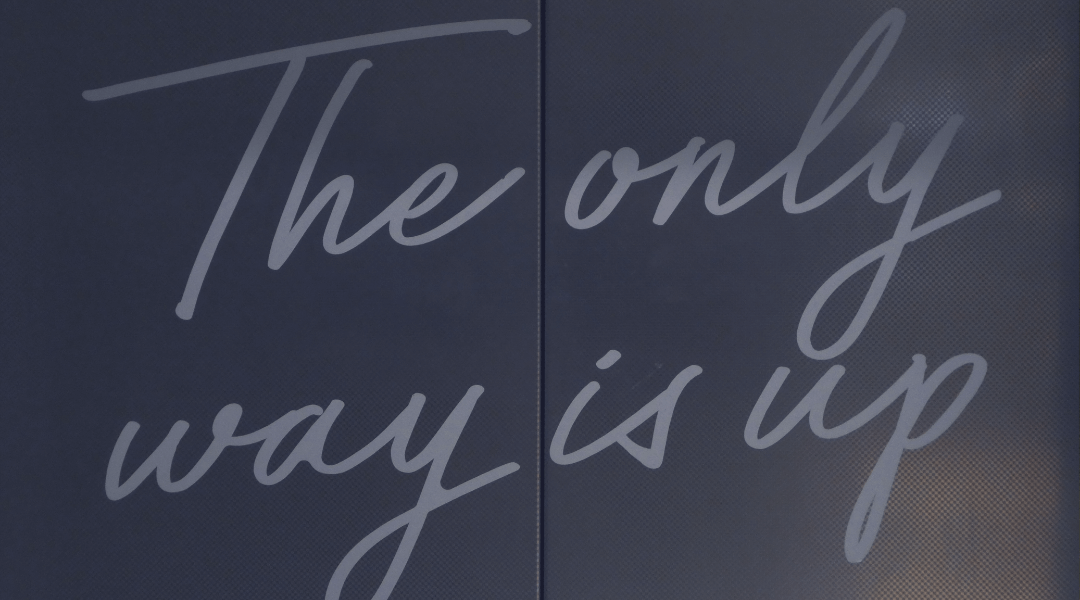 Are e-commerce consultants that important?
YES! Working with an experienced and qualified e-commerce consultant is one of the best things an online business can do to improve their workflows, sales and efficiency.
There are different types of businesses who need a consultant, from start-ups to multi-million turnover companies. You might have a specific problem in your e-commerce niche, but finding the right consultant is the key to your success.
Do you want to be part of a fast-growing industry that can withstand through economic difficulties? You can never say you have too much knowledge. Book your spot through us and get a special discount!
Accelerate your business' digital transformation!
Fill our contact form, and our consultant will contact you in a short time.