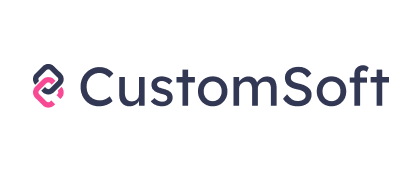 CustomSoft designs & delivers iconic experiences and digital products for a new generation of customers.

Vlad has extensive e-commerce experience, and is able to help you bring your business to the next level.
CustomSoft works with market leaders and challengers pursuing growth by applying novel and adaptive thinking to the most ambitious business scenarios. Innovation stays at the core of our processes as we combine cutting edge technologies with a trans-disciplinary know-how to discover the best solutions for our customers.
CustomSoft is a team ready to empower exponential impact for tomorrow's economy.
Vlad's experience with e-commerce began in early 2006. Ever since then, he kept learning and gaining experience by working with several companies.
In 2016, Vlad decided to gather his knowledge and share it as an e-commerce framework. This e-commerce framework helps decision-makers define their strategy, connect the processes and implement their growth plan.
This is more than a workshop.
It's knowledge and guidance.
What we focus on? Digital transformation and business growth.
Who can participate? Business owners, Middle Management, C-Level executives, Product owners, Project managers.
What is the level of this workshop? Medium and advanced.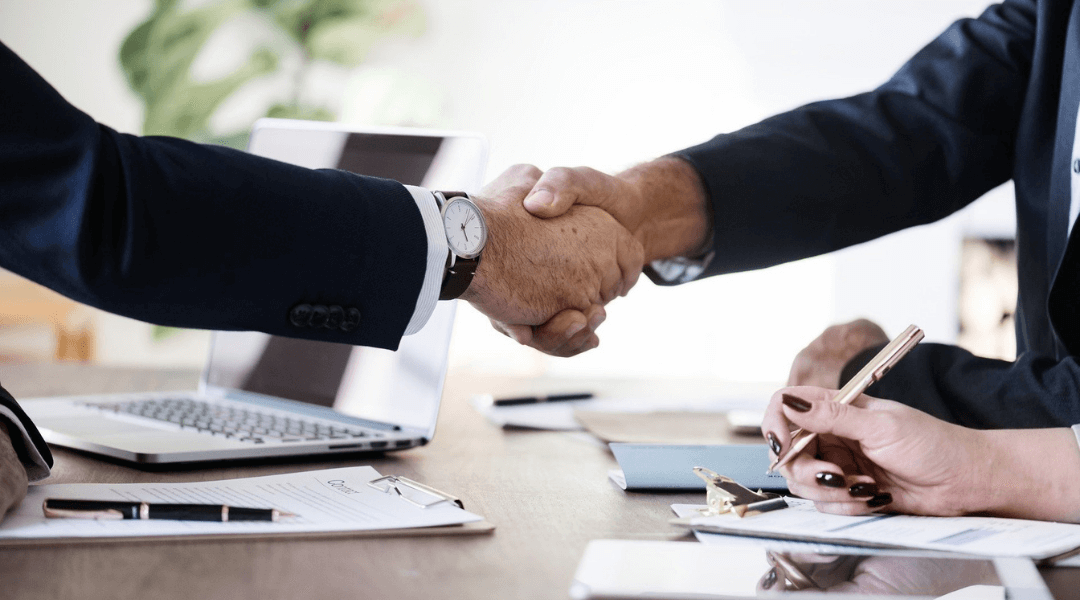 What are some things that you will learn about from our consultant?
Growth
Learn how to identify growth opportunities
Strategy
Learn how to plan, develop and implement your growth strategy
Control
Learn what KPIs you need to follow and how to track them
Team
Learn how to manage a team
Investments
Learn how to make smart investments in your technologies and tools
Budget
Learn how to make the most out of your money
Sneak peek into what you will learn from Vlad Diaconu: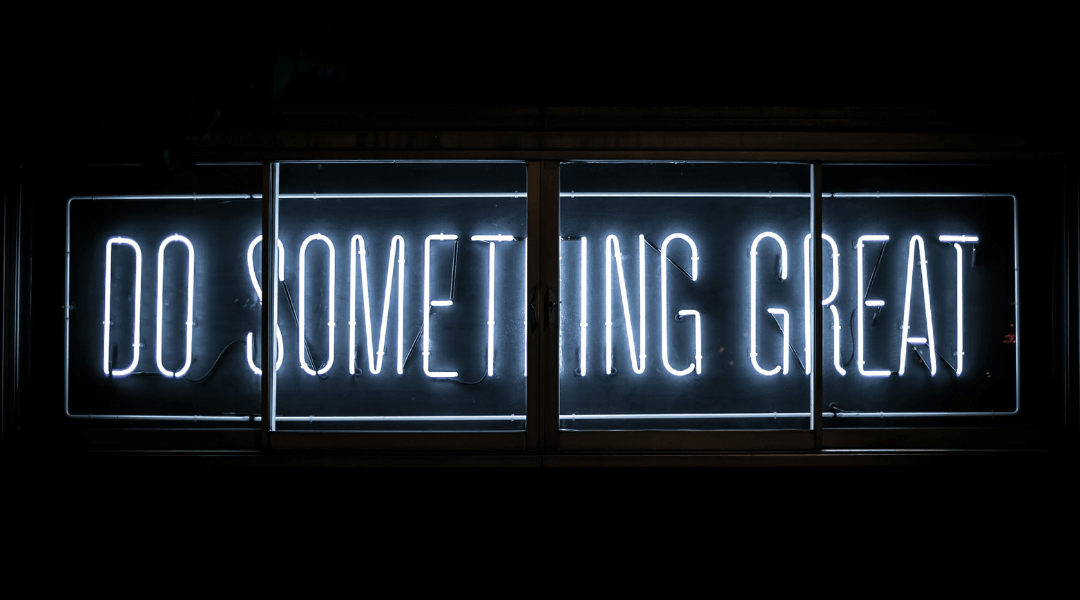 About the framework developed by Vlad Diaconu
The framework developed by Vlad Diaconu is a tool for business planning and growth. It gives people in charge an overview of the business and a structured way to identify and treat causes rather than effects. The framework is used to audit the existing business, it is like an x-ray of the business, which helps to identify growth opportunities.
With the help of the framework, the basic components of the business are defined, the departments, tasks, the critical actions of the business, systems and tools, the basic software architecture on which the business is based (platform, ERP, WMS, etc.) plus the tools specific planning for each department to ensure the optimization of processes, roles and organizational chart, the responsible for each task. The key indicators are discussed, depending on the business strategy, the relevant indicators for each department are extracted.
Target audience & Brand Identity
Have you ever heard the phrase, "know your audience?". Without knowing your target market, you can't really expect your business to survive or grow. Identifying your audience allows you to focus resources more effectively.
Your brand is the reflection of your business. A brand identity helps you differentiate your business from your competitors. It is essential to develop a strong brand in order to stand out to potential customers.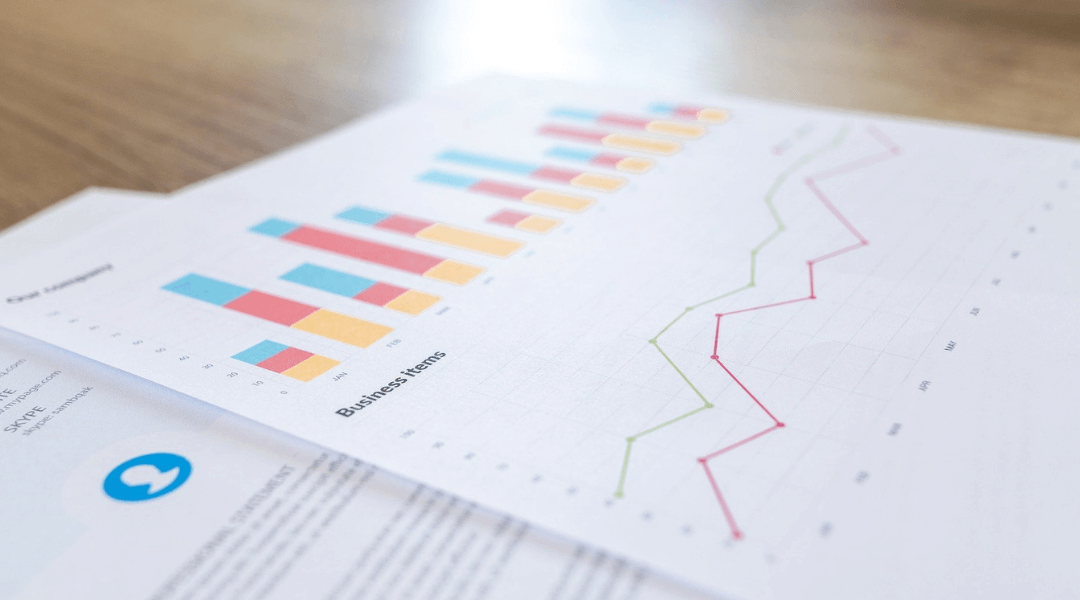 Value proposition
A value proposition is the value that your company promises to deliver to your customers should they choose to buy their product. Your value proposition is the sum of two factors: your values and your key differentiators.
Communication strategy
After you know who your customers are, you can build your communication strategy: how are you going to communicate with each segment, how are your offers going to look and sound like for each type of customers, how often are you going to interact with them and what channels are you going to use to reach out to your customers?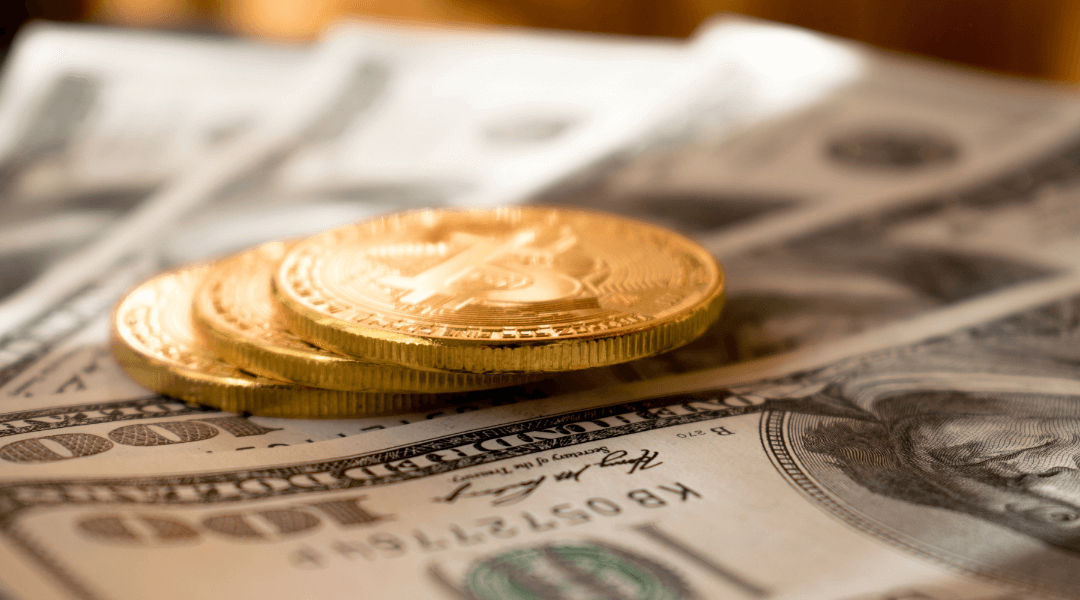 Budget
A budget will help a business to establish priorities and have a better control over its spending. Your budget is not only a way of moving money around to ensure a stable cash flow. It is a complex structure that needs to be aligned with your business strategy, and it must display a realistic picture of your business for the next 1-3-5 years.
The utmost importance of applying the knowledge you gain here is that it gives you a macro view on your business and this is the only way you can create an achievable development plan.
Accelerate your business' digital transformation!
Fill our contact form, and our consultant will contact you in a short time.