In the current context, companies face many obstacles that hinder or even stop their activity. Companies need to evaluate their current situation, rethink their plans in the short and medium-term, adjust their strategies and make the right decisions in a very short time.
With these general changes, there have also been changes in the consumers' behavior. They have adapted as much as possible their life and activities to the indoor, which has led to a spectacular growth of e-commerce.
The growth of e-commerce represents a growth opportunity for companies that want to adapt their services according to the new demands of the market.
---
---
Following discussions with entrepreneurs from various fields, we decided to come up with a quick solution for their problems. We have created EVA LITE, a fast solution, easy to implement, low cost and integrated with a range of services you need.
---
Basically, you can have your online store in less than 7 days!


Our solution is perfect for several business sectors, severely affected by this crisis:
HoReCa;
Retail;
Fashion;
Fitness;
And the list stays open.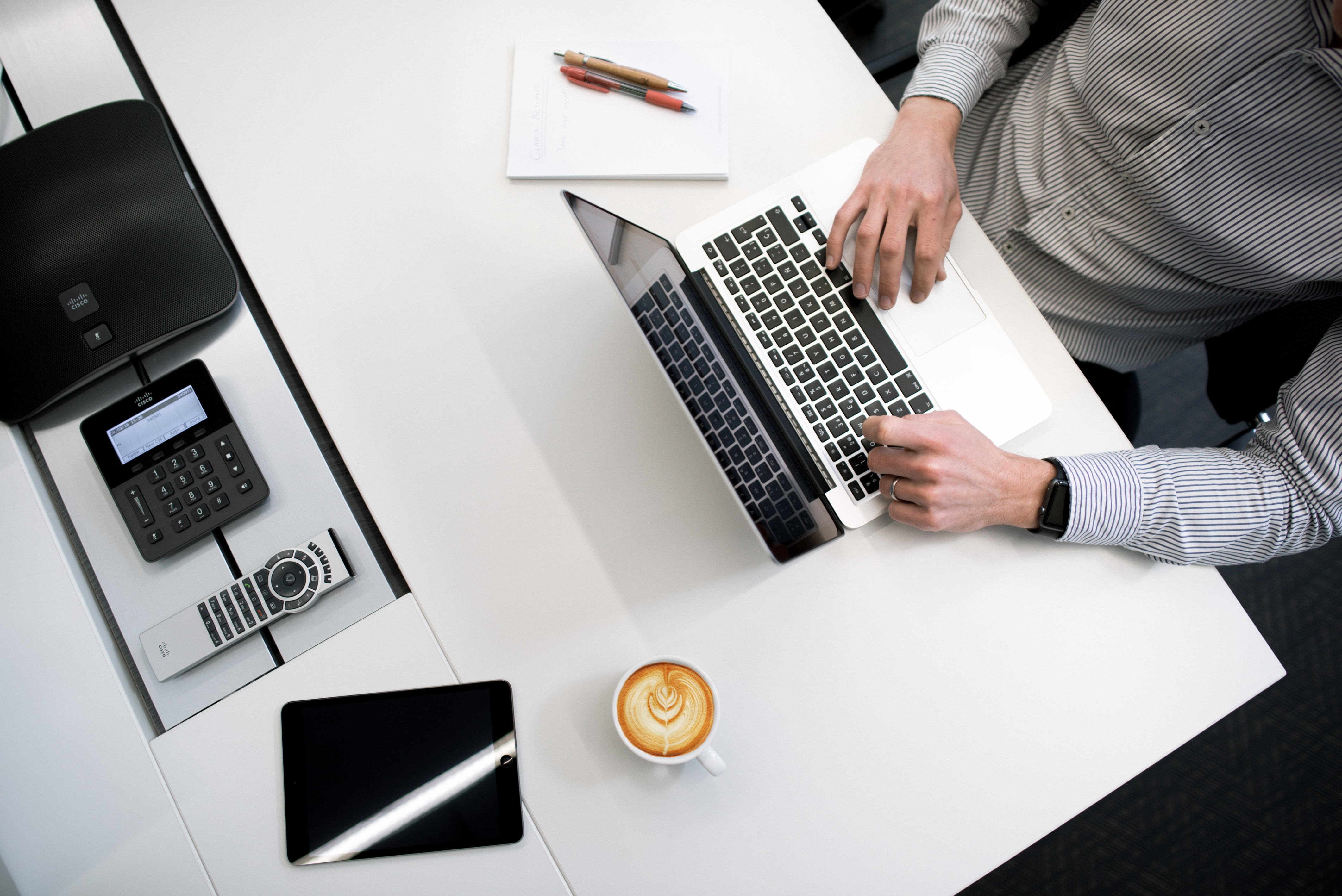 ---
Regardless of the field in which you operate, contact us and we come up with the perfect solution for your business!
We want to help entrepreneurs who have found new business opportunities adapted to the current situation, and who need continuity by expanding and developing in the online environment.
---
Are you present only offline and would you like to go online? Or you haven't been focused on the online side of your business so far but would you like to make a change? This is the right time.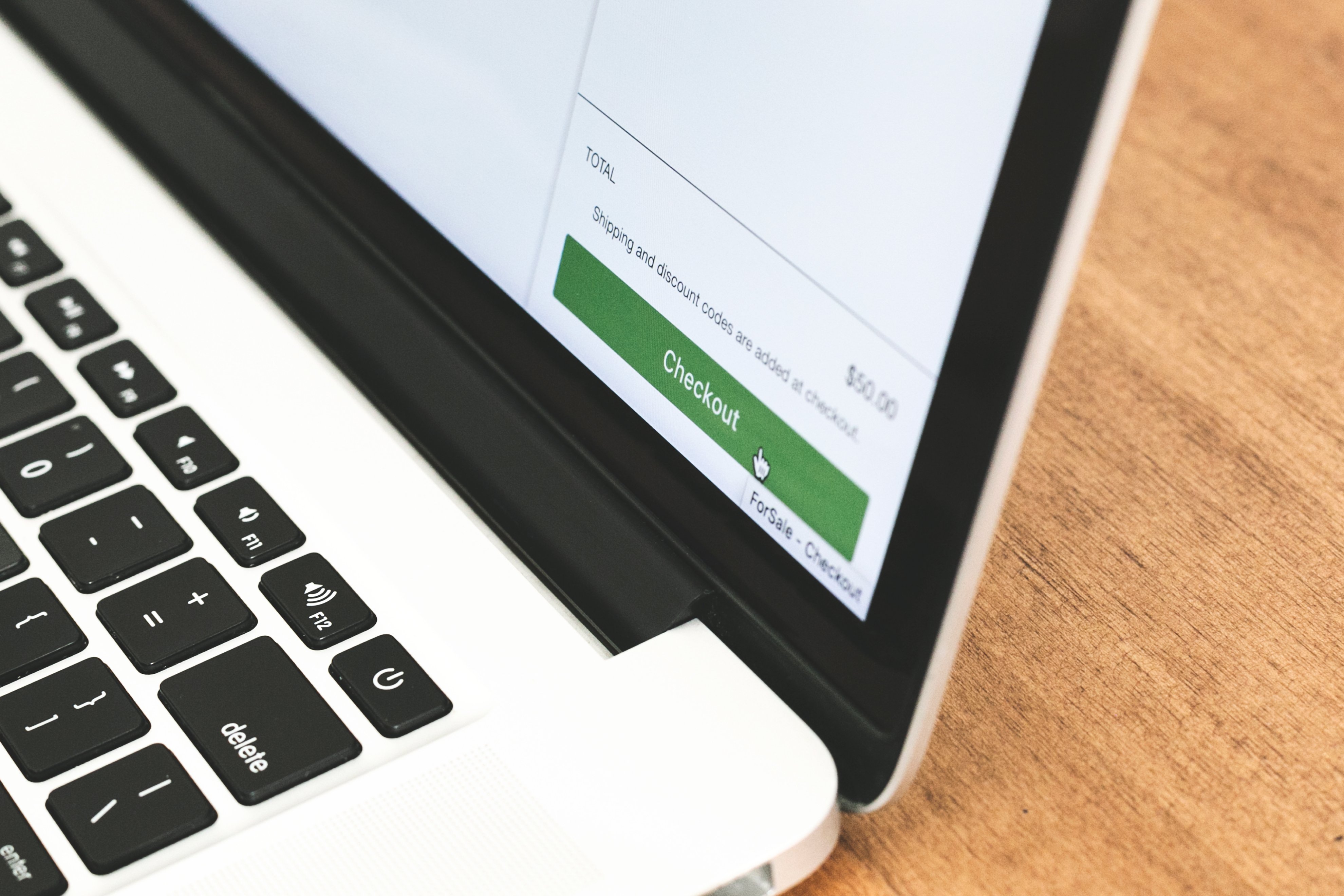 At the base of this project was the desire to respond to the needs of the community and to provide a viable solution for the business environment in Romania.
We not only help you with the e-commerce platform, but we help you to promote yourself in a smart way! By partnering with Gun Media (an online marketing agency focused on performance), you can choose online marketing services to help you have a promising start in online and get immediate results.
---
The benefits of promoting yourself during these times


By opting for online promotion services, specialists from Gun Media will help you develop a communication and promotion strategy adapted to the current situation so that your brand has a promising start in online.
You will receive advice on the objectives of your business, the most suitable channels for promotion, the campaigns that will bring you immediate results as well as on the products you should highlight.
If you lack online experience, the best solution is to use the services of our specialists to guide you to make the best decisions, without losing money.
The data will be analyzed very carefully for future decisions, and you will also receive reports based on the figures. The correct decisions will be taken and future strategies will be implemented.
Specific messages will be created to show the brand empathy, proactivity, authenticity and to communicate how it can be useful to the community during this period: either through marketing or product deliveries or by offering online services. The strengths of the products/services will be highlighted so that you get the highest return.
---
What are the benefits of using EVA LITE?


Quick implementation. You start selling NOW when you need it.
Secure online payments. You are integrated with a fast and reliable online payment system.
Courier services. You do not have to worry about transporting your products, you benefit from fast courier services with national coverage.
Professional marketing. We recommend a specialized agency to take care of your shoulders in marketing.
Low costs. Your costs are low compared to the profit obtained from using the platform.
Access to new customers. You will enter the online world, where you have no geographical limitations and have access to many customers, who otherwise would not be able to buy from you.
---
Want to know more about EVA LITE? Click here!
---

About us
Maybe you've heard about us, or maybe now is the first time you meet us. We are CustomSoft and have been present in the software market since 2006, and we have noticed in two business directions: e-commerce and custom software (web and mobile).
We try to approach each project starting from the client's requirements but supplementing with everything that is necessary so that the client's expectations are always exceeded. We bring as much value as possible to the client in the budget he has available.
The well-developed internal procedures ensure a high quality of analysis, development, testing and project management services.
You can find out more about us by clicking here.
"In times of crisis, it is important for entrepreneurs to support each other as much as possible. I thought about what might be CustomSoft's contribution at the moment and I realized that it is now more important than ever for businesses to move on. E-commerce is growing, which has given rise to the opportunity to digitize some companies that until now have not been very concerned about this aspect. Together with the team, we come to the support of those affected with Eva Lite, a solution of fast e-commerce that allows opening or expanding an online business in just 7 days. " – Octavian Dumitrescu, CEO of CustomSoft

About Gun Media
Gun Media is an online marketing agency, with specialists with over 11 years of experience.
Gun Media offers integrated online marketing solutions: SEO, PPC (Google Search, Display, YouTube, Facebook, and Instagram Ads, Pinterest Ads and LinkedIn Ads), Email marketing. And through the organic posting service on Facebook and Instagram, it ensures a smart communication, adapted to the current needs and situation.
Performance is always the basis of the results of the campaigns carried out.