E-commerce courses by Michael Vax & CustomSoft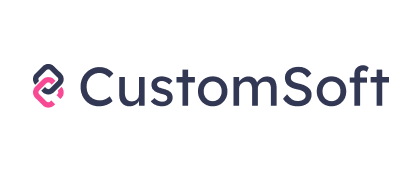 CustomSoft designs & delivers iconic experiences and digital products for a new generation of customers.

Michael is helping companies of all sizes to implement digital commerce initiatives and upskill their teams.
CustomSoft works with market leaders and challengers pursuing growth by applying novel and adaptive thinking to the most ambitious business scenarios. Innovation stays at the core of our processes as we combine cutting edge technologies with a trans-disciplinary know-how to discover the best solutions for our customers.
CustomSoft is a team ready to empower exponential impact for tomorrow's economy.
His courses help customers define e-commerce vision and strategy, prioritize functionality, and build a long-term roadmap using a unique top-down approach – the Digital Commerce Canvas framework.
The courses are based on our extensive library of e-commerce knowledge and proven best practices from different industries and businesses.
Don't waste time!
Start your course today and get a discount.
What we focus on? How to implement digital commerce systems using latest technology and best practices.
Depending on your needs, we offer you three different courses: a B2B course, a B2C course, and a Retailers course.
See more details down below.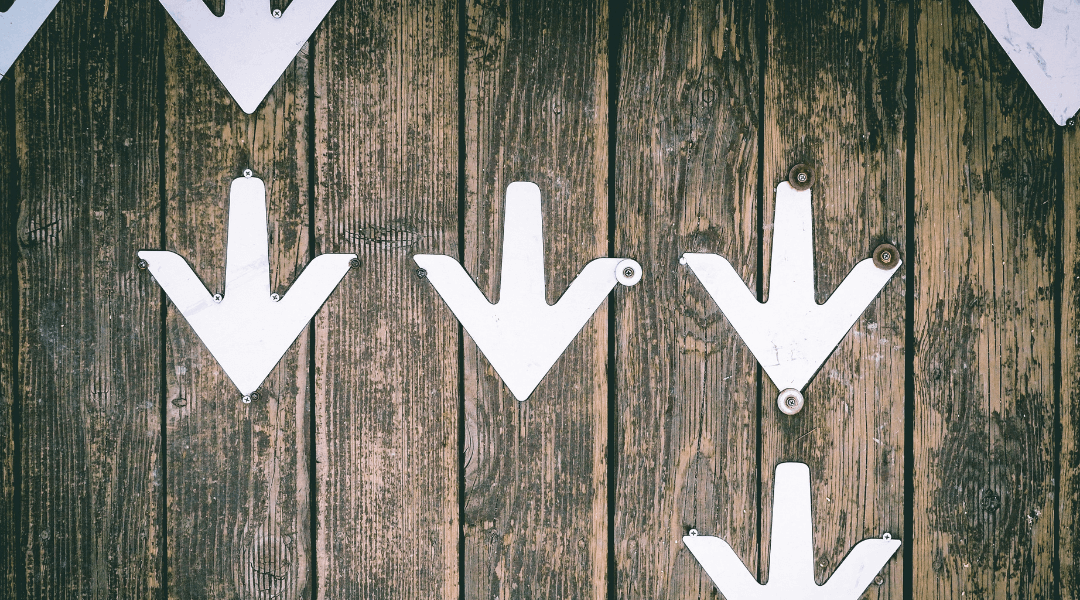 What are some things that you will learn from our courses?
Catalog
Learn how to structure and model a well-organized, information-rich catalog.
Content
How to leverage content to help customers to learn about your products and brand.
Customer experience
How to optimize customer buying experience to increase revenue and satisfaction.
Workflows
How to enable collaboration and implement workflows.
Omnichannel
Learn about Omnichannel order delivery and return.
Promotions
How to implement different types of prices and promotions.
Sneak peek into the courses: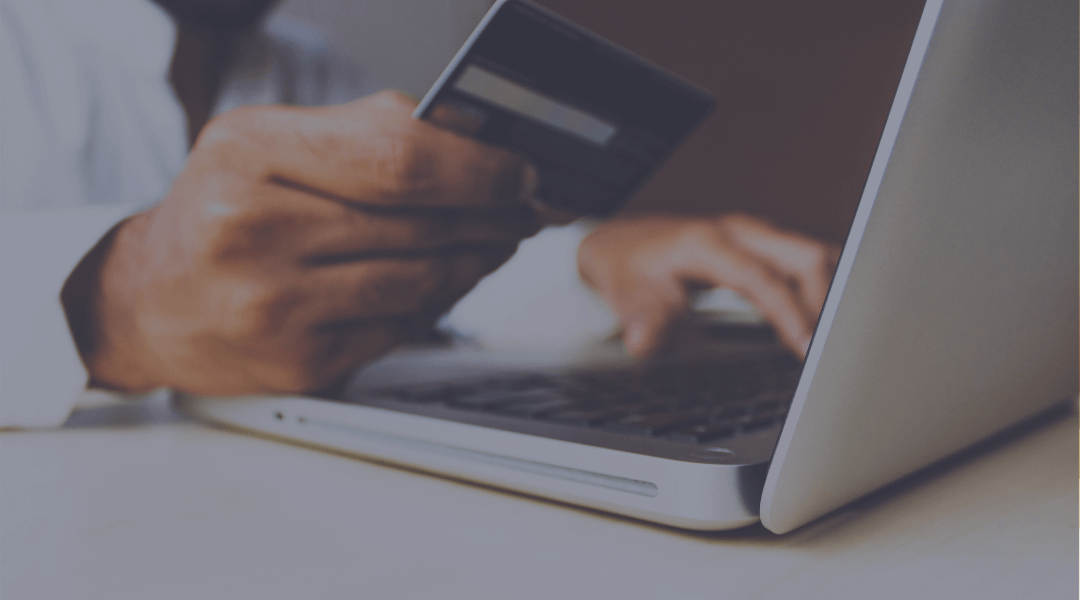 The Digital Commerce for your business
This course gives a comprehensive overview of the essential digital commerce disciplines, with practical tips to get your e-commerce business to the next level.
It will provide you with an expert level understanding of the Digital Commerce domain and the skills required to define and implement a successful digital commerce roadmap for your business.
The course is based on the Digital Commerce Canvas and covers the main parts of any e-commerce project, and it will give you a structured approach to the digital commerce roadmap.
The Digital Commerce for B2B course
This is an advanced course that will deliver the knowledge you need to implement e-commerce functionalities for your B2B business. It explores best practices, tools, and techniques to create the customer experience optimized for productivity and support online sales of complex products and services.
You will learn how to implement a purchasing process that supports collaboration and complex workflows. During this course, you will get insights into developing backend integrations and how to use online commerce to empower the internal sales team.
It empowers your team with digital commerce skills and knowledge of best practices and approaches.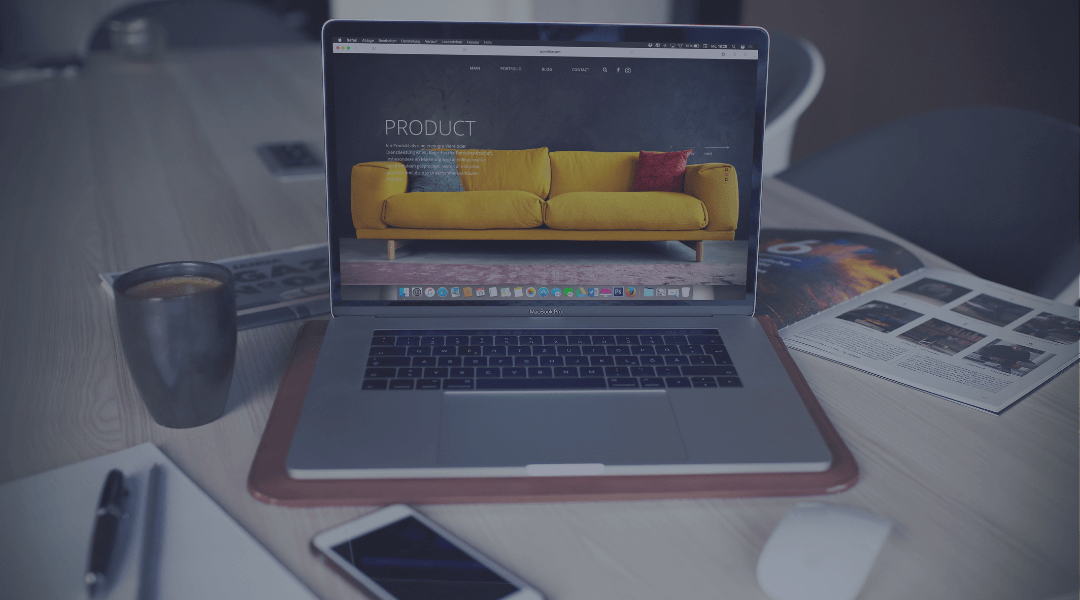 The Digital Commerce for Retailers course
This course is a deep dive into critical disciplines of digital commerce for retailers. You will learn how to implement a true omnichannel experience that blurs boundaries between online and physical retail.
The course gives you a set of powerful tools and techniques to personalize all steps of a customer's journey.
You will discover how to implement omnichannel fulfillment with Click & Collect, product discovery online & in-store, and advanced merchandising & searchandising techniques.
Do you want to be part of a fast-growing industry that can withstand through economic difficulties? You can never say you have too much knowledge. Book your spot through us and get a special discount!
Accelerate your business' digital transformation!
Fill our contact form, and our consultant will contact you in a short time.
---
What others say about Michael Vax's courses
I have been working with Michael at Spryker, so I might be a bit biased and my expectations were quite high. After I had the pleasure to participate in Michael's courses, I can state, that I only can recommend it to everyone, who wants to get a deep overview and insights. Michael's trainings are soaked with hands-on-experience, real-live examples and use cases and touch all aspects of digital commerce. You want to become great at Digital Commerce Implementation? Then these trainings are for you.
---
Creating a great e-commerce and digital strategy is crucial to the success of an online business. What I consider even more important, it to have a clear understanding of the possibilities and terminology in the teams to make this process more effective and innovative. I would recommend the course Digital Commerce for YOUR business to any company planning their strategy, for eCommerce teams, eCommerce Managers, Online Marketing Managers, Customer Success Managers in the eCommerce industry, but also for decision makers looking to understand important things to consider. The value of learning from one of the most knowledgeable and experienced eCommerce strategists – Michael Vax – lies in systematically understanding and at the same time getting inspired to develop your own ideas. Following the eCommerce canvas has been incredibly helpful to me to map and structure business capabilities and provide more value to our customers.
---
This course offers great insights into the details and challenges of the current e-commerce landscape. For beginners, it is an excellent introduction into the field, while for experts, it points out the crucial new demands that have arisen in the last years. 5 of 5 stars.
---
I truly enjoyed the course and got a chance to expand my knowledge. It is a perfect combination of big experience and endless curiosity for e-commerce. It will do both, help to form a bigger picture and envision the possibilities of your commerce tools, and point at small important details you might not know about yet. My biggest recommendations for everyone, who has a goal to transforms their business.