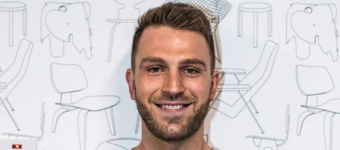 Tom Gatzen
Cofounder, Ideal Flatmate
We have been delighted and impressed by the efficiency and hard work with which the CustomSoft team has helped develop and launch Ideal Flatmate. Their experience and skill made us feel confident that whatever issues occurred during the process, they would have an answer. We look forward to continuing our work with them.


---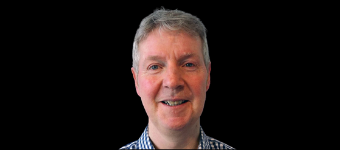 Graham Simmonds
Chief Executive, Jump UK
Throughout our collaboration with CustomSoft, quality and commitment have been the foundation of our success. We have really enjoyed working with them, they are great team players that deliver excellent results. CustomSoft proved to be the best choice for us. We describe ourselves as engagement specialists that help organizations achieve their sustainability and well-being targets. We believe in sharing insight and drawing on best practice in helping clients develop innovative programs. The solution developed by CustomSoft met our requirements and expectations. We appreciate their proactive approach and the willingness to suggest improvements to our proposals.

---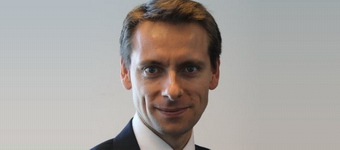 Amaury Boilot
CEO, Money 30
I really appreciated the way Customsoft ran our project. All the team was clearly involved in the project and made its best in order to achieve the expected results, although the deadlines were very tight, with ongoing communication, great responsiveness, and high professionalism.


---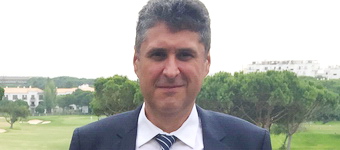 Alexandru Tatar
Director IT&ERP, Augsburg International
The CustomSoft team helped us to define the structure and build an internal system that we use in relationship with our customers. We recommend them for their flexibility and fast response times in case of need. We will continue to rely on CustomSoft team further for our internal projects.


---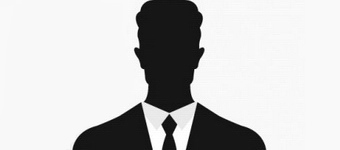 Aurel Fratila
Deputy General Manager, Credit Europe Asigurari-Reasigurari
I worked with CustomSoft within a rather small project that our companies shared. The team is young and dedicated, with an excellent business perception under the win-win strategy and a good inclination towards the understanding of the customer's needs. CustomSoft strengths reside in the young, responsive, intelligent and proactive team, in their well-organized workflows. Working with CustomSoft was a pleasure.
---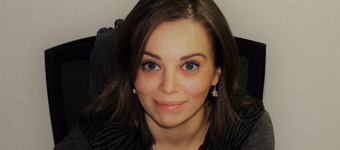 Laura Vaida
Brand Manager, Vel Pitar
Professionalism, efficiency, and proactivity are terms that describe the collaboration with Customsoft.
A young team, able to accommodate the needs and customer requests, meet tight deadlines and propose improvements and alternative solutions when needed.


---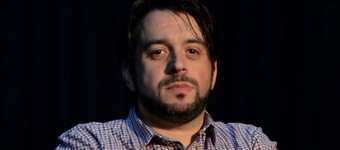 Eugen Mincu
CEO, Total Survey
Like everything intangible, situations are difficult to assess at first. Only after the first meeting, I realized that I wasn't just sitting at a table with developers. I realized that our needs are easily identified and solved quickly and professionally. As I said, I was reluctant. I thought that I would turn into a semi-programmer and the people I would meet will translate my words into a program that will ease my work. Fortunately, that was not the case. It took just a few simple ideas and my sketch began to take life with the help of CustomSoft's developers. My needs have turned into their ideas so we reduced my teams' working time and now I can easily track my workflow. Congratulations CustomSoft Team!
---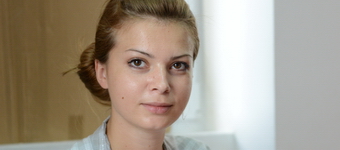 Mihaela Savin
CFO, evoMAG.ro
Congratulations on your activity! It seems there are still quality services at reasonable prices contrary to expectations. A team of qualified programmers, efficient response time, professionalism, client-oriented. A company that focuses its' entire activity towards optimum results.


---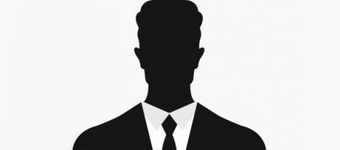 Mihai Tuluca
Project Manager, Eurotax
In the three years of collaboration with the software developer CustomSoft, we had with us a partner who promptly acquired in a very short time our business domain-specific knowledge. They combined the rapid understanding of the formulated technical requirements with the in-time delivery of the requested functionalities and applications. They proved attachment and involvement in the projects carried out with us, so they felt like a part of our team.
---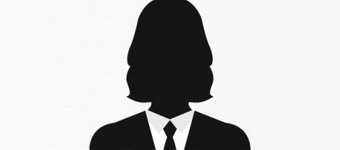 Luminita Aldea
Logistics coordinator, Norbert Dentressangle Frigo Logistics
We are very pleased with the NDLFL – CustomSoft collaboration. The CustomSoft team offered continuous support at any moment we contacted them!


---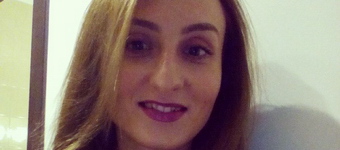 Lucia Simion
Online Marketing Manager, shop.andreearaicu.ro
I work with the people from CustomSoft to develop and improve my soul project, shop.andreearaicu.ro. Their support and flexibility surprise me every day and I want to congratulate the promptitude that they prove each time when unexpected situations arise. If I had to describe my experience with the CustomSoft team, I would choose three words: professionalism, efficiency, and dedication.
---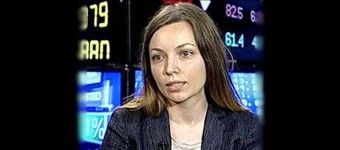 Alina Andrei
Transfer Pricing Partner, Cabot Transfer Pricing
I personally recommend Customsoft team for their website development services! They helped me in the entire process of identifying templates, text preparation, design preparation, and image selection, as well as in all the little problems that may arise in preparing a website. Their proximity to clients, training us to make in-house changes to the text and design helped me to have a nice and professional presentation website, "neat & tidy". And at their headquarters, there is always a good coffee.
---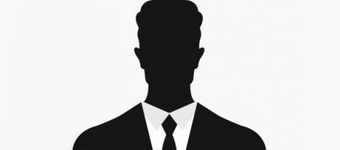 Alexandru Moise
CEO, Ultra Networks
Although theoretically, I knew the advantages of software development, I had a revelation while working with CustomSoft. From planning to the last modifications the whole project went fast and simple. With their help, I substantially reduced the costs of our daily activities. Furthermore, using their Business Intelligence services I can actually see my business's pulse at any given time.
---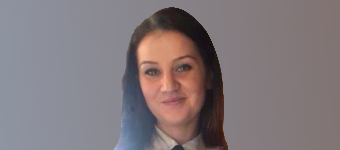 Veronica Pitea
Administrator, I.M.D. Srl
Let me say WOW! I was so impressed by how CustomSoft and the project manager assigned worked with me. I was truly amazed. I know that working with a software company remote may seem difficult, but CustomSoft made me not feel this! In due course, with a fair price, efficiency and professionalism are some of the words that come to mind when thinking of them. I intend to work in the future with their team. Thank you!
---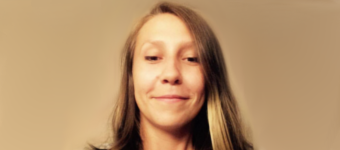 Ioana Parlog
Manager, Misbits Record Shop
It was a very responsive and efficient collaboration. Thank you.