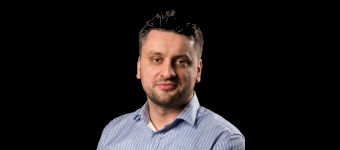 Vlad Galu
Engineering Manager, Global Network Engineering, Inmarsat
I had the pleasure of working with CustomSoft as part of my architect role at Inmarsat. We were looking to build a mobile app that would enhance the satellite terminal usage experience and already had three UK companies bail out after reading our specs. CustomSoft people made it possible. Communication was great throughout the process, as CustomSoft is not afraid to ask all the right questions, early. I look forward to crossing paths with them in the future!
---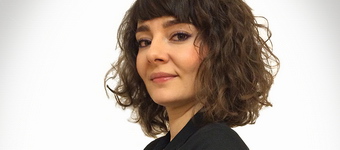 Raluca Simion
Strategic Partnerships & Marketing Manager, ShopMania Net
Working with the CustomSoft team for our mobile application was an experience that I can recommend with confidence anytime. Usually, in the sphere of software development, it is difficult to find a flexible partner, fully committed to the project with a good reaction and response time, and high performance of execution. For us, all these things CustomSoft represented in each phase of the project and including now, after completion of the project, we still have flawless support from them.
---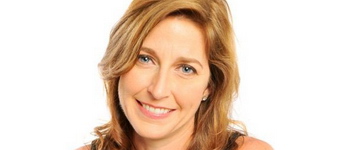 Lisa Morgan
Founder/Director, ShipPin Pte Ltd
CustomSoft helped me to take myDelivery to the next level from a technical perspective. They brought the different skills I needed together quickly to finish the first release and have helped me to realize a few additional features since. The team is not only competent but friendly, flexible, and responsive to my needs – important for a start-up like mine.
---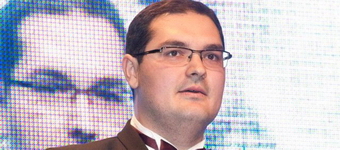 Alexandru Ciuncan
Business Development Manager, Media Xprimm
We started our collaboration with mobile development. We were astounded by their skills and reaction time and the results were completely over our expectations.