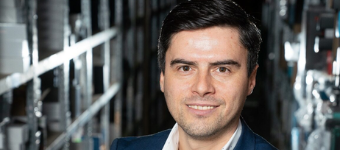 Mihai Patrascu
CEO, evoMAG.ro
A company that knows how to be the perfect business partner, either in times of financial crisis or blooming. We recommend them with full disclosure. They are young, dynamic, and result-oriented individuals.


---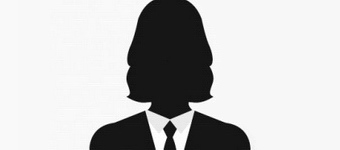 Cristina Oprea
Commercial director, StradaIT.ro

CustomSoft has been successfully supporting our business since we decided that our older online platform was outdated, and we needed a refresh. CustomSoft swiftly responded to our questions and problems. We are that is present both online and offline, and we are continuously working towards offering the best service for our customers. We chose CustomSoft and they proved to be client-centered and quality-focused. We needed a software partner that would manage our project from start to finish, and who would ensure that everything stayed with schedule and budget. I can say that we are highly satisfied with the platform they built for us.
---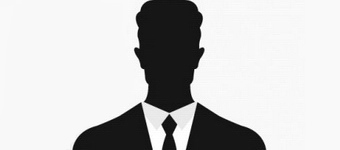 Catalin Adrian Cirjaliu
CEO, ptc-auto.ro
CustomSoft partners have asked for a reference … Usually, when you are asked to do so, you write good things about the one in question. You write it is the best, it makes everything super-fast, it has a super hard team, it manages to communicate super good with you … and so on.
Well, we've been collaborating for more than 2 years with CustomSoft. I can say that all this time, it was like in a relationship … You know how it is in a relationship: you have big expectations from your partner. You want more from him, and he from you. The same was true in this case.
We have gone through various situations where we needed solutions, so we stretched the limits … When you are passionate about what you are doing, and when you put your soul, you go through various states. So we were shaken, and we were quiet, we got angry and we calmed down. All this to find the right solutions for our needs.
And yes. Every time we managed to find a solution through understanding, support, and continuity. And, a month ago, we decided to continue on the same path in the next two years. From here, you draw your own conclusions. I decided to work professionally. You?
PS: We talk and do things our way. Otherwise, but professional.
---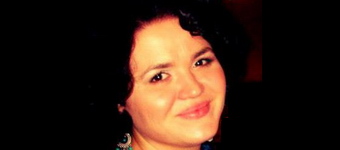 Alina Pavel
Project Manager, TotuldespreMame.ro
CustomSoft is an important business partner for TotuldespreMame.ro shop. Together we managed to develop our shop in order to respond effectively to the needs of our customers. CustomSoft team consists of professionals who respond promptly to our requests, provide solutions, and are proactive, managing to become indispensable to our business. The flexibility, friendliness, and especially their involvement made me feel close to them both in times of crisis and in times of development. Together we form a team of competent and well-trained young people who develop one of the most complete online store for parents from Romania.