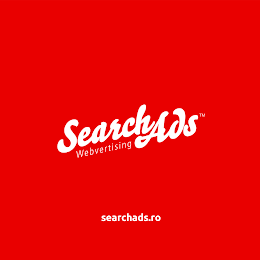 SearchAds takes over your business and turns it into a successful online one. Whether you need an online marketing strategy, a Google ad, a presentation site, an online store or design and branding, they take care of every detail. They believe that success of their customers is their success.
Services that they offer:
Online Marketing:
Strategies for online promotion;
Google Ads campaigns audit (for free!);
Set-up and optimization for Google Ads campaign;
Analysis and optimisation for the conversion rate;
Facebook Ads campaigns;
Instagram Ads campaigns.
Digital Development:
Landingpages;
Presentaion websites;
Online stores;
Custom solutions;
Platforms for administration.
Design&Branding:
Branding;
Art Direction;
Webdesign;
UX/UI;
DTP.