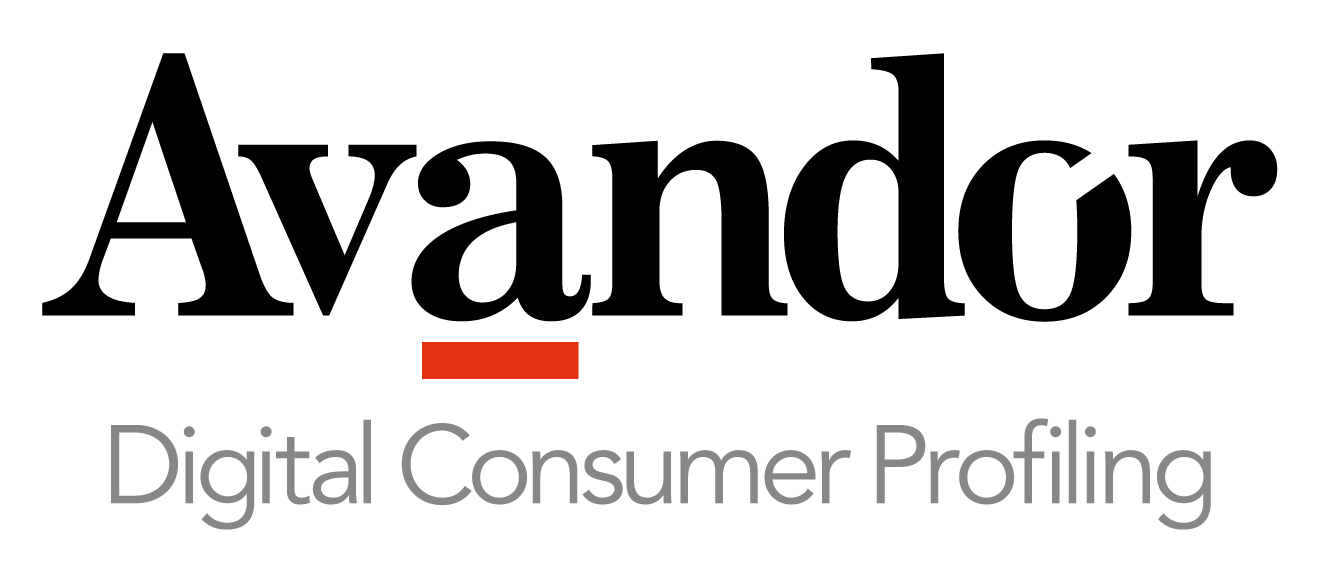 Avandor is a company dedicated to data and tools to operate it. Basically, a group of digital marketers that wanted to build products they would truly love to use. Plus a bunch of servers.
Avandor spawned from one of the most awarded digital agencies in Romania, active on the market for 17 years and working with the largest brands in telecom, banking, media, travel and consumer goods.
After working on the most complex projects out there and analyzing all available tools, they have decided to build a platform that is both intelligent and easy to use.