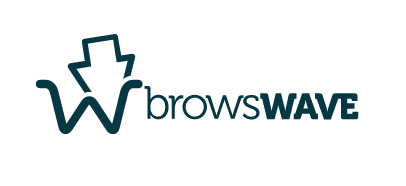 Browswave is the highest level of business intelligence and sales tool for online pricing of consumer electronics. They enable taking a proactive approach towards optimizing stock and building an optimal product-price mix.
Browswave proprietary data collection methods give:
All offers on the market;
Аll relevant products value drivers.
Manage strategic categories, segments and assortments:
Analyze and manage essential categories and segments;
Determine the value of the offers;
Fine-tune pricing strategies.
Manage own brands and exclusives:
Identification of the optimal price positioning for exclusive products;
Benchmarking products to competitive ones having similar features.