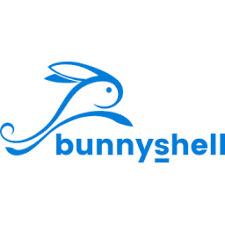 With everything around us going digital, our lives are being influenced in ways we haven't even considered possible before: from the way we work, the way we make friends and stay connected, to the way we shop or how we manage our time. It is obvious that this fast, yet natural evolution can't happen with fewer servers. While software is getting more and more complex, what started for many companies as a few computers network has turned to thousands of cloud servers in global networks.
Bunnyshell was initially created as an internal tool, without any agenda or vanity. It was simply built to solve some basic needs that developers had working in a fast growing software company.
Bunnyshell automizes otherwise manual, repetitive work in every step of the release process, from creating servers on any cloud without having to know each cloud's specific lexic to instant provision, configure and deploy with one click, while having ongoing security updates taken care of.
They are on a journey to create a solution which goes beyond robust technology. Bunnyshell is striving to become every dev's pal, helping him stay on top of the entire company infrastructure and orchestrate releases quickly and efficiently, with the least headaches possible.