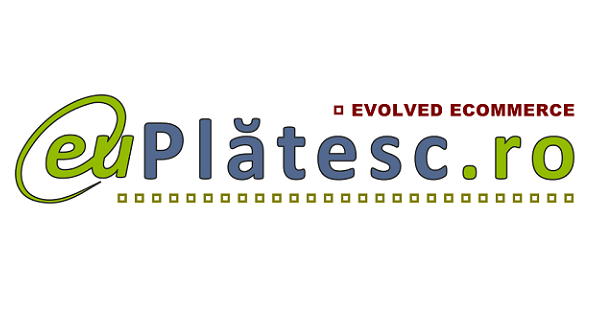 EuPlatesc.ro is a service offered by EuroPayment Services. EuroPayment Services s.r.l specialists have a long-standing (since 2004) experience in providing e-commerce solution integrator services and online bank card transaction processing.
EuPlatesc.ro offers one way of online card processing, regardless of the issuing bank, using the most secure authentication technology – 3DSecure.
– 3Dsecure: Represents the efforts of Visa / Mastercard International Organizations to minimize online fraud by protecting both cardholders and virtual merchants.
– Online support: online, phone or email support, 24/7/365.
– Development: Mission of EuroPayment Services s.r.l. is to provide quality services so that customers can honor their promises to their own customers.