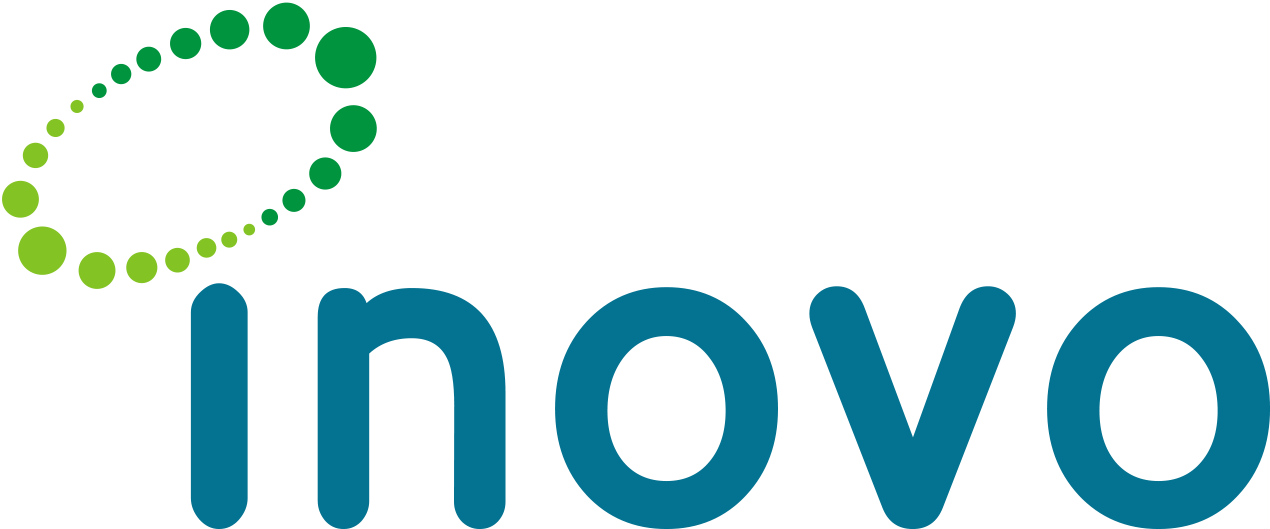 Inovo Solutions is a leading Romanian provider Internet of Things (IoT) connectivity products and services. Inovo has a strong commitment to open source community and supports more than 15 repositories on GitHub site. Given how much they have benefited from using open source tools, they think it's important to give back to the open source community, which is why they regularly contribute patches and bug fixes to the libraries they use. Technology is moving fast, so Inovo keeps up!
They offer:
Home Automation;
MultiSensor Adaptive Platform;
Android Controlled Robot Spy Camera.