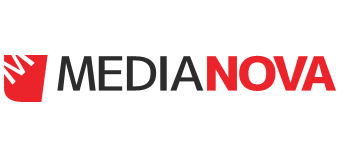 Medianova accelerates websites, mobile apps, e-commerce stores, videos, games, SaaS products, APIs across all devices. Provides users with better, faster and more secure digital experiences powered by Medianova.
It uses the latest CDN Technologies:
HTTP/2;
Free custom SSL;
Google BBR;
Brotli;
Image optimization;
API;
CDN Storage,
Self services portal;
Purge;
Bad Bot Protection;
2FA;
Knowledge base.