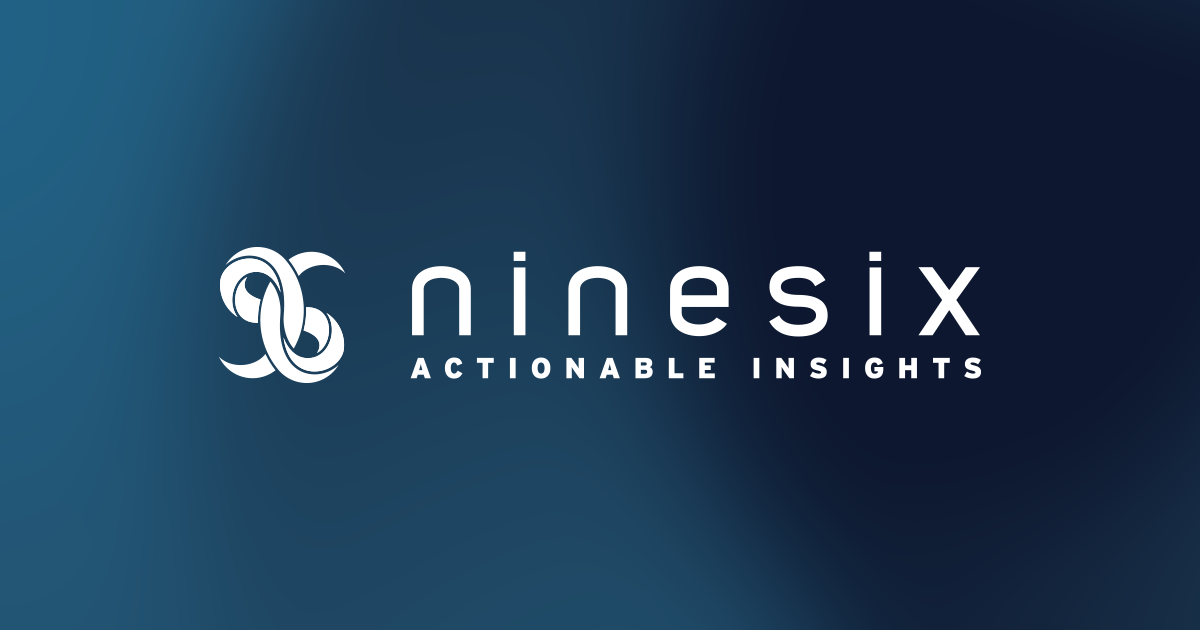 At NineSix they believe that great marketing is a dynamic mix of art and science. This is why they created all in one marketing platform that enables data-driven decisions and personalized omnichannel campaigns. It is called ai.
What is ai ?
An integrated communication platform that enables marketers to make data driven decisions and automatically deliver the right content to the right people at the right time.
Automated: Omnichannel automation allows having a "build once and reuse forever" approach and deliver relevant and personalized content across email, mobile or website.
Relevant: Improving and optimizing marketing starts with understanding data. Having a unified customer profile enables the segmentation and tracking cohorts, giving a better understanding of the subscribers' needs and behaviour and to personalise marketing accordingly.
Data driven: Without data you're just another person with an opinion. ai allows to follow the customer journey by tracking interactions across multiple data sources and providing with insight into patterns, trends and behavior.