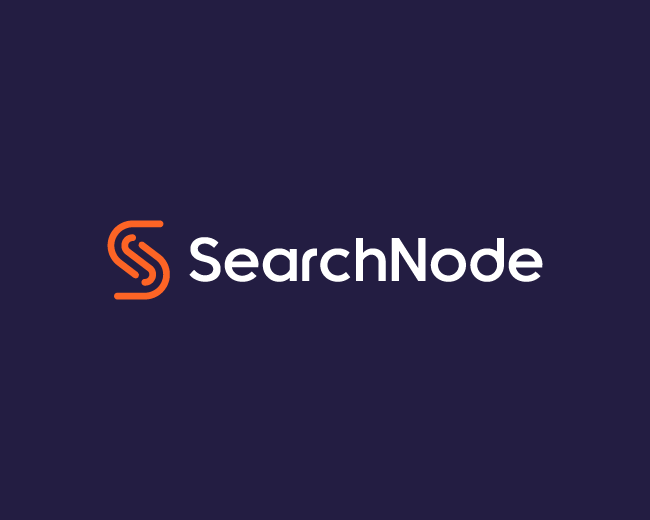 SearchNode is a fast-growing technology company providing a comprehensive search solutions for medium to large ecommerce companies. By using sophisticated NLP (Natural-Language-Processing), AI and semantic algorithms, SearchNode helps ecommerce companies sell more, get better insights and provide a state-of-the-art search experience for users.
SearchNode works with more than 100 big ecommerce companies around the Europe and processes around 180 million search queries per month.
They are trusted by European leading e-commerce companies such as Decathlon.pl, Public.gr, Secretescapes.com, Euronics.cz, Zoot.cz, 220.lv, Phonehouse.es, Castorama.pl, Libris.ro etc.
The company is co-founded by 3 AI and ecommerce professionals and still privately held without outside investments.