---
We are pleased to announce the launch of our new website. Along with a new look, we made navigation easier and a more interactive experience overall. After many days of hard work and dedication from our team, our new website is live.
---
Head over to www.customsoft.io to discover our brand-new visual identity.
---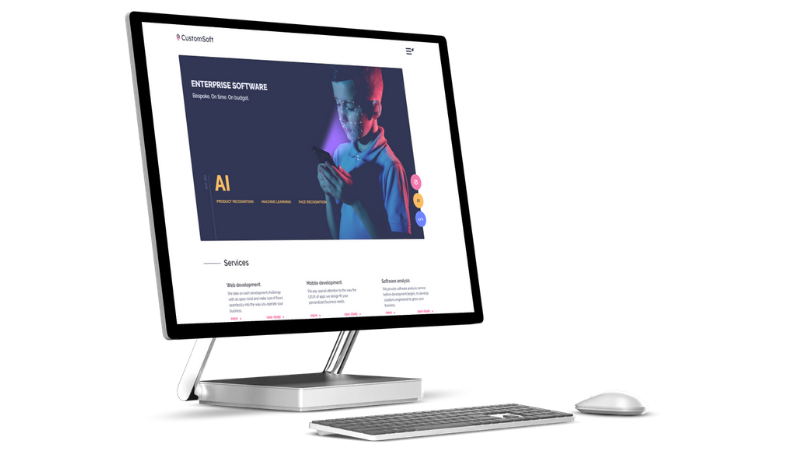 ---
Our main goal in launching this new website is to provide our clients and visitors with a more intuitive and user-friendly experience that clearly states who we are, what we stand for, and what we can achieve for them. Our new website offers streamlined navigation, an amazing responsive design, and a handful of features that will make the overall experience more impactful on desktop, mobile, and tablet.
---
We used the best technology and design to deliver a modern, innovative, and dynamic website offering the best possible browsing experience.
---
We will be constantly updating our content with helpful articles and company announcements in the blog section, so make sure to check it often. We've also integrated social media buttons for Facebook, Instagram, and LinkedIn in the footer of the website to foster improved communication and ongoing dialogue.
---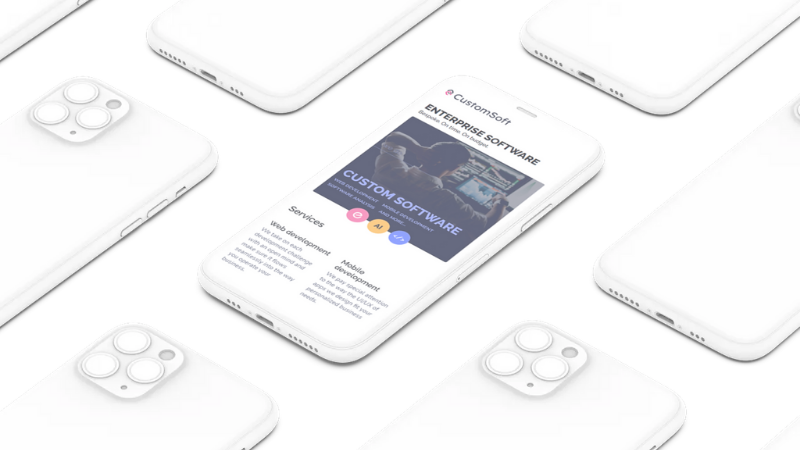 ---
We hope you enjoy our new look and we worked hard to make sure it contains valuable information to assist you with all your upcoming projects.
---
We invite you to visit the new site and to contact us through one of our channels.
---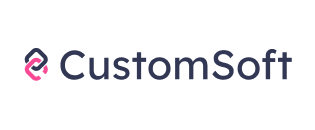 Address: 2 Octavian Goga, section III, 1st Floor, 3rd District, Bucharest, Romania
Phone: +40726-33.98.93
Email: office@customsoft.io
Sales: sales@customsoft.io
See on Google Maps, Facebook, Instagram, LinkedIn.