We all know that many industries are currently affected by the current crisis. Some of our partners and clients are part of these industries, and this has led us to make great efforts to help those in need.
For many of us, life after Coronavirus will be completely changed. Current events are reshaping society in the long run, so it is up to each of us to adapt as quickly as possible. As social distancing and quarantine measures are implemented in all affected countries, the world has been "locked down". This has led to a rapid collapse of economic activity, perhaps the largest experienced so far in our lives.
This is not a crisis like any other, so its impact on life and livelihoods is still uncertain. Significant efforts are made to reduce that impact, but at the moment it is uncertain what the economic landscape will look like when this lockdown ends.
We took a look at Google Trends and noticed a link between the number of searches for the keywords "online shopping" and "home delivery". Currently, interest in these keywords is growing again, a sign that it is still time for businesses that have not yet expanded online to take this step.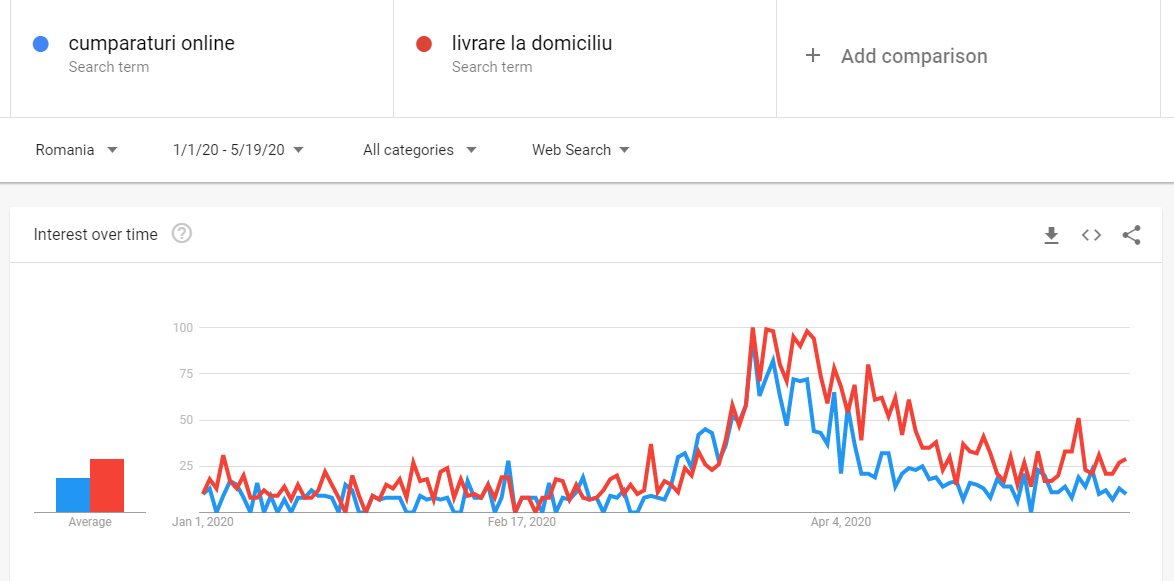 ---
Since we want to support the development of the Romanian business environment, we looked for a solution as fast and efficient as possible. That's why we currently have a promotion for one of our e-commerce products, Eva e-commerce.
Retail, like many other fields, is more competitive than ever. Despite this, many businesses are not yet ready to accept this, and understand that they must embrace this change. The client has multiple options available, so it is important for a business to evolve with the client. If this does not happen, the business will be seen as "outdated, boring", which can lead to bankruptcy.
The digitization of a company and a strong online presence offer a very competitive advantage over companies that choose not to develop in this direction. With the use of an e-commerce platform, come a number of advantages, such as:
increased efficiency;
reduction of human errors;
increased security of company data.
The lack of online experience should not make you afraid of it. We are here to guide you so that you can make the best business decisions, without losing money.
---
---
Because we like to make our clients' lives easier, we have partnered with a marketing agency Premier Google Partner.
Expand your business with our help. Our experience of almost 14 years helps us to offer you the solution you need. Eva e-commerce has a vast list of features that help you grow your business.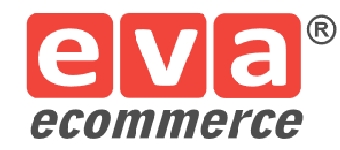 We provide you with a platform that can support both businesses at the beginning of the road, and large ones. From the start of our collaboration, we provide you with some functionalities that you will need when your business will grow and your needs will change. At that time you will not have to pay extra, and the growth is sustained.
At the same time, thanks to our very well developed marketing module, you can intelligently promote your products both on your own website and on other channels. You can set up your own campaigns, publish banners on the site, make associations and product recommendations, and for what professional help is needed, our partners, a Premier Google Partner agency, are the best choice.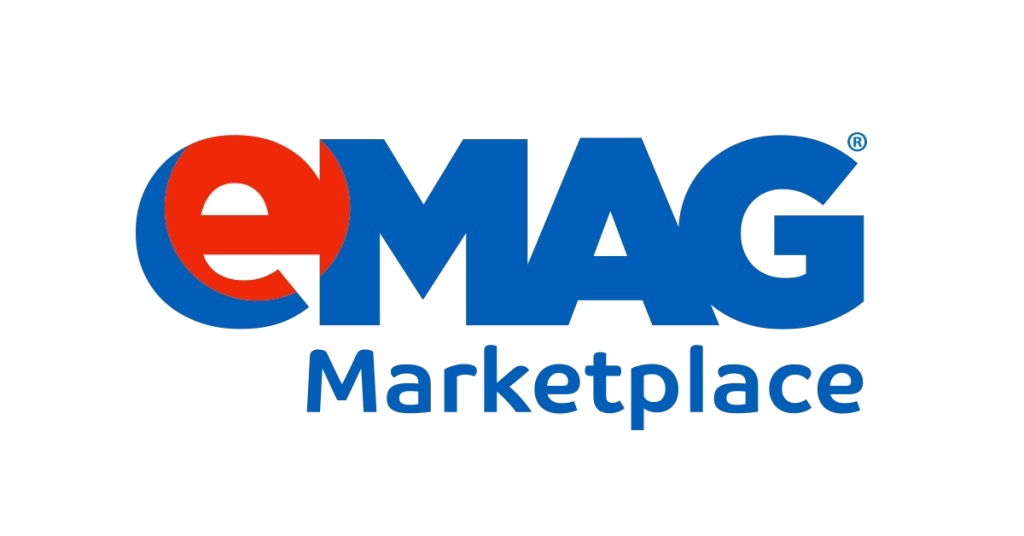 Eva e-commerce also has multiple integrations:
with emag Marketplace, because we know that it is very important for the sale to take place on several channels;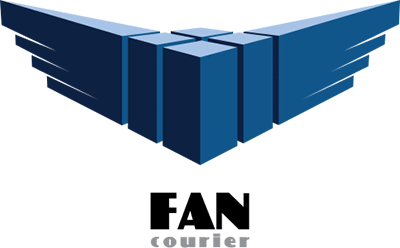 with FAN Courier, the leader of courier services in Romania, so that you can be sure that your products will be delivered quickly anywhere;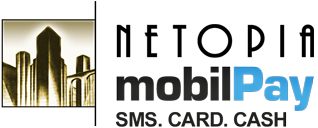 with mobilPay, a secure payment system, so that your data is protected;

with SmartBill, the most used billing software;
with Saga, a very popular accounting program.
In addition to these very important things that Eva does, it also has an essential characteristic. The Eva e-commerce platform allows you to sell on both desktop and mobile, as it has a responsive design.
---
An essential component of a successful business is marketing. The experience of our partners from the Premier Google Partner agency is a valuable asset for the clients who choose to work with them.
And because we really want to HELP the community of entrepreneurs, in addition to the partnerships created out of the desire to simplify the whole process, we have halved the implementation cost.
---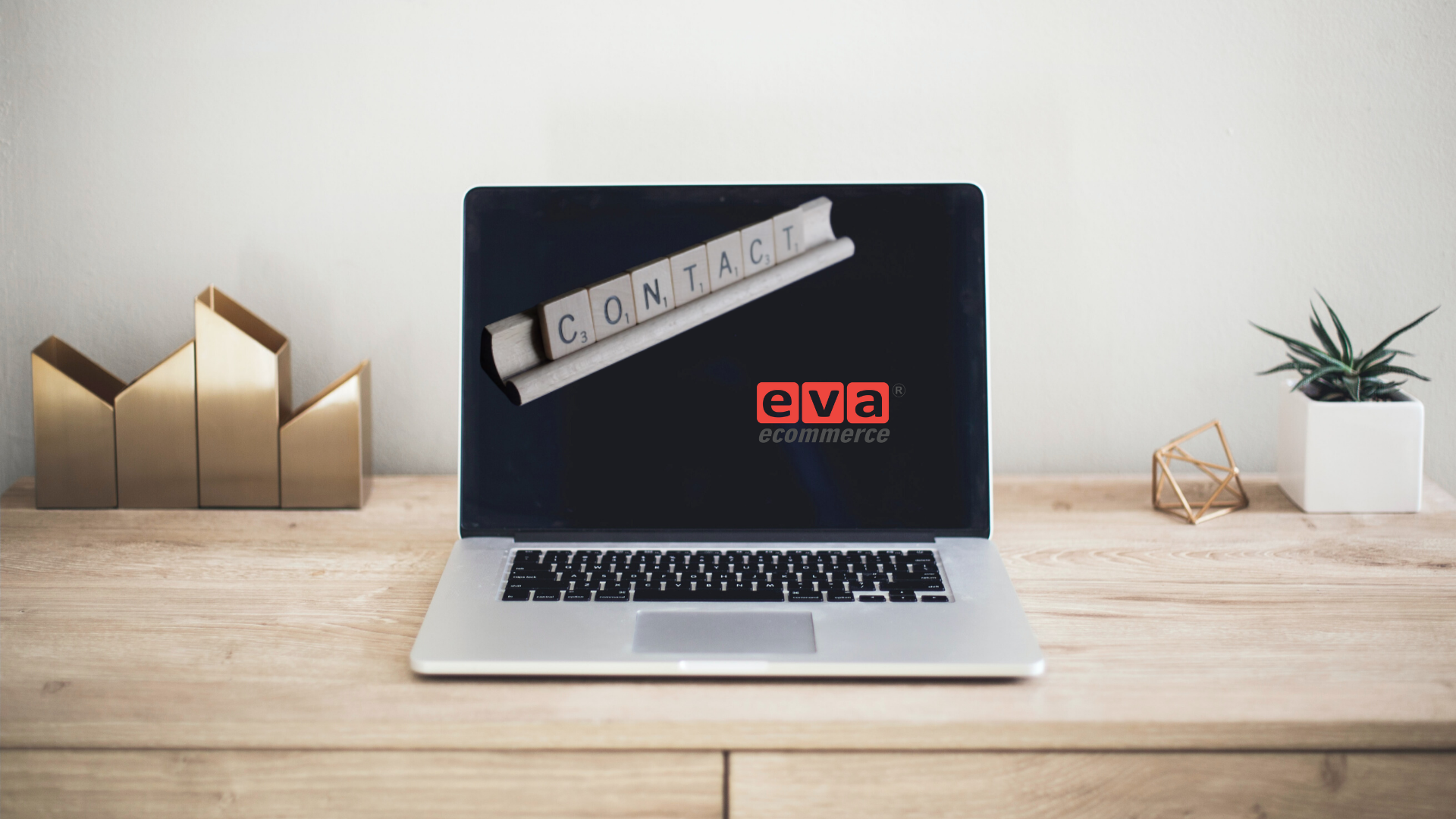 For more details please contact us!