Half of online sales globally are transacted through online marketplaces, so it is normal that more companies are quickly moving to launch their own.
---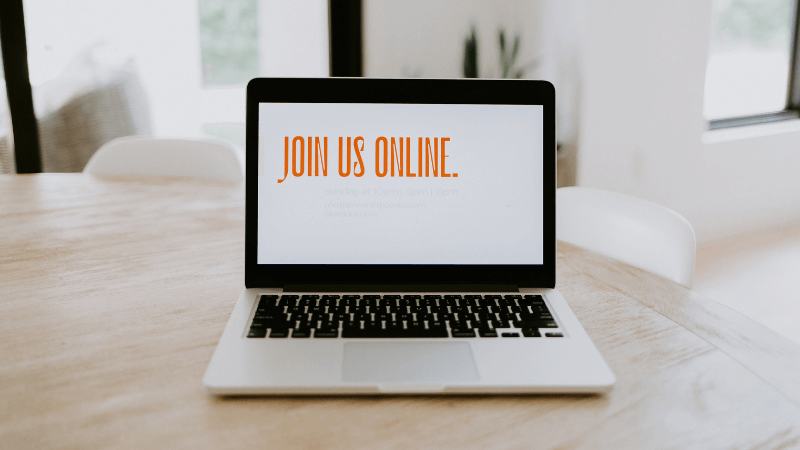 ---
Why do buyers prefer online marketplaces?


Buyers have made it clear that they prefer to shop at online marketplaces for a range of reasons:
Marketplaces are more convenient, they are one-stop shops for many products.
Shoppers can get better prices since they can easily compare similar products from competing sellers.
Marketplaces enable shoppers to choose their preferred seller based on various criteria, such as price, ratings, shipping cost, and location.


A strategy to open your own marketplace starts with defining the opportunity or the problem you want to solve. This is the vision that guides your strategy and defines the value proposition that will attract sellers to your marketplace.
---
We have prepared for you an article where we discuss the importance of marketplaces for a B2B company.
---
Why would a company choose a B2B marketplace? Benefits:


the sales process is simplified;
costs decrease;
the platform interface is intuitive, easy to use regardless of the technical level of the person using it;
payments are made using secure instruments;
integrations with various other software;
sales optimization;
buyers are offered several options;
expanding the network of B2B partners.
---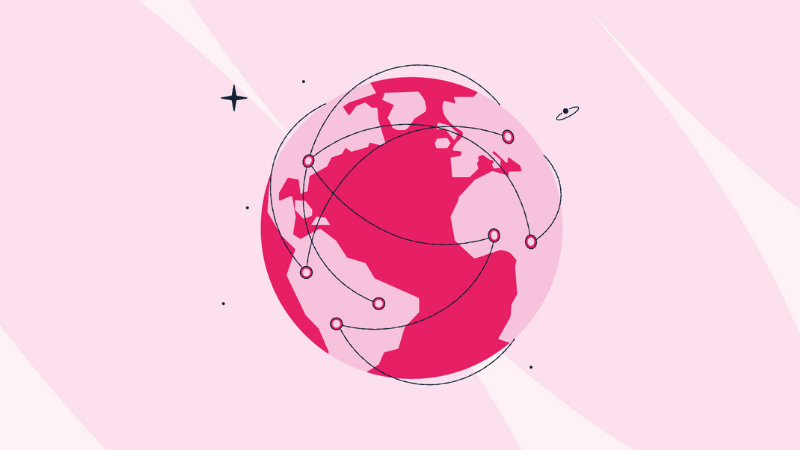 ---
You can read more about the steps that you need to take to launch your own marketplace on the VTEX blog – partner of CustomSoft.  
---
In Romania, CustomSoft had the opportunity to be part of the project through which Veranda Mall became the first mall in Romania to launch its own online store through a marketplace.
---
Are you ready to take your company to the next level? We can help you! Fill in the form and a consultant will contact you as soon as possible.
---