According to research by Allied Market Research, the global ERP market size was worth $39.340.000 in 2019 and is projected to reach $86.303.000 by 2027 with a compound annual growth rate of 9.8% from 2020 to 2027.
---
Let's discuss ERP. What is ERP?
ERP (Enterprise Resource Planning) is a suite of applications that manages and integrates core business processes. Every organization that trades products, services, or manages employees will benefit from integrating and managing all basic functions through an ERP system. ERP has uses in plenty of industries, such as e-commerce, retail, manufacturing, distribution, healthcare, hospitality, construction, education, etc.
---
Why is important to use an ERP in e-commerce?
An ERP stores your data into a database, and allows all departments to work using the same information. This means that it brings together the inventory with supply chain management, business intelligence, customer management, human resources, and more.
---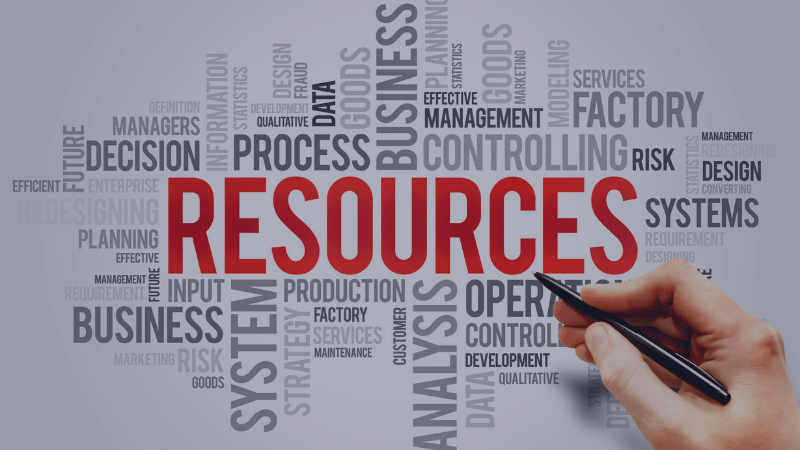 ---
Here are 10 benefits that your e-commerce business will get when using an ERP system.
---
1. Superior Inventory Monitoring
Considering nowadays fast-paced global market, it is crucial for e-commerce companies to have complete visibility into their supply chains. This is a huge challenge, especially for the businesses that are expanding their inventory. ERP tools provide valuable insights during the process (from raw material to delivery estimates and warehousing demands). Tracking technologies provide more accurate numbers and users can configure custom KPIs.
With these insights, the planning is more efficient, there are fewer delays and problems, and also the costs diminish.
---
2. Increase Productivity
ERP systems speed up certain tasks, such as report generating, timesheet tracking, order processing, monitoring inventory levels, etc. Besides speeding, it also reduces errors, and keeps up the employee's motivation because it eliminates tedious tasks, which leads to an increase in productivity. This also frees up time, and team members have more time to take care of other tasks. Basically, ERPs increase efficiency, productivity, and, in the end, profitability.
---
3. Accurate Forecasts and Improved Analytics
An ERP is an excellent business intelligence tool because it stores all the data that users input in a single place. This makes it easier to generate accurate reports, that you will use to build improved analyses. Plenty of ERP solutions provide customizable dashboards, so you can first see the most important reports. The ability to access reports quickly enables you and your team to make better decisions in a shorter time. The ability to generate accurate forecasts is essential, especially because stakeholders rely on reports when they make decisions. That's why it is significant to have complete and real-time reports. ERPs can use filters and analytics to filter out data inconsistencies.
---
4. Better Collaboration
Good collaboration among departments is crucial for the success of a company. Working with a single system reduces the chance of errors. An ERP passes barriers between departments. Furthermore, teams collaborate better because everybody has access to all the company-wide data they need. As an additional plus because there is a single system, the data is more accurate and secured, as it is not spread across multiple platforms, and it is easier to update.
---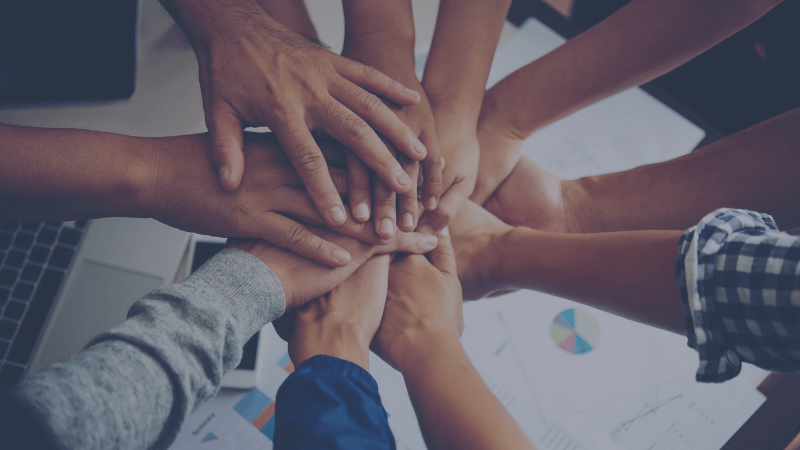 ---
5. Better Risk Management
Some ERP systems provide tools to manage risk. The systems reduce the risk of errors and improve forecasting's accuracy. This helps create more secure schedules, plans, and budgets. Moreover, companies that expand internationally can use ERP systems to keep track of the different country's regulations.
---
6. Money Savings
As we mentioned previously, an ERP System integrates core business processes, which means that staff will work with a centralized system. There they will be able to find all the tools that they require, instead of "hunting down" information across multiple platforms. Moreover, ERPs help companies reduce operational costs. Complex work gets completed faster, there are fewer breakdowns, delays, and interruptions. Furthermore, companies save money by eliminating the training need for several systems. Employees must now learn how to operate a single system, instead of multiples, which consumes less time, effort, and money.
---
7. Enhanced Customer Satisfaction
Customer satisfaction is essential for a company's success. The most important and difficult task is maintaining a good customer relationship. The customer's expectations have increased recently; therefore, you have to put effort into enhancing their satisfaction. ERPs have a Customer Relationship Management (CRM) tool, so you can access your customer data and history. This enables you to better understand your customers and formulate strategies that will increase their satisfaction.
---
8. Enhanced Data Security
ERP systems have taken measures to prevent data breaches, so they use tools such as firewalls and restriction controls. The access points are easy to monitor, admins can give limited access rights to employees and history is available for each user, in case there are unauthorized actions or suspicious activities in the system.
---
9. Upgraded Resource Management
ERP also provides insight into all manufacturing operations. This allows users to optimize employee schedules, equipment and production schedules, to maximize the available resources. Manufacturers need the best planning tools to help them protect their small profit margins. Therefore, unplanned expenses and delays caused by poor resource management or other problems can have a negative impact. Monitoring internal mechanisms and resources leads to continuous improvement.
---
10. Augmented Efficiency
ERPs simplify plenty of business processes that take a lot of time and effort when they are done manually. For example, repetitive tasks, such as monitoring working hours, tracking inventory, generating reports, can be done automatically. This automation process allows the employees to focus more on core deliverables without bothering each other. Furthermore, the decision-makers from the company can easily monitor KPIs thanks to customized dashboards, all in real-time.
---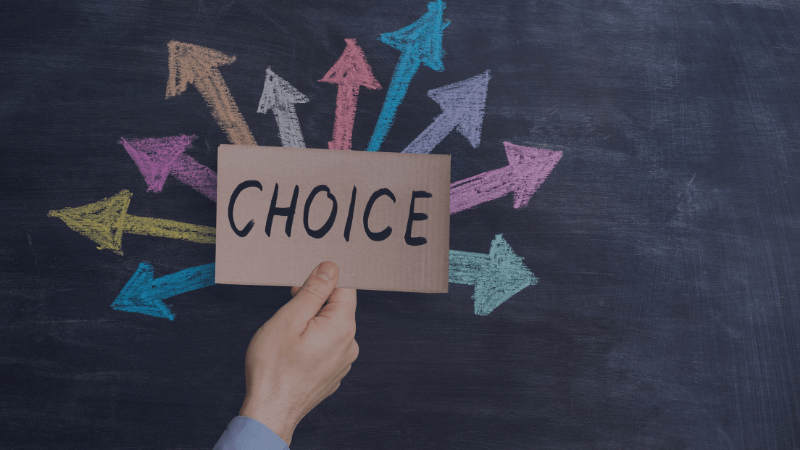 ---
We have talked about the benefits of an ERP system for an e-commerce company, but what should you consider when choosing one?


business needs;
budget;
integrations;
implementation;
customization (if it is possible);
support;
vendor's references.
---
Bottom line is that the importance of ERP outweighs the initial cost, time, and effort involved in implementation. With this fierce business competition, you have to keep up with the technological trends.
Remember: ERPs increase productivity, reduce costs, enhance your customer's satisfaction, give more accurate forecasts, help collaboration get better, and many more.
---
Other businesses have already automated their operations, now it's your turn.